Uganda has won three medals at the World Athletics Championships that concluded this morning in Oregon, USA. This is Uganda's highest medal tally at the worlds.
Uganda finished 16th in the overall medal rankings and fourth in Africa. Only Ethiopia, Kenya, and Nigeria won more medals than Uganda in Africa.
Joshua Cheptegei made Uganda proud as he defended his world title in the men's 10,000m. His teammate, Jacob Kiplimo, settled for bronze.
This morning, Oscar Chelimo concluded the Uganda medal hunt after he won bronze in the 5000m.
How Ugandan athletes made Shs448m in prize money
Though we well know that the main goal of participating in the World Athletics Championships is to win medals and set records, for this event there was an opportunity to earn some prize money.
A total of almost $8.5 million (about Shs32 billion) was up for grabs this year and Ugandan athletes managed to walk away with Shs448 million. The Uganda Revenue Authority confirmed that their prize money will not be taxed.
Cheptegei and Kiplimo will each receive $70,000 (about Shs263 million) and $22,000 (about Shs83 million) in prize money as a result of their gold and bronze medal finishes in the 10,000m, respectively.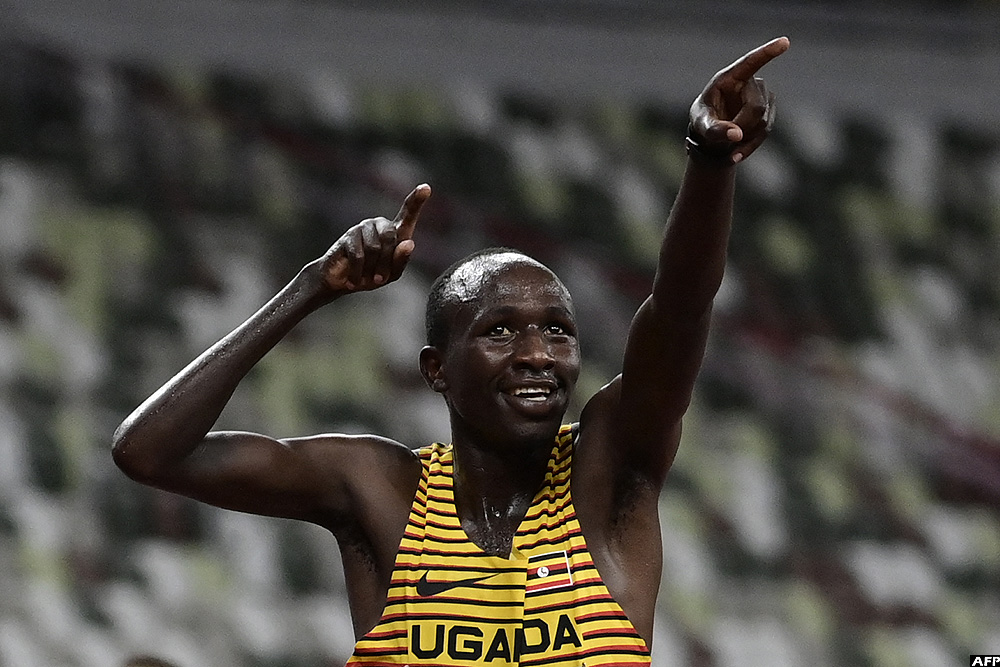 Chelimo is also Shs83 million richer for his bronze.
Winnie Nanyondo will be smiling to the bank to get her Shs19 million as she finished 8th in the women's 1500m.