The Ruparelia Group has boosted Rotarians' efforts to better disadvantaged people's lives in Uganda with the donation of an ambulance to the Rotary Club of Nsangi and Shs10m to go towards the maternity ward of the hospital the club is fundraising for.
The donation was announced by Ruparelia Group Chairman Sudhir Ruparelia at the installation of Visionary President Yusuf Kigoye at Molly's Place Nsangi on July 10. Sudhir also donated Shs10m towards Rotary's efforts for the cancer ward at Nsambya Hospital.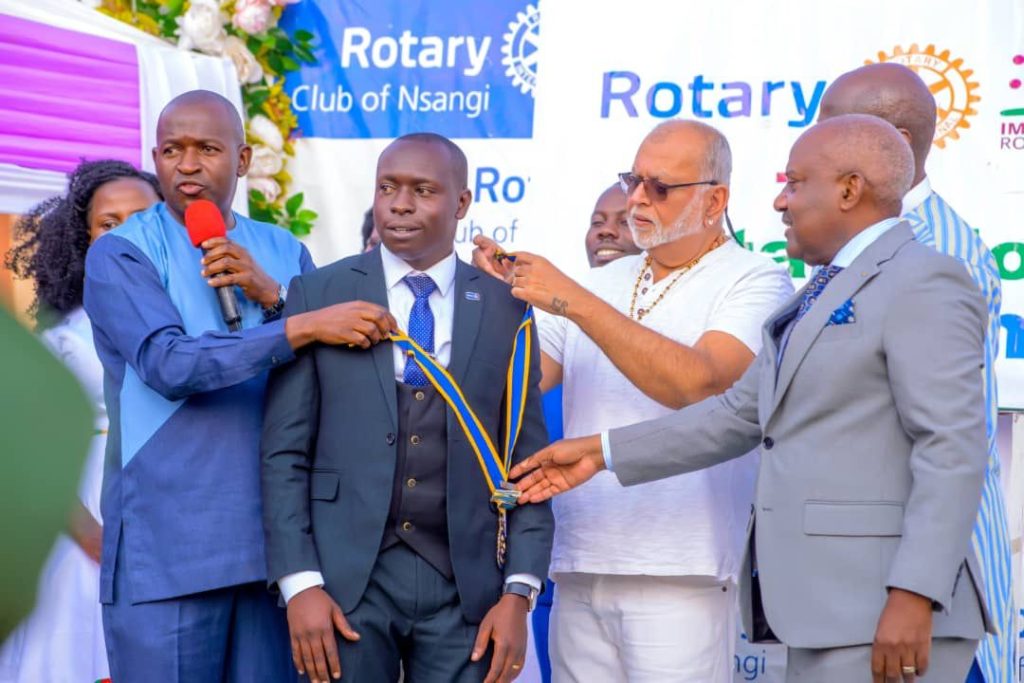 "I thank you for your charity and working tirelessly to change the Ugandans' ways of living, mostly the vulnerable. Thank you very much and I'm supporting your good cause of building the hospital with an ambulance, and Shs10m," Sudhir who was the guest of honour said.
The function was also attended by rotarians PDG Emmanuel Katongole and PDG Ken Mugisha.
Katongole lauded Sudhir and the Ruparelia Foundation's efforts to better Ugandans' lives through charity.
"In a special way, i want to thank our guest of honor Dr. Sudhir for being a parent to many Ugandans. As Rotarians we can't thank you enough for the huge support you have extended to millions of needy Ugandans. Members here you remember the big contribution Dr. Sudhir made during COVID-19 lockdown days, you're a special Ugandan Doctor, thank you so much," he said.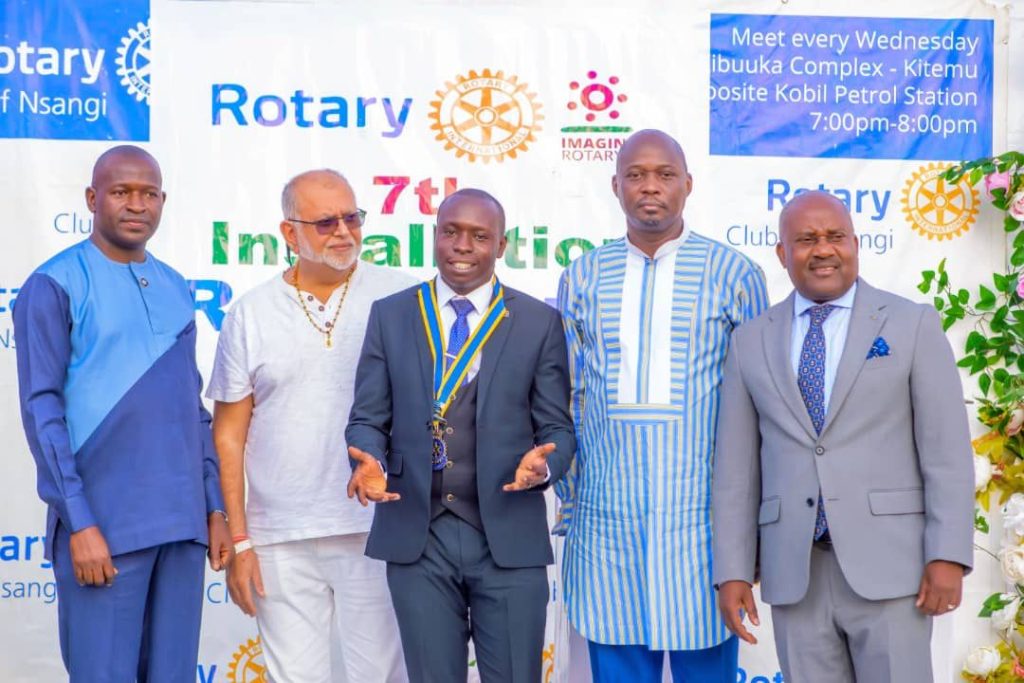 The Ruparelia Foundation was established in 2012 by Dr. Sudhir Ruparelia and Mrs. Jyotsna Ruparelia with a vision to create a positive and transformative change in the community, on a simple belief that "we can achieve a lot when we work together."
The foundation funds education, health, sports, religious organisations and environmental conservation. They have so far given out donations of close to Shs1 billion.