After a number of procrastinations, the Local Marine Cargo Insurance directive finally took effect on 1st July, 2022. The Uganda Insurers Association (UIA) has therefore organized a media briefing on the actualization of the directive, taking place on Wednesday – 6th July, 2022 at their Head Office located in Kololo, Plot 24, Acacia Avenue.
The media briefing will be graced by movers and shakers in the insurance industry; the Insurance Regulatory Authority of Uganda (IRA), the main implementing body – Uganda Revenue Authority (URA), importers' representatives and other stakeholders. According to this directive from the Ministry of Finance, Planning & Economic Development, all imports into the country have to be insured locally. This requirement essentially means that all in-bound goods must have local Marine Cargo Insurance to be cleared at all entry points, which inevitably thrusts the responsibility of enforcement unto the country's tax body – URA.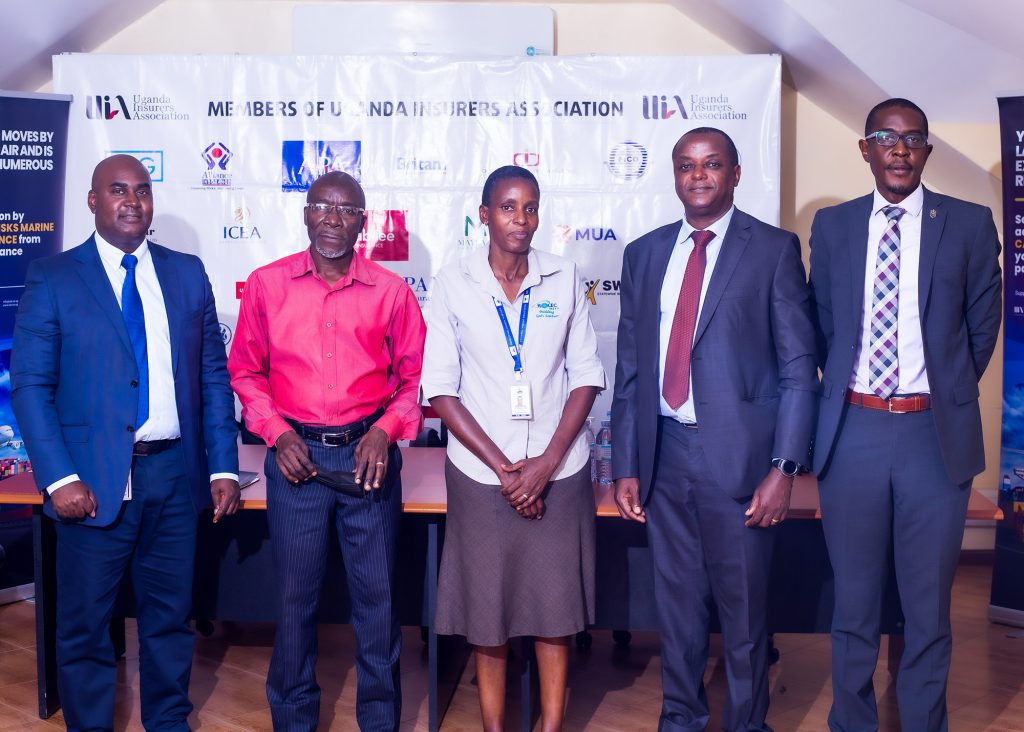 While some uproar from some affected parties exists, it is important to note that this directive has had quite the lengthy timeline leading up to its implementation. Compulsory Local Marine Cargo Insurance was first mooted in April 2017, when Finance Minister, Hon. Matia Kasaija directed the IRA to implement it two months later in July of that year but this didn't take effect owing to the fact that the regulator and other industry players had to make consultations and benchmark to develop the legal framework for implementation.
Subsequent deadlines for implementation of the directive: January 2020 and June 2021, could also not be met because a group of importers challenged it citing the violation of the free economy policy of the country. After failing to meet yet another deadline of 1st January 2022, the one of 1st July, 2022 was finally met.
These series of postponements however enabled the insurance industry to get better prepared for the directive's implementation. Case in point, is the operationalization of the Marine Cargo Insurance portal, a brainchild of the insurance companies in Uganda offering Marine Cargo Insurance under the insurers' umbrella association, UIA in partnership with IRA. This portal is a self-service platform that enables importers to get Marine Cargo Insurance quickly and easily without having to physically move and can be found on the UIA website – www.uia.co.ug. It offers bank and mobile money payment options to the user. It is important to note that the other conventional channels of acquiring Marine Cargo Insurance namely; directly from the insurer, through an insurance broker or insurance agent are still available to the importer.
The compulsory local Marine Cargo Insurance will lead to a lower cost of operation due to easier accessibility of the local companies. In addition, IRA in conjunction with UIA has also set minimum premium that an importer is supposed to pay. Also, by paying Marine Cargo Insurance premiums to foreign insurers, the country was losing millions of dollars in revenue. Localization which is effectively buying Uganda, building Uganda will be a substantial boost to the economy in the short & long run.