The paint-leading manufacturing company in the country, Kansai Plascon, has promised to continue its relationship with Uganda's national netball team, the She Cranes, even when their mini-sponsorship ends after the commonwealth games in August.
For starters, Plascon Uganda is among the two current partners of the She Cranes, but their current sponsorship deal worth Shs70m that came in May this year was targeting the commonwealth preparations and regional tours.
While speaking to this website after hosting the She Cranes at the company site in Namanve, the Kansai Plascon Managing Director, Santosh Gumte, revealed that they are committed to supporting sports in Uganda.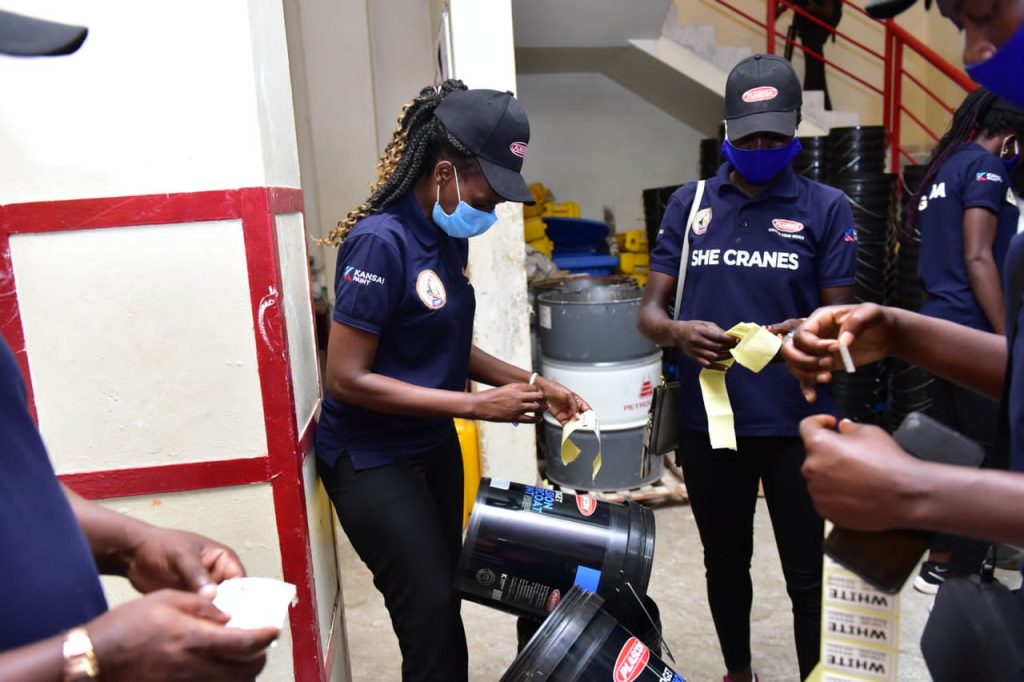 "The sponsorship was basically for Commonwealth games, but they also have other engagements, like the world cup coming up as well. And as Kansai Plascon has a commitment to sports, we have started this commitment with our netball team and we intend to continue this further, " said Santosh.
The federation received Shs50m in cash while the remainder was invested in marketing and branding the sport to extend both its appeal and reach.
The She Cranes toured all the departments and saw how paint is made, assembled, and packed, and they took part in the factory activities to create a bond between them and the Plascon staff.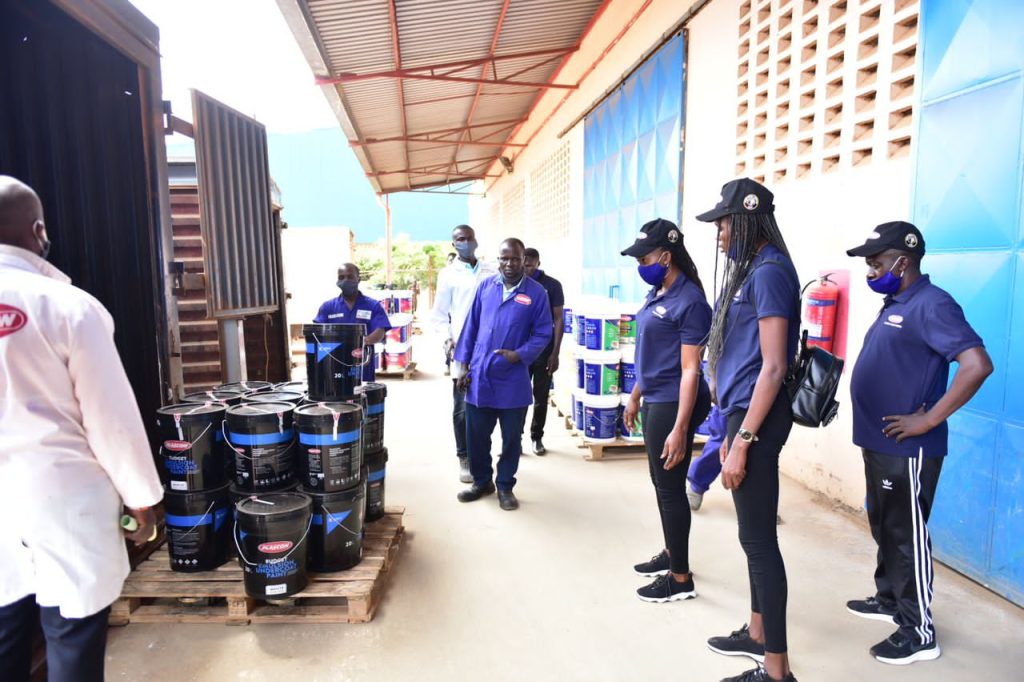 Joan Nampungu, the She Cranes assistant captain, asserted that it was a great pleasure for them to visit Plascon, the partners who financed their regional tours.
"Today we visited our partners, Plascon, to say thank you for the support they rendered to us towards our preparations for the commonwealth and the regional tours we have had.
We also toured the factory, viewed how paint is done, we also took part in assembling and it has been a great moment for the girls. So I request even other companies to join and support the girl child. " Joan Nampungu.
The She Cranes will resume training on Wednesday at Kamwokya Community Sports Centre, and they are to enter residential training next week.