According to online reports coming in from Nigeria, singer Paul Okoye, alias Rude Boy of the P Square group, has been dragged to court by his estranged wife, Anita Okoye.
The couple, who have three kids together, have unofficially parted ways, and Anita is now taking legal action against the singer after revealing a series of allegations against him.
Reports have made the rounds on social media that Paul's marriage ended due to infidelity, among other reasons.
A report filed by the Nigerian Website Legit.ng indicates that Rudeboy allegedly had an affair with their housemaid only identified as Florence.
Photos of the court documents are trending on social media, and Nigerians reacted differently.
Going by the report, the 'Reason With Me' singer sent his wife and her sister out of the house after his affair with the maid was discovered.
The report also revealed that while sending them out, the singer reportedly bragged about it, claiming that it was to clip his wife's wings.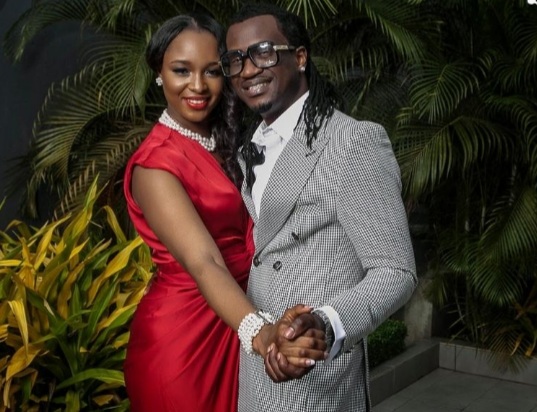 This is not the first time this occurrence would happen between the couple. In 2021, Anita asked the court for their marriage to be dissolved.
She urged her now-divorced spouse to contest the petition if he wasn't happy with the legal paperwork.
Also, in pursuit of the divorce, she demanded that he pay spousal support of $15,000 (Shs56 million) per month.