The Ruparelia Group has put 156 units on its One-10 Apartment developmebt in the upscale Kololo suburb up for sale.
The apartments, located on Prince Charles Drive include options of one, two, three or four bedrooms.
In 2018, the Ruparelia Group which had previously been invested in the build-to-let business and still owns and runs about 300 properties in Kampala, launched its build-to-sell division to create opportunities for both Ugandan and foreign investors alike to leverage the Group's economies of scale and expertise to affordably own world-class and high-value property in the finest locations in Kampala.
The Group has so far delivered Tagore Living (28 apartments) and Bukoto Living (28 apartments) to the market. With 156 units, One-10 is not only the group's biggest build-to-sell undertaking, but also the biggest project in the country.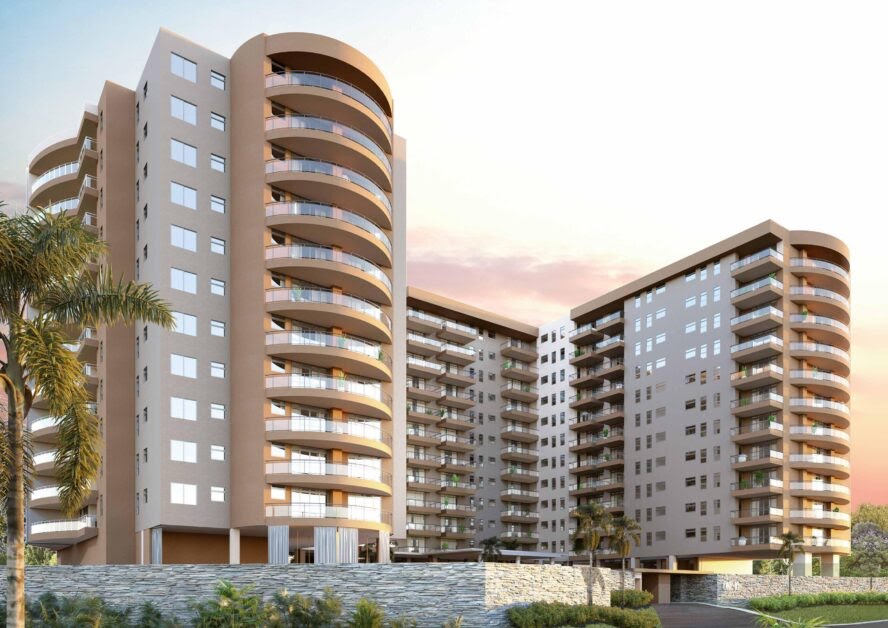 One-10 Apartments is all about exclusivity,
evoking the classic lifestyle with a modern,
contemporary outlook, making it the perfect place to buy an apartment in Kampala.
The spacious apartments will have uninterrupted panoramic views of the city and have been specially designed for both comfort and modern living. The finishes have been carefully selected to be durable,
aesthetically pleasing and suited for the city's climate.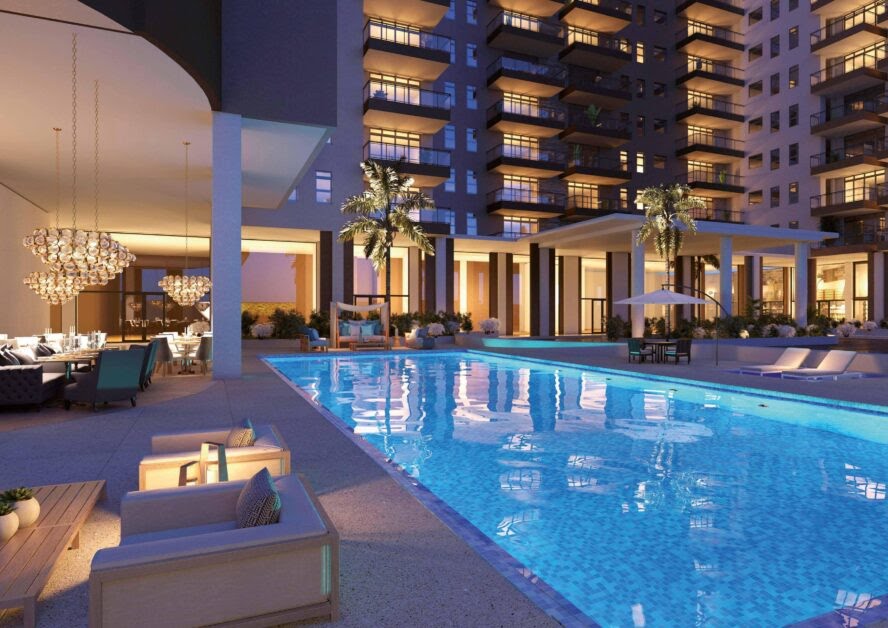 "All over the world real estate is considered to be one of the most secure long term
investment options and Uganda is no exception. Our vision is to create an opportunity for both Ugandans and foreigners to invest and own property in Uganda, for either residential or investment purposes," Ruparelia Group Chairman Sudhir Ruparelia says.
"Backed by our strong financials and over 25 years of experience in building developments ranging from schools, hotels to commercial projects, Meera Investments Ltd. is one of the leading
and most recognised developers in Uganda. A testament to our credentials and credibility can be seen in Kampala's skyline, which is dominated by our projects," he adds.
"One-10 Apartments is the most luxurious edition to our Build-to-sell arm in Meera Investments, with its prime location, spacious and modern apartment designs and array of communal areas which include a proposed café and poolside bar, this is the first of its kind in Uganda," Group Managing Director Rajiv Ruparelia says.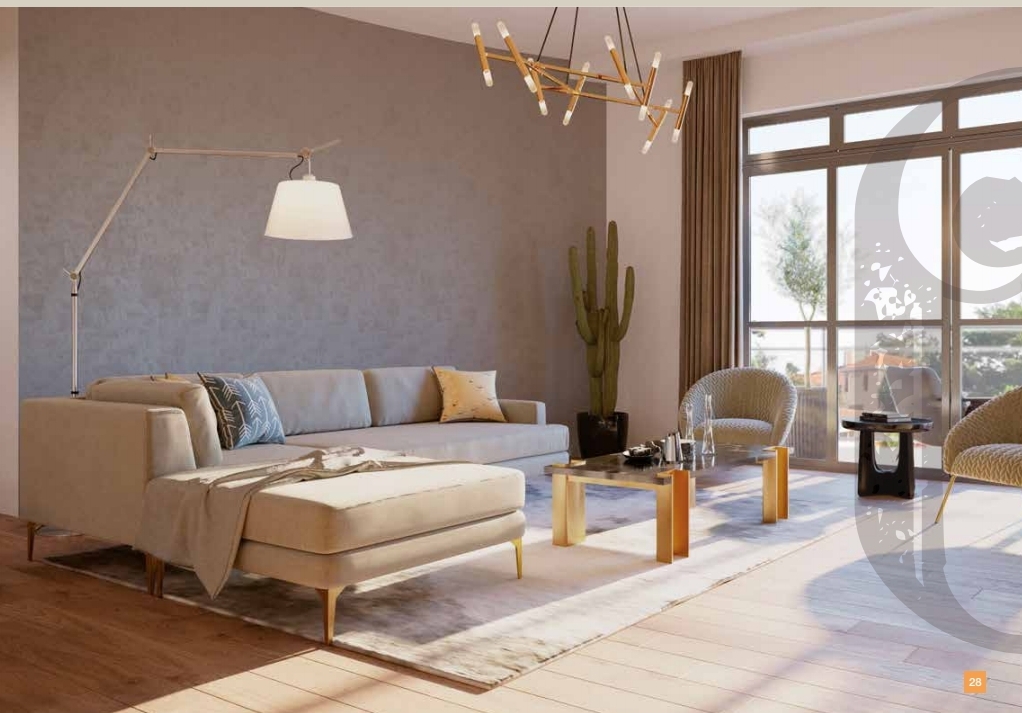 "We see every project being undertaken as
a commitment to improving people's living standards, and an opportunity to change our world for the better from aesthetic, functional and environmental aspects," Director Sheena Ruparelia says.
A one-bedroom apartment is priced at $182,000 with an estimated annual return on rent of $30,000.
A two-bedroom apartment starts at $221,000 with an estimated rental return of $38,000 per annum.
A three-bedroom apartment starts at $330,000 and can fetch you rental income of $43,200 per annum.
For a four-bedroom apartment, you will part with $445,000 and if you let it out, you could fetch annual rental income of 57,600.
For further sales information please contact
Crane Management Services on:
+256 707 300 253
+256 702 711 162
+256 702 711 142
+256 752 711 750
E-mail: info@one-10.co.ug
salesmanager@cms.co.ug
gm@cms.co.ug