Huddah Monroe, a Kenyan socialite, has made a supposition about wearing undergarments (panties).
The socialite, who is known for her entrepreneurial persona and wild ways, recently revealed that she does not wear panties nor does she own any in her house.
Yes, even when on her periods the socialite implies she walks around with nothing but free private parts – because she wants her genitals to catch some air.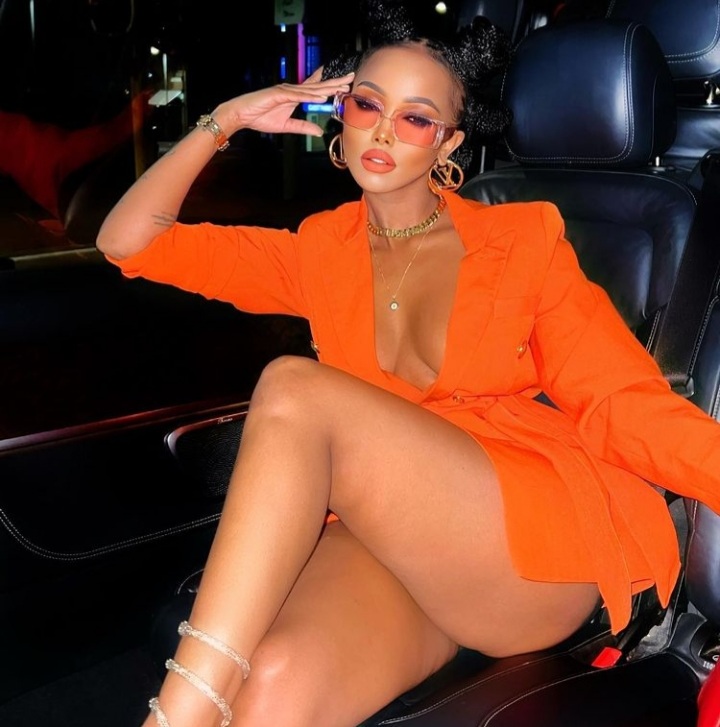 "I don't wear underwear. I own none. My friends, my boyfriend, everyone wonders why. But it's this p*ssy part. It's too fresh to stay wrapped up. Panties are for people with smelly privates. I think you need it to trap that odour," she wrote on her Instagram stories.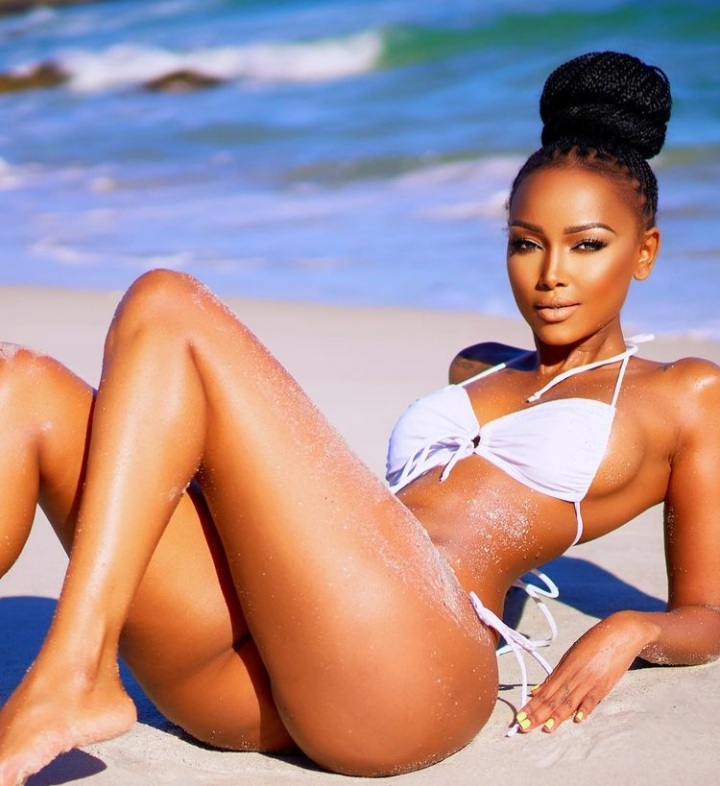 The socialite went on to disclose that wearing panties gives her infections, which is why she doesn't own any.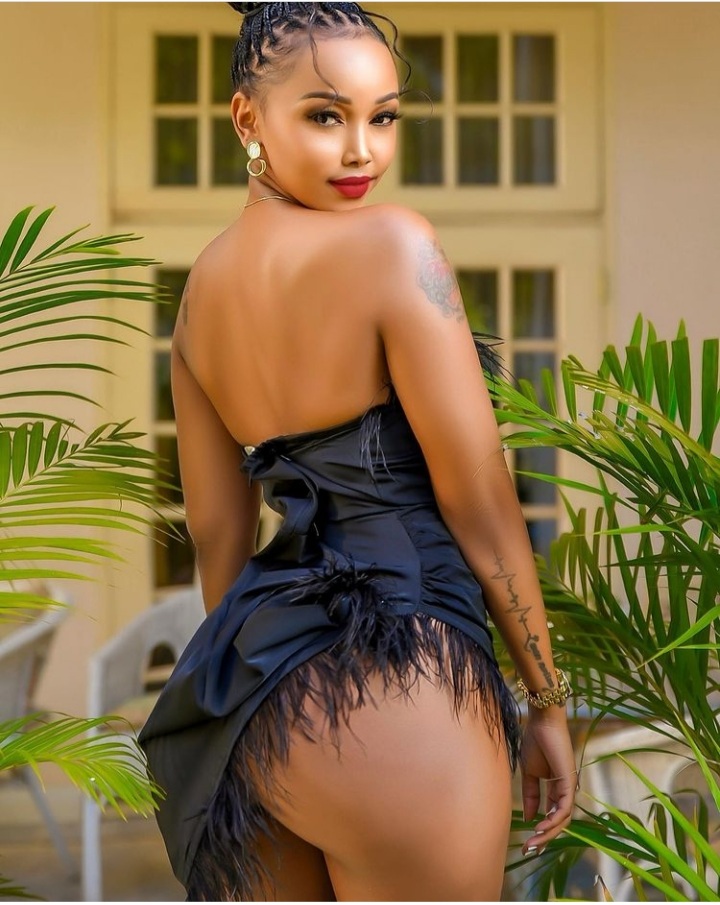 "Panties give me infections too. I am too fresh to stress my private part," she said.
Well, that's her theory, but be it mother's union, granny knickers, thongs, or any other type, these female garments are typically used for sanitary purposes.
Whether one decides to wear them or not is a personal choice, but with further analysis, panties help prevent bodily discharge as well as maintain cleanliness and neat hygiene.