It was a triple dose of fun and enjoyments at the fourth installment of the Tusker Lite Neon regional parties as the B2C music group shut down Fort Portal.
Party rockers and their crews truly got their night's worth as they got the opportunity to watch the trio live and in action over the weekend at the Pavillion Bar and Grill.
The musical trio owned the crowd with their vivacious performance of their most loved songs, with highlights like Munda Awo, Gwe Weka, and Tonkyawa, which fueled fans' excitement from the start to finish of their performance.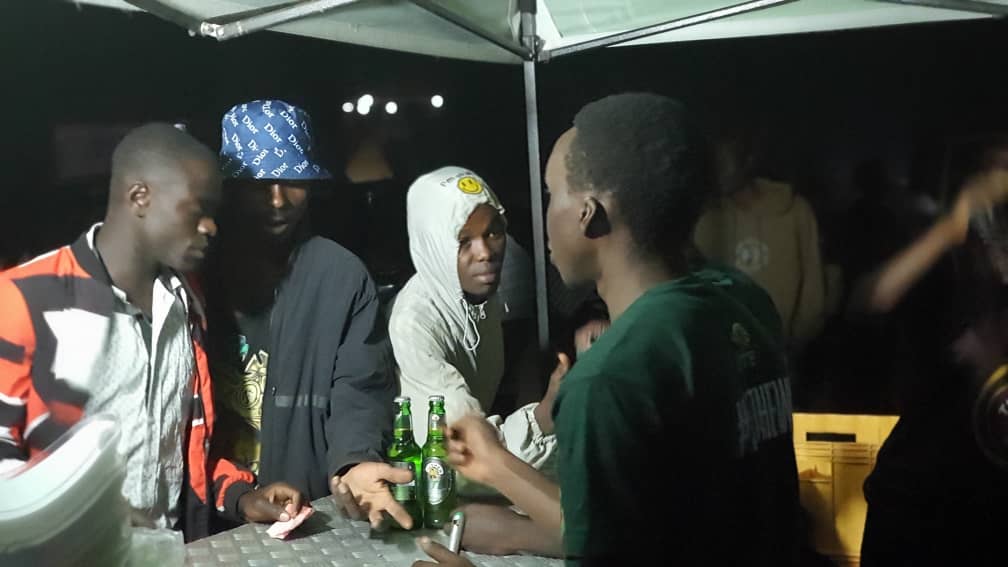 The crowds later shifted the night's neon thrills to the Tusker Lite games that were set up at the venue, and revelers with incredible performances were awarded goodies and freebies.
Here are some of the highlights.