When one of the most important people in the country gets a pair of new wheels, everyone can't help but notice.
The latest cars by Speaker of Parliament Anita Among and her deputy, Thomas Tayebwa, are making headlines.
According to reports, the two parliament heads will be cruising in the Mercedes Benz S500. One for the speaker has already arrived in the country, and the second vehicle for the deputy speaker is expected to arrive in the country before the end of this week.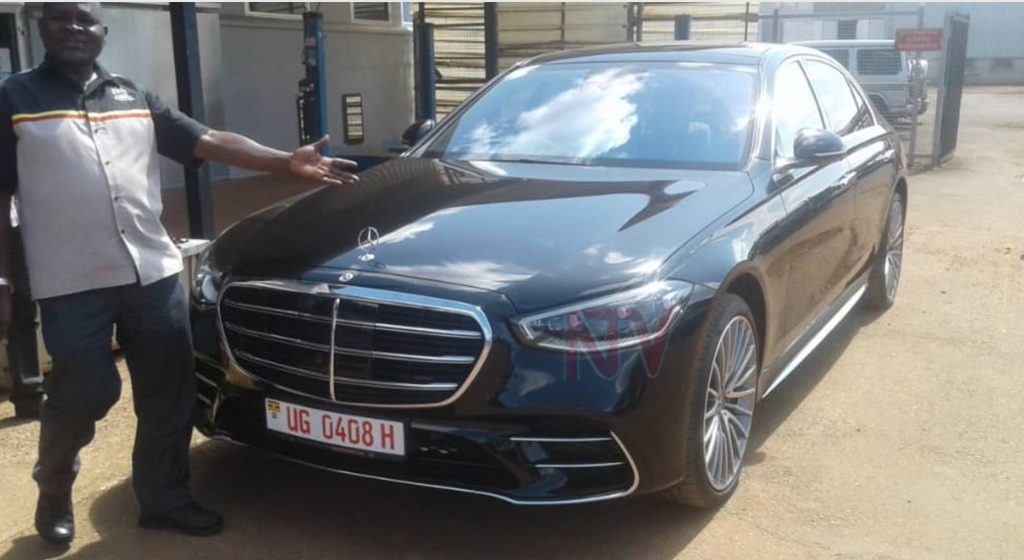 The two monster rides were procured by parliament from the United Kingdom (UK). Reports indicate that Parliament reportedly spent Shs2.88 billion on acquiring the two vehicles, inclusive of flight charges. This implies that each vehicle costs Shs1.44 billion.
The purchase of these vehicles has met a backlash from some members of parliament and the public, describing it as an unnecessary expenditure given the difficult economic times.
Here's what makes the Mercedes-Benz S500 stand out.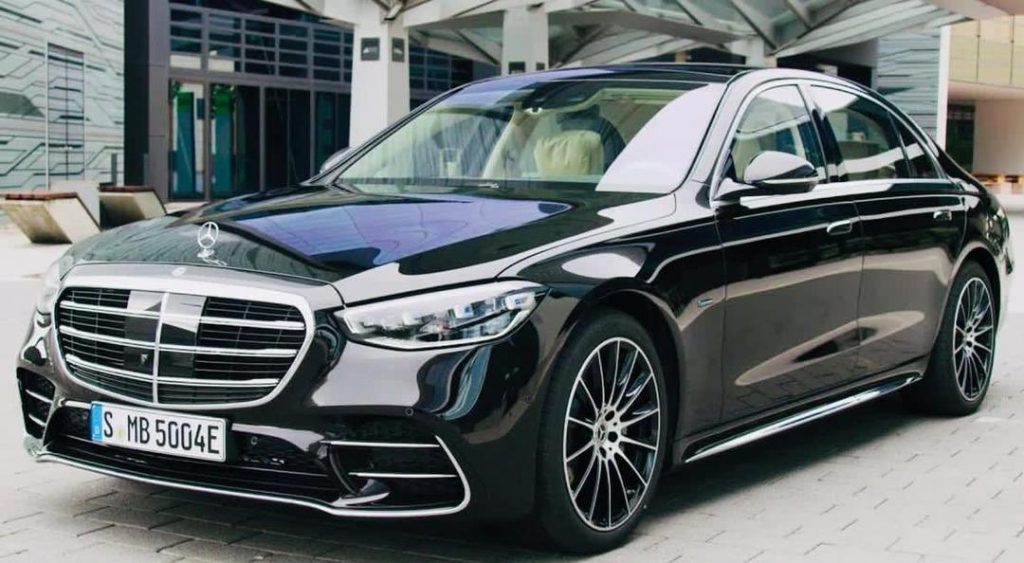 Some of the car's unique functions include fingerprint scanning, facial recognition, and voice-activated commands.
The 2022 S500 packs five cameras, five radars, and a dozen ultrasonic sensors. The car boasts a magnificent 19 massage motors that will get the Speaker and deputy bodies to settle in for the long ride.
The S500 drives itself on the freeway, asking you just to slightly hold on to the steering wheel. It parks itself when it's close to a parking spot.