On Wednesday this week marked one year since gunmen attacked Gen Katumba Wamala in his car in Kisasi, Kampala, killing his daughter Brenda Nantongo and bodyguard Haruna Kayondo.
Katumba's family and friends have today held a thanksgiving service in Kikandwa, Nakifuma, in Mukono District.
During the thanksgiving, the Deputy Speaker of Parliament, Thomas Tayebwa, will lead a fundraising drive and groundbreaking ceremony for the construction of a new church building at St. Mark Kikandwa Church of Uganda (COU) in memory of Gen Katumba's late daughter.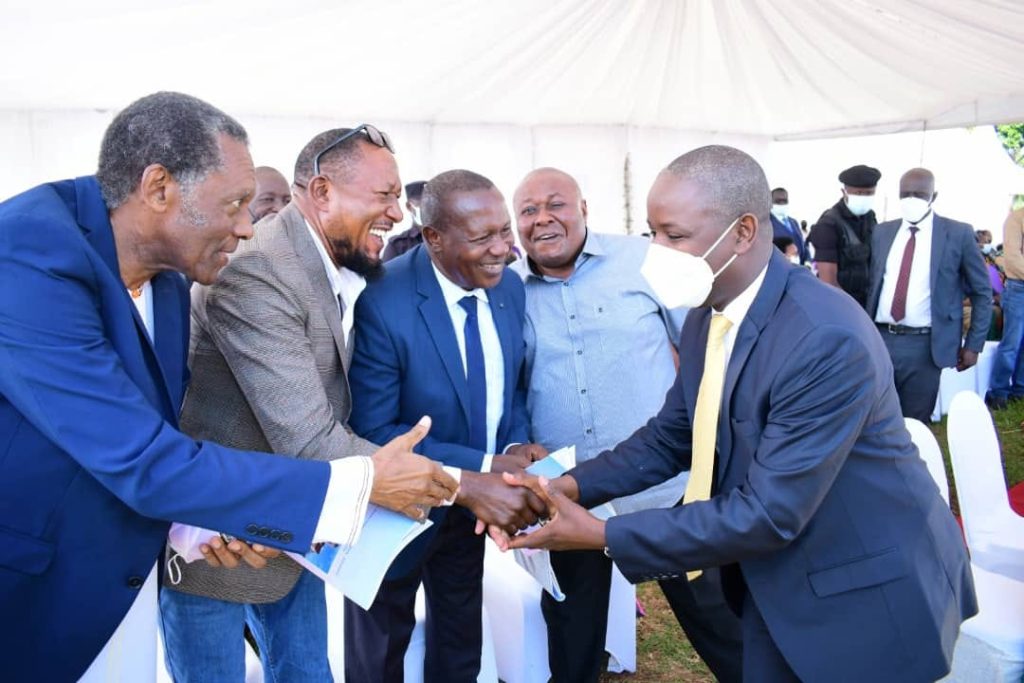 The church will also be a gift to thank God for saving Gen Katumba.
Apart from constructing a church, Gen Wamala has also constructed a nursery school in Bweeza Dajje as well as a health facility in Ssese Islands, his ancestral home.