It's been 15 years since Uganda was engulfed entirely with grief and sorrow after the passing of Paul Kafeero at the age of 36.
Born on July 12, 1970, the singer and composer baptized as the "Golden Boy of Africa" is arguably one of the best talents Uganda has ever produced.
The celebrated Ugandan Afro-folk singer left his mark and is one of the most significant cultural figures of his generation. He was unique among Kadongo Kamu musicians in that he composed, sang, played guitar, and dramatized his music on stage.
At the time of his death, he planned to celebrate 20 years of an illustrious music career. His catalog consists of 83 songs on 21 albums.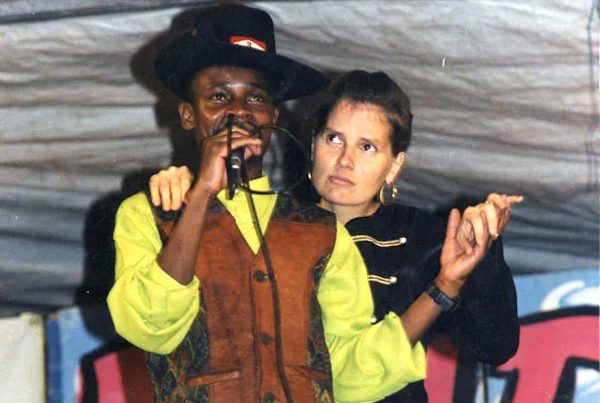 Kafeero kick-started his career in 1989 when he released his first album, Muvubuka Munange. He followed it with Abatunda eby'Okulya in 1990; Ekijjankunene III in 1991; Temukyagasa in 1992; Kiwenenya Amazina in 1993; Ebintu by'Omuko and Tulera Bilerya in 1993.
It was his 1994 hit Walumbe Zaaya, a fifteen-minute lament on death in which no word is repeated that earned him the nickname the 'Golden Boy of Africa' from the 1994 Cairo music festival attended by thousands of African contestants, where he won a gold medal from the Institute d'Etudes Theatreales.
In 2003, his hit song Dipo Naziggala, which pokes fun at the drinking habits of Ugandans, won a Pearl of Africa Music Award (PAM) for best Kadongo Kamu single. He won the award again in 2004.
Life after his death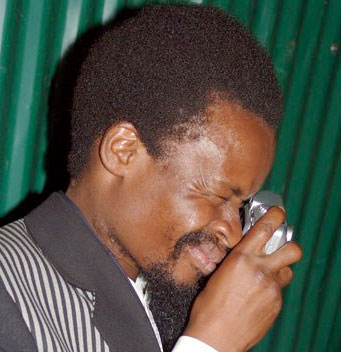 His death anniversary has been celebrated low key over the years. However, his family has made headlines over the past years about disagreements over property share, which prompted a group of Kafeero's discriminated children to go to court to allow them a DNA test.
The case is still in court as we compiled this article.