Masaka Kids Africana are back in the international headlines this time for featuring in the visuals of David Guetta's remix of "Ameno".
David Guetta is a French DJ, producer, songwriter, and record artist.
The new video was shared on David Guetta's official Youtube Channel on Tuesday and our own Masaka Kids Africana dancing group was featured in it. The remix also features South Africa's, Goya Menor.
Immediately after sharing it on his YouTube channel, Guetta went to his official Instagram page and shared a short video with the dancing group.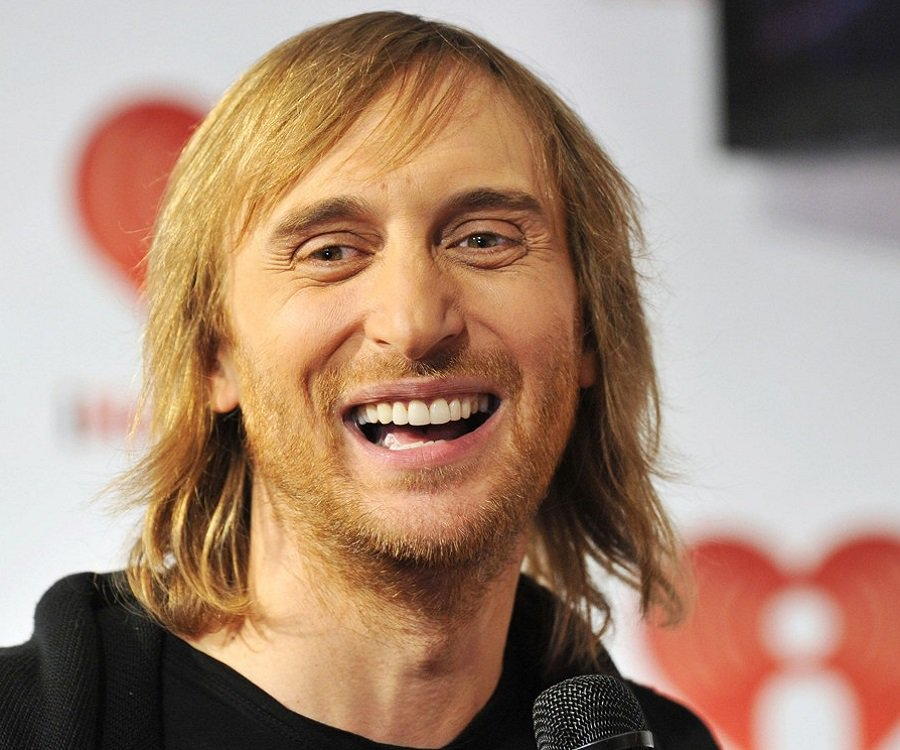 "The music video of my remix of Ameno from Goya_Menor and Nektunez is out now. Thanks to Masaka Kids Africana for the collabo," David Guetta captioned the video.
'Ameno' song is currently one of the biggest songs in the world. The original song was done by Goya Menor. It was later remixed by Nektunez and became an instant hit song, and now Guetta has done another remix.