Kiira Municipality legislator and FDC spokesperson, Hon Ibrahim Ssemujju Nganda, has tasked President Yoweri Museveni to educate his family, specifically First Son Muhoozi Kainerugaba, to know that Uganda is not part of his estate that they will inherit.
Speaking during the FDC party press conference, Ssemujju advised Museveni to hand out a list of his properties to his children and wives.
"Uganda is not a family property and Kainerugaba must know this."
We will mobilize the country to resist any attempt by Museveni to handle over our country to any member of his family. If they want, let them share Rwakitura and Kisozi and not Uganda," said Ssemujju.
Also, Ssemujju applauded the move to drag Muhhozi to court over his birthday celebration "campaign".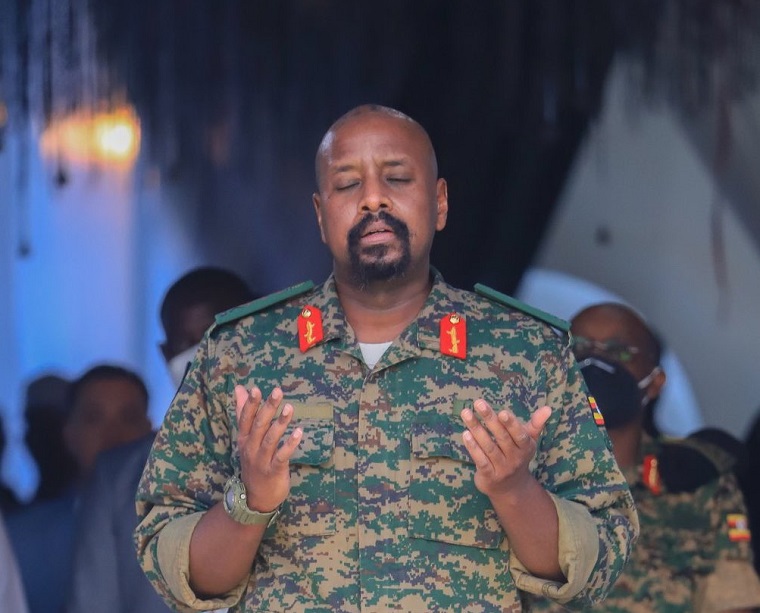 "We thank lawyer Tegule Gawaya for filing the case and hope the Constitutional Court will expeditiously and transparently determine it. The conduct of Muhoozi goes against the Constitution, the UPDF Act, and the Code of Conduct for the army.
His remarks and the printing of campaign T-shirts for the 2026 general elections is an outright campaign that should make Muhoozi a candidate for a general court-martial. That should make Lt. Gen. Muhoozi a candidate for Court-martial and not Presidential Elections," he said.
The MP further stated that many are cheering Muhoozi's crimes against the constitution because he is a son of Museveni.