Emmanuel Lwasa Kaweesi is one of the prominent businessmen in Masaka and Uganda at large.
We know you have heard many lies about how the so-called "self-made tycoons" got rich. However, Lwasa seems not to want to be among the tycoon liars you have heard about, as he has decided to openly say that he does not know how he got rich.
Lwasa says he is the proprietor of Trans Equator Miners Limited and Trade Pannel International Limited, both companies involved in the trade of gold. He also has several other businesses, including a popular bar in Masaka City, Tavern Kick, and an events company, among others.
While appearing on NTV's Mwasuze Mutya show, Lwasa said that he does not know exactly how he got rich. However, he says that he comes from a family of business people, and that inspired him to work hard and make a living.
Lwasa says that many people do not know that he was in the army.
"I joined when I was a teenager. I lost a brother in the war. After fighting, the president took us back to school, "he said.
He added, "I don't understand how I got rich. After leaving the army, I got into car repairs. I had ideas while in the army, and I was waiting for the time I would be allowed to retire to implement them."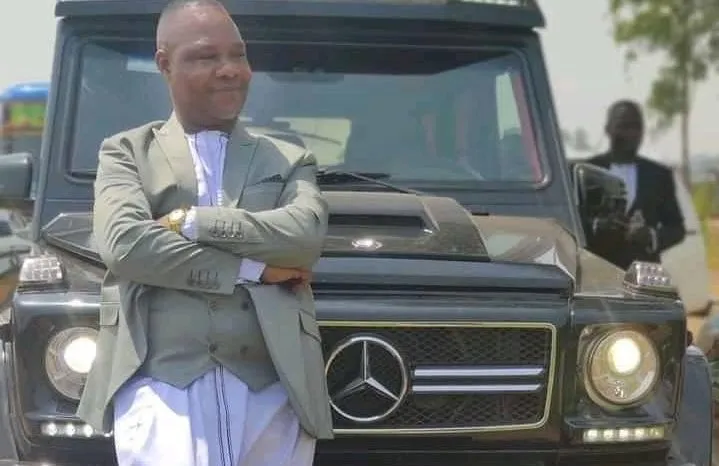 He describes himself as a "self-made tycoon from scratch" and a life stylist.
He says that he gets most of his income from dealing in transport and importing goods from foreign countries.
Recently, the tycoon was arrested over the forgery of documents related to gold mining. However, he was later released.
Also, in January this year, the businessman was arrested over fraud and obtaining money by false pretence when he sold fake gold worth Shs200 million to a Chinese national.