Former speaker of Parliament and minister for East African Affairs, Rebecca Kadaga, is demanding an apology from Pastor Robert Kayanja for tarnishing the image of the 10th parliament.
Over the Easter weekend, it is said that the Rubaga Miracle Centre senior pastor stated that the 10th parliament let the country down.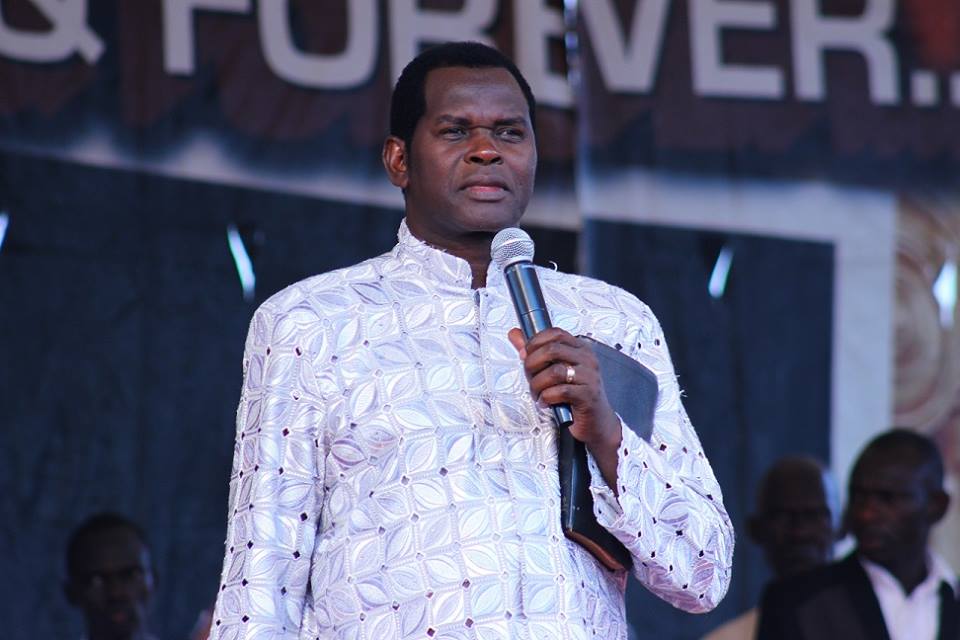 "There was a chance to work hard to appropriate money to construct the country's oil refinery, but parliament did not," Kayanja reportedly said.
However, the former speaker has also responded to him, saying that the Parliament she was presiding over was never presented with any budget regarding the refinery.
"Pastor Kayanja, you owe an apology to the people of Uganda and the 10th parliament whose legacy you are distorting," Kadaga said in a tweet.
For starters, the national oil refinery was conceived in 2008 and was initially part of Uganda's oil production plan.
However, the project was delayed after the government prioritized the East African Crude Oil Pipeline (EACOP), a 1,443km, heated and buried crude oil pipeline that will run from Kabaale, Hoima in Uganda to Chongoleani, Tanga in Tanzania.
The government has completed the acquisition of the land for the project and paid off the project-affected people.
The government also picked the Albertine Graben refinery consortium as the lead investor for the 60,000 barrels per day refinery in Kabaale in the Hoima district.