Last week, Pastor Jessica Kayanja, the wife of Pastor Robert Kayanja of Miracle Center Cathedral Rubaga, issued a warning asking single ladies to stay away from married men.
"Young women have despised us a lot. You found me in peace with my husband, you have manipulated the man. If you knew how to handle a man, why did you fail to get yours? You cannot start telling us what to do when you failed in your previous relationships," Jessica said.
Social media users were quick to connect the dots, alleging that Jessica's message was a direct attack on Pastor Aloysius Bugingo's lover, Suzan Makula.
Jessica is a renowned supporter of "Team Teddy Naluswa," the estranged wife of Pastor Bugingo.
We are not here to judge anyone but rather decided to compel Makula's journey before entering Bugingo's 'heaven gates'.
The 37-year-old Makula is described by many as a woman of few words, intelligent, and a go-getter.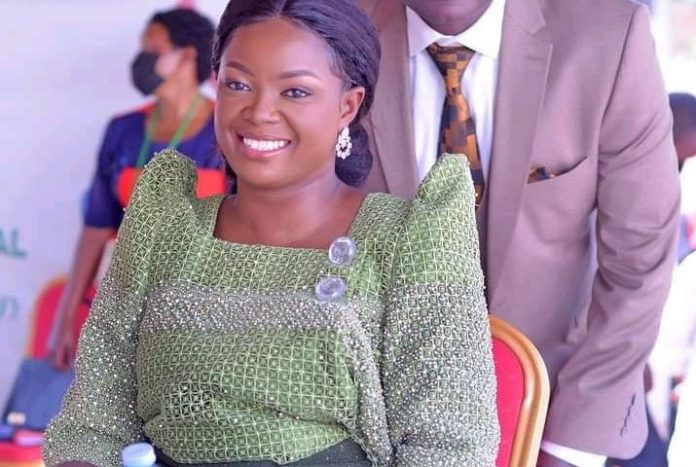 In several interviews, Makula seems not to regret her past life of being a party animal and waitress at Kampala Casino.
Makula was born in Kyebando Nsooba, a Kampala suburb, but their ancestral village is in Luweero District.
She was born to George William Serunjogi Kibuuka, the late, and Emeldah Kisembo, from Fort Portal. She is the second last born out of eleven children.
Makula attended Kyebando Primary School before joining Kitante Hill School for her S.1 and S.2. She briefly went to St Mary's Bombo and later Naalya SS where she completed her Senior Four.
She finished her A'level at Katikamu SS and was successfully admitted for a Bachelor's Degree in Commerce (B.COM) at Makerere University. But in her second year of study, Makula conceived and dropped out of university.
She braved the pregnancy and gave birth to a baby boy, hence starting life as a single mother as her boyfriend was not supportive.
Makula decided to go job hunting in order to be able to support her child.
"I had escorted my friend to Kampala Casino, where she had applied for the job. When they gave her the job, I also asked for one and I was made a waitress," Makula said in an interview with a local YouTube channel.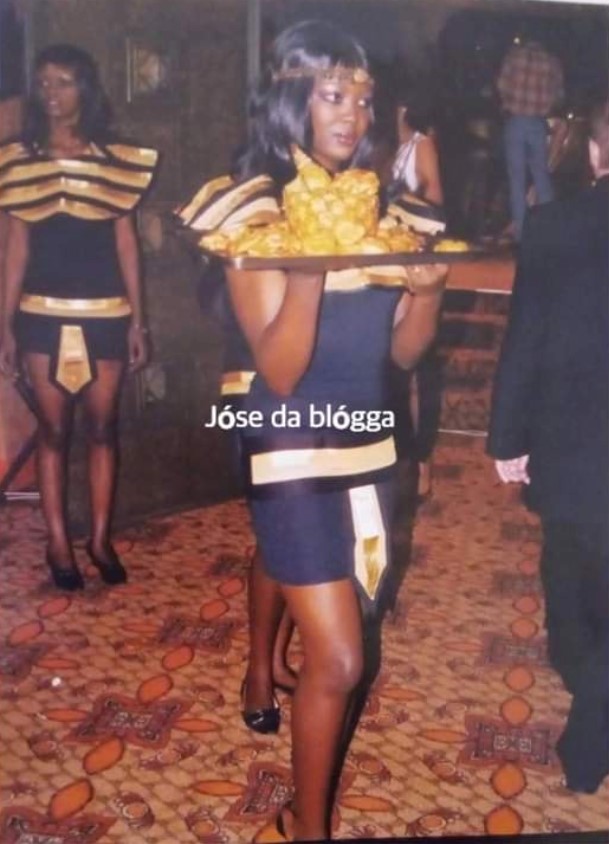 Casino life instantly impacted Makula's pockets, as she said that she was earning a good salary and "fat" tips from clients. However, her only challenge was getting used to wearing miniskirts while at work.
"I grew up only wearing long dresses, so miniskirts were strange. But since I wanted money, I braved for the job. My salary was Shs700,000 per month, but I did not mind it much as I was getting millions from tips, "she said.
"Everyone thinks that all the ladies who work in the casino are prostitutes, but I was just working there because I had no other job and I needed support for my kid," she added.
Her good work ethic landed her more job opportunities.
"I was transferred to Pyramid, a branch to Kampala Casino where I met rich men who used to give a tip of as high as Shs7m," she narrated.
Though she managed to support her child and family during her time in the casino, Makula was not shy about revealing that she had nothing tangible to show for all the money she earned from the casino.
"Together with friends, we used to spend all the money in nightclubs," she revealed.
After quitting work at Pyramid, she became a great fan of radio since she had no job.
"I participated in a promotion by Alpha FM and won Christmas hampers," she said.
When she went to pick up the hamper, she landed on a radio presenter as she interacted with different people who had come for the same.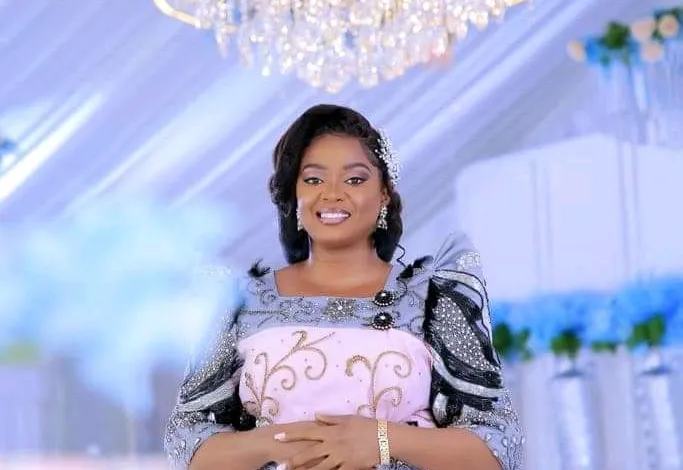 Makula, who didn't dream of becoming a radio presenter nor did she study a media-related course, said that while talking with the presenter, he asked her whether she was a presenter because of her good voice.
"The presenter asked me whether I would like to join radio as a presenter, and I said I wasn't interested," she said.
However, days later, Alpha FM's manager contacted her. She was asked to voice advertisements for a fee, and she accepted.
"They liked my voice, and whenever they wanted to voice an advert, they would invite me and pay," she said.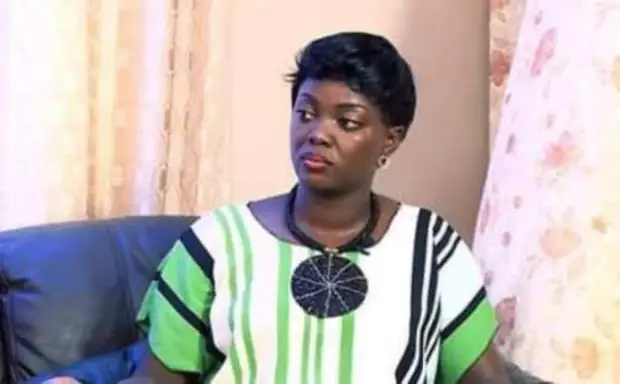 After a while, the manager once again asked Makula to join the radio as a presenter and promised to train her on everything she needed to know, and she finally accepted.
She further disclosed, "One day I was told to act as if I was on air, I did it. Surprisingly, at the end of the presentation, I was told that I was live on air."
Makula began working as a radio presenter on Alpha FM before resigning from the job in 2014. Many radio stations, including; KFM and Mbarara Crooze FM, came to ask her to join.
The same year, Pastor Buggingo started Salt FM. One of the managers at Salt FM who worked with Makula at Alpha FM called her to work with them at the station.
She said that she hesitated because she had vowed never to work for a Christian radio station, claiming they do not pay workers.
However, she later accepted after the manager convinced her that Pastor Buggingo is a good employer, he pays salaries as promised.
Makula began working at Salt FM as a music scheduler and music manager, and this is where she met her current boyfriend and boss, Pastor Bugingo.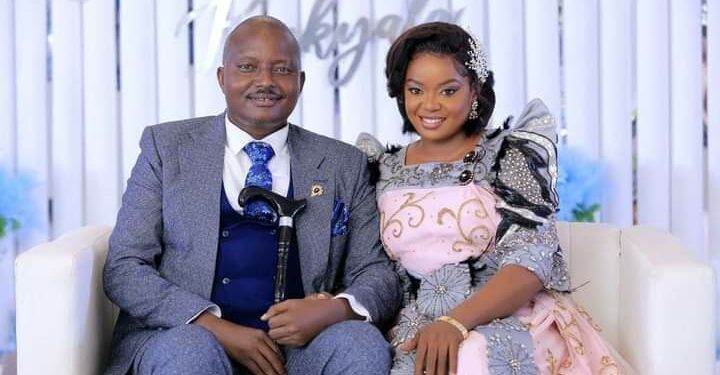 Currently, Makula and Bugingo are a couple that is always in the news for all kinds of reasons.