Entertainer and television host Douglas Lwanga is dusting the dirt off his shoulders after expanding his investment portfolio for the youth's greater good through a new skills clinic called Purple Skills Klinic Foundation under the motto, "Empowering the Youth of Uganda."
The seasoned television host took to his Twitter to celebrate his new "baby" in what looked like an evidently enthusiastic tweet.
"FINALLY!!!!!!!!!!!!!!!!!!!!!!!!!!!!!!!!!!!! UNVEILING THE PURPLE SKILLS KLINIC FOUNDATION. This is an initiative co-founded by media personality Douglas Lwanga using the approach of Skills training to solve the Youth Unemployment challenge," he tweeted.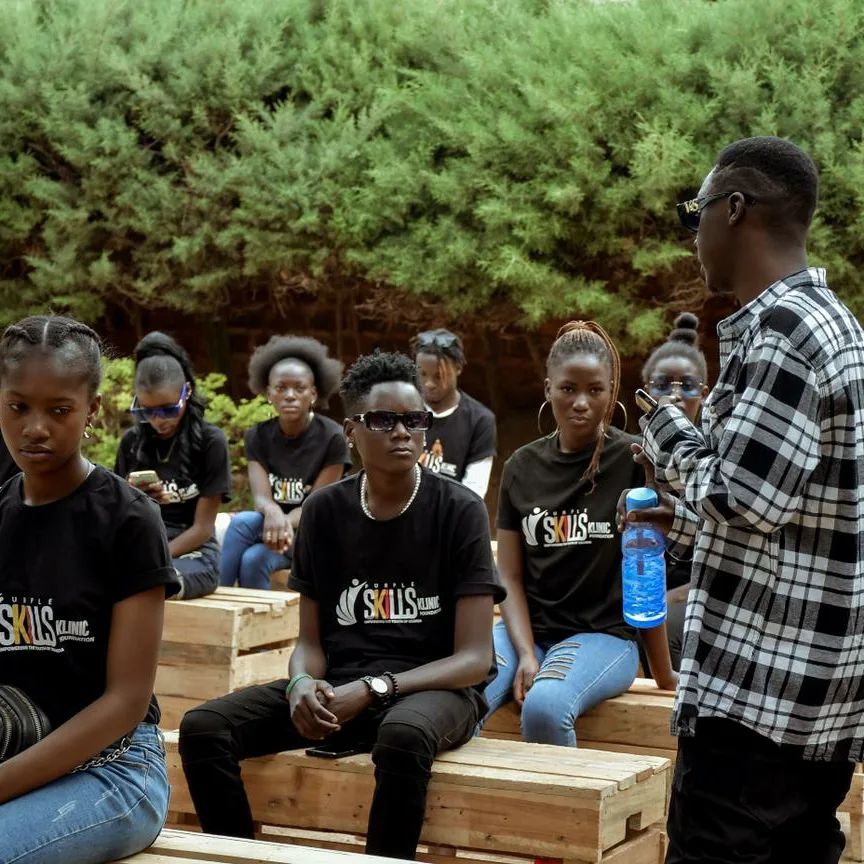 To accompany his tweet was a video reeling the premises and activity happening at his new foundation.
In the video, Douglas notes that the Purple Skills initiative is aimed at using skills to solve the challenge of unemployment among the youth in Uganda.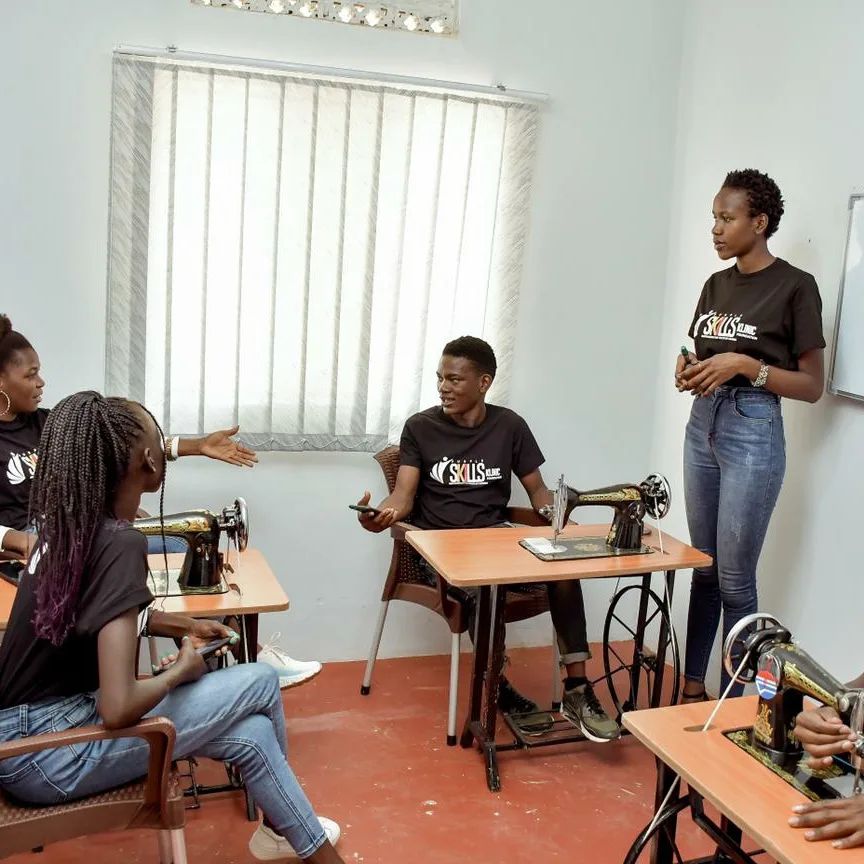 He further noted that skilling will happen directly at the premises, offering internship support to youth able to learn on the job.
The NBS After 5 chief host intimated that the youth will be mentored and guided on career paths and choices while being offered psycho-social support.
Among the skills that the youth will get are ICT skills, cosmetology, fashion and modelling, linguistics, media skills, and creative art skills.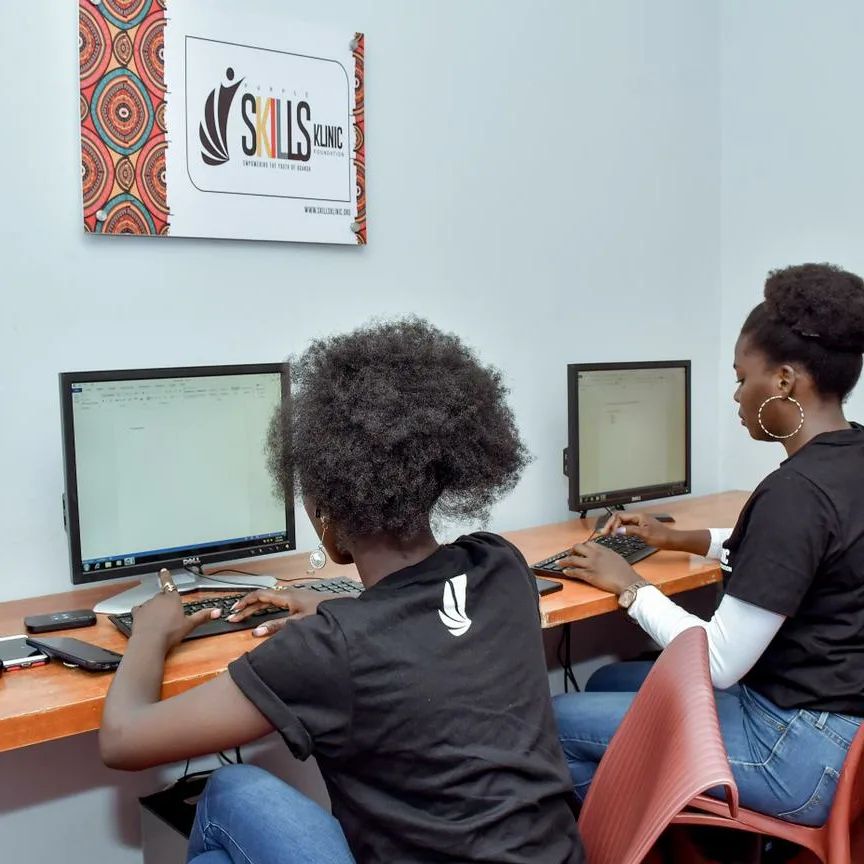 According to Douglas, this is the only way that the issue of unemployment can be collectively solved in the country noting the timeless Chinese quote, "Do not give a hungry man fish, you will have fed him for a day but teach a man how to fish, you feed him for a lifetime."
Douglas' announcement was received with lots of love from a plethora of celebrities, especially those in the media circle, commending the rich emcee for a job well done.