Ruperelia Group Managing Director Rajiv Ruparelia and his wife Naiya have welcomed a baby girl.
The baby is the first child of the couple that got married in London in 2017 and the second grandchild of Ruparelia Group Chairman, tycoon  Sudhir Ruparelia.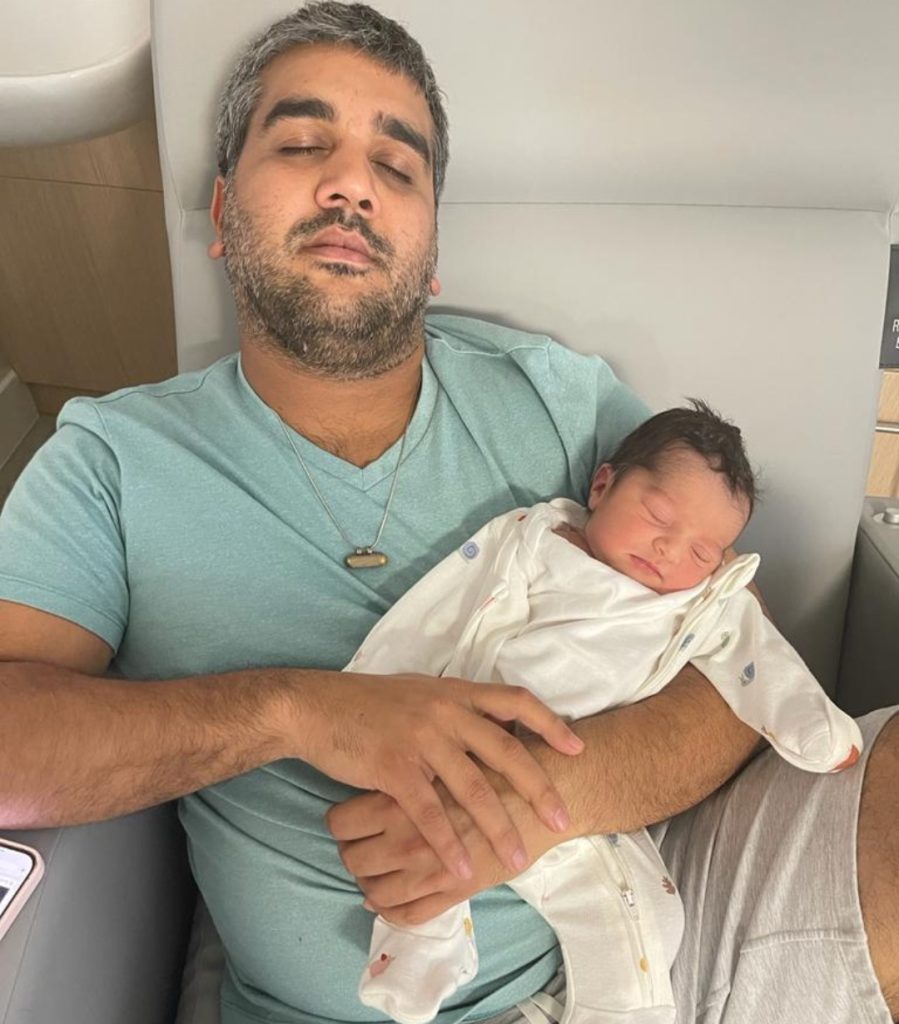 Proud grand dad Sudhir shared the good news on his social media pages. 
"Celebrating my grand daughter's birth on 7th April 2022," he posted on Facebook while enjoying a good time with friends in London.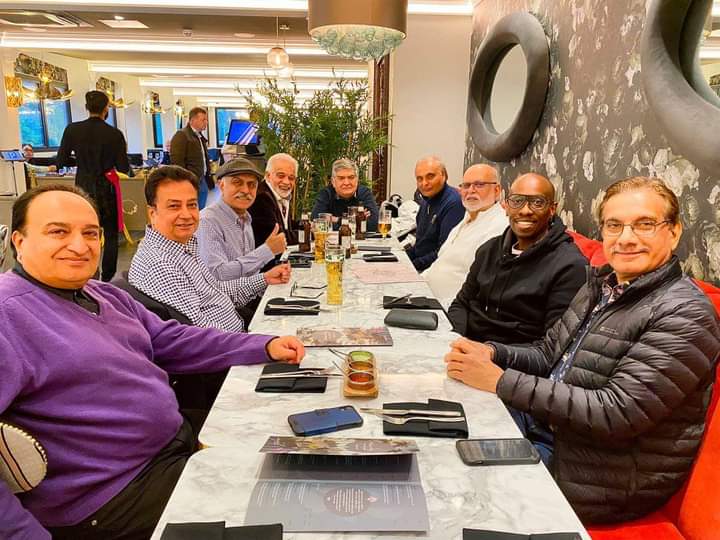 Rajiv and Naiya met while studying in London and she relocated to Uganda upon their marriage. She is instrumental in the family's education ventures as well as the foundation that supports several causes from environmental conservation and animal protection to uplifting disadvantaged communities.