Uganda's music giants Bebe Cool and Jose Chameleone have been in the news recently for the high level of bromance they have been spreading towards each other.
It is rather surprising to learn that the two are headed for a showdown to prove who is who between the veterans in what Bebe Cool says will be his last concert this year.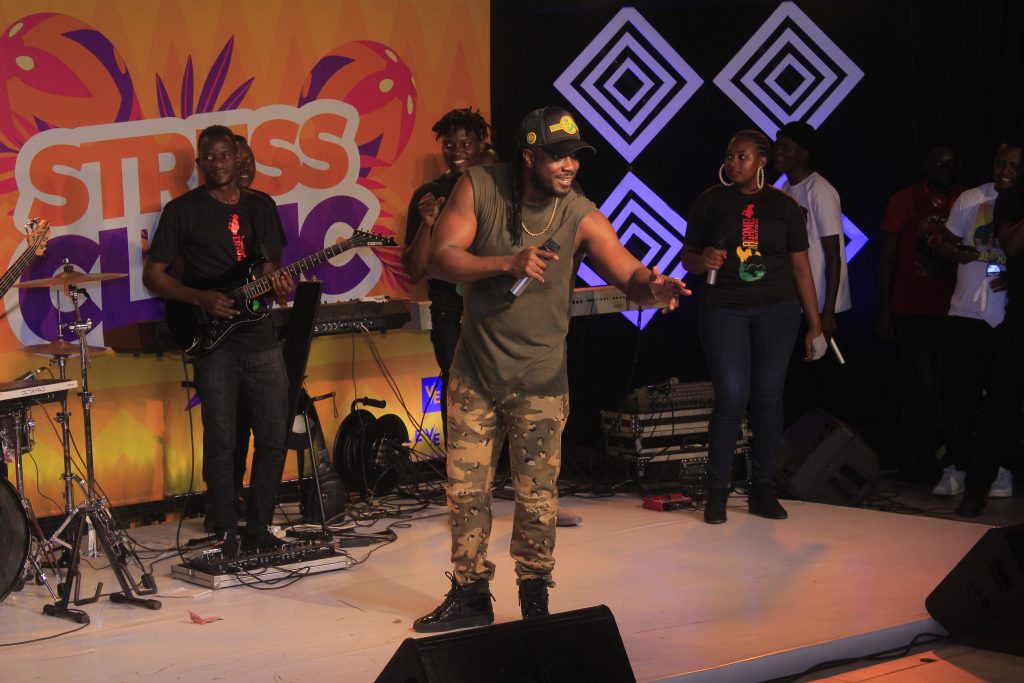 Bebe Cool made this revelation while performing yesterday night while headlining the "stress clinic" special at Levels Lounge, Kololo.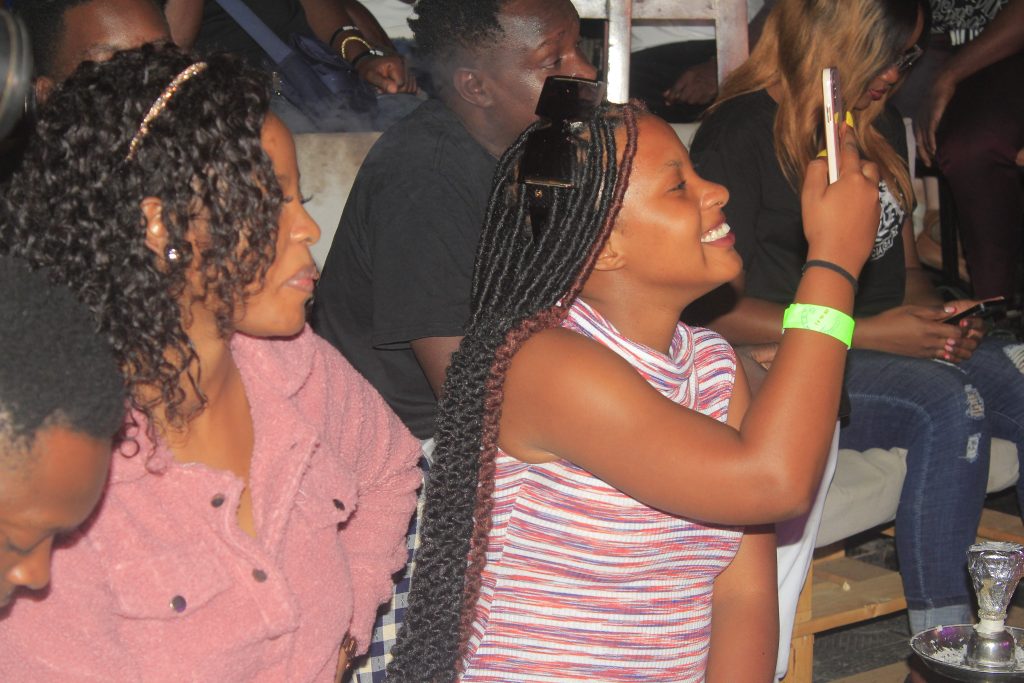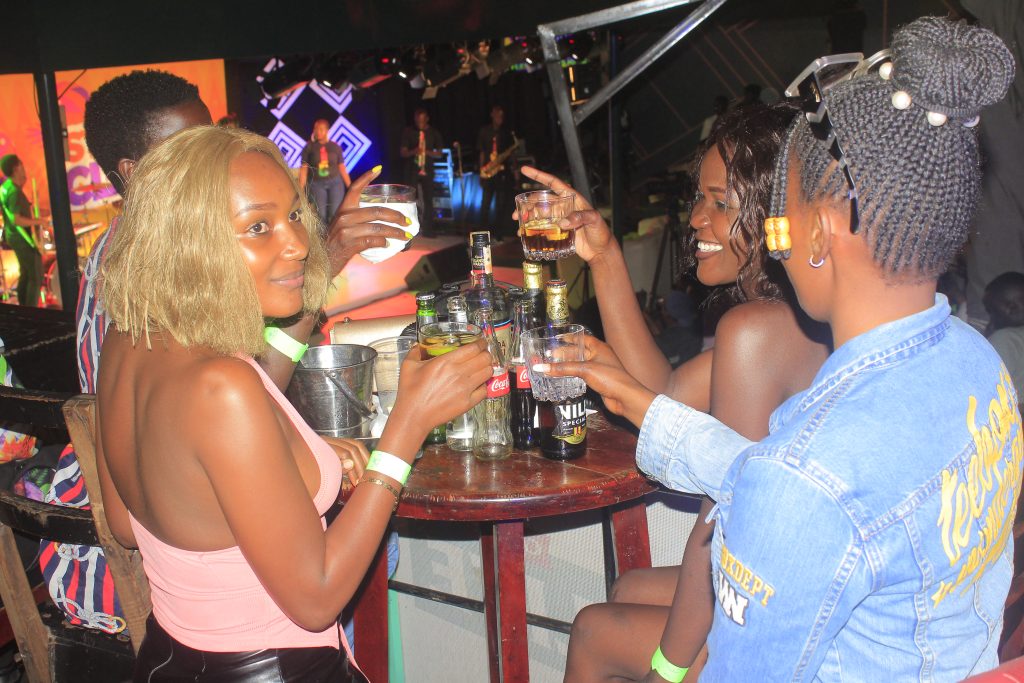 According to Bebe, he will be holding a major concert this year and it will be geared towards raising funds for his Golden Heart organization.
The concert is slated to be special in each and every way because it will involve what Bebe Cool termed a "friendly match" between Chameleone and himself.
Bebe Cool did not reveal any other details about the concert, but he made up for it with an energetic performance that left revelers mashed.
He further swore to avoid politics and promised to keep within the musical realm, as he had weighed the scales and, to him, he had figured out where his bread was better buttered.
Bebe Cool further revealed that he has been fasting, with his recent two-day fast being the longest in his history.
As we wait for the self-proclaimed "Big Size' to drop the official concert dates, we cannot wait for any further to see him go head to head with Jose Chameleone.