Chief Justice Owiny Dollo apologizes to the Kabaka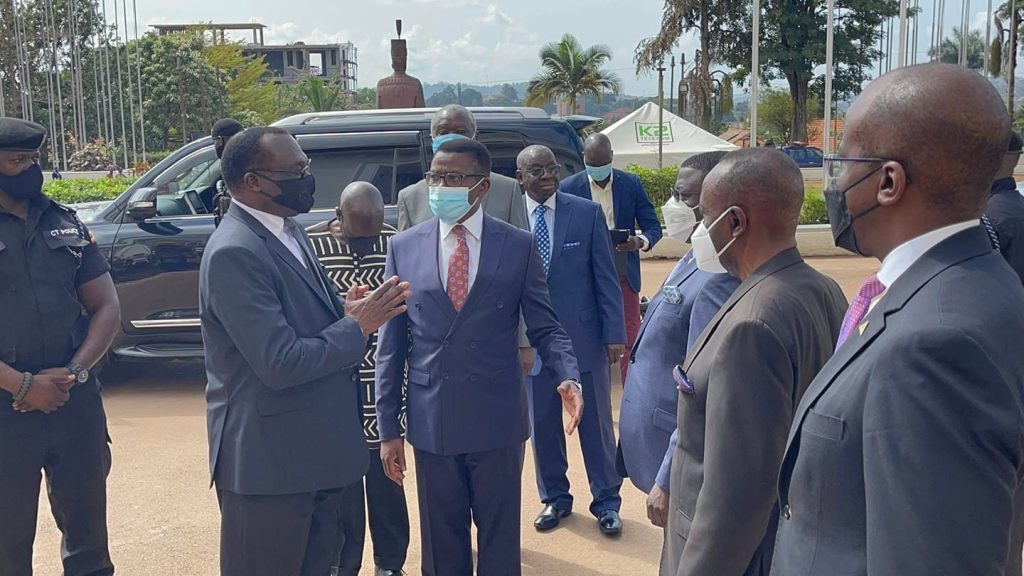 On Thursday, Chief Justice Owiny Dollo visited Buganda Kingdom headquarters in Bulange, Mengo, and personally conveyed his apology to the kingdom over the inappropriate statements he made at the late Rt. Hon. Jacob Oulanyah's vigil.
In a closed-door meeting with Katikkiro Charles Peter Mayiga, Chief Justice Owiny Dolo apologized to the Kabaka of Buganda.
After the meeting, the CJ and the Katikkiro addressed the media.
Owiny Dollo said that they came here in peace and they are leaving knowing they are closer.
The Katikkiro urged all Ugandans to leave all that was said behind us.
Oulanyah's burial budget causes outrage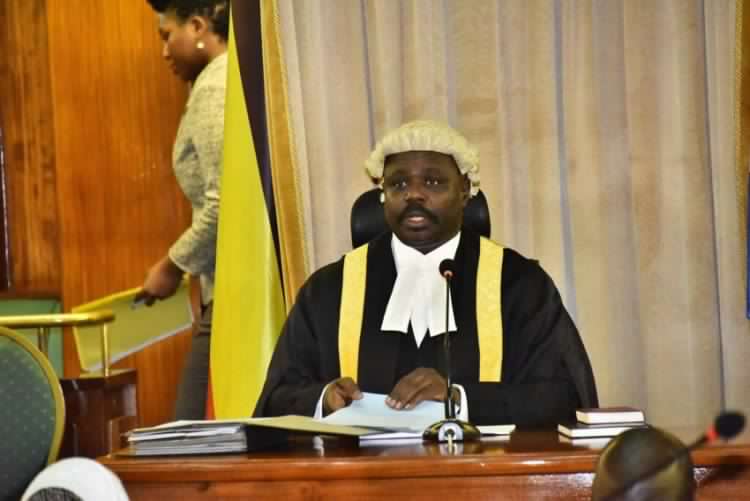 Business has not been anywhere close to usual in the Pearl of Africa ever since the death of the Speaker, Rt. Hon. Jacob Oulanyah Lokori.
Yesterday, reality continued to manifest as the body of the fallen speaker arrived at Entebbe International airport days after citizens had been kept waiting ever since the fallen speaker breathed his last during medication in Seattle, USA.
A series of controversies have happened since the speaker's death but his Shs2.5 billion burial budget caused the most outrage.
However, the authorities have since slashed the budget to Shs1.8 billion.
Meanwhile, Oulanyah's body has been handed over to Aplus services. There will be a service at his home on Sunday. On Tuesday, his body will be at parliament before being taken to Kololo on Wednesday. His burial is slated for Friday.
Court orders Teddy Naluswa to return Pastor Bugingo's belongings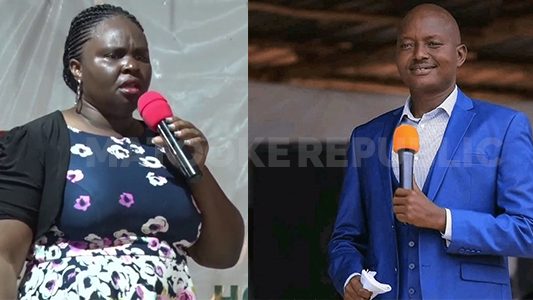 The high court family division has ordered Teddy Naluswa to surrender cards for three cars, seven land titles located in Wakiso, Mukono, and Kampala, their marriage certificates, and pay PastorAloysious Bugingo's costs he wasted in the divorce case file.
According to the report filed by a local newspaper, the judge was convinced by Bugingo's proof through his affidavit, which was filed in court to support the application, that the said documents were very instrumental in prosecuting his divorce case before the court.
It was reported that Justice Joseph Murangira insisted that Naluswa knew very well where the said documents were kept because Bugingo left them with her when he walked out of their matrimonial house in Kitende Wakiso in 2016.
The Judge also refused Naluswa's defense filed in court in her affidavit, seeking more time to look for the said documents, claiming that she is still sick.
Dre Cali bitterly split with Ykee Benda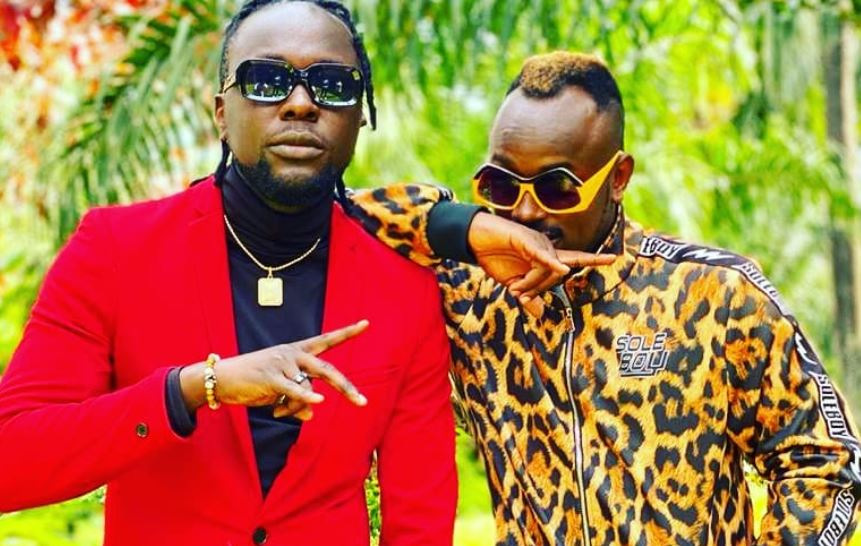 Fast-rising singer Dre Cali split from his manager at Mpaka Records, Ykee Benda, and fled to Canada.
Ykee Benda strongly came out and revealed that he owns the brand name for his signee, Dre Cali and that if he wants to move on as an artist, he will have to change it.
He said that Dre Cali can't go to any record unless he is going to change his name.
Speaker Among 'adopts' Oulanyah's daughter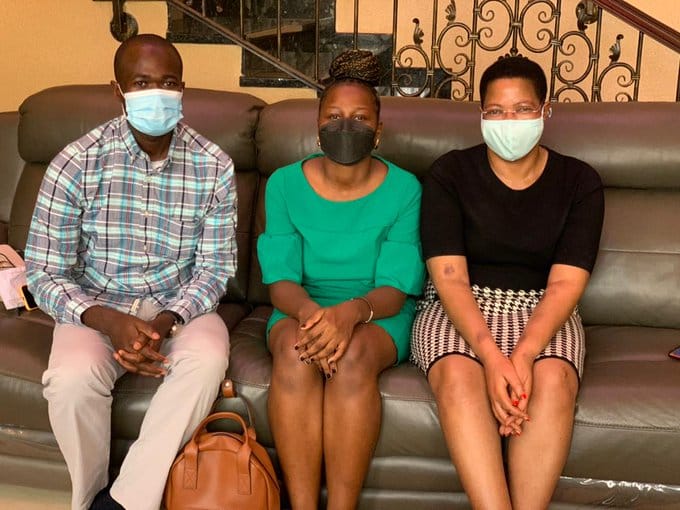 Speaker Rt Hon Anita Among has reportedly adopted fallen Speaker Jacob Oulanyah's daughter, Atim Oulanyah.
Speaker Among will take full responsibility for her basic needs. She will also send her to Canada for further studies.