The Amapiano wave is spreading faster than a common cold as artistes within the Ugandan industry are making it a point to release individual efforts of the trending wave in what looks to be a Fear of Missing Out. Phewwwww!
However, among all the efforts that have been outed thus far, Zex Bilangilangi's "Number Emu" sticks out like a sore thumb.
On this spanking new offering, Zex pools the creative resources of previous collaborators Nessim and Sasha Vybz to churn out a visual-auditory marvel.
The last time this trinity merged their skills, the country was blessed with a monstrous hit song and video, "Magazine" with most critics regarding it as one of the most accomplished artistic efforts of the previous year.
Zex raises his stardust yet again in a meticulously reimagined Amapiano sound. That is what happens when a lyrical menace is flanked by the most-worthy Nessim Pan production.
The coveted producer treats the Amapiano sound with the urgency it thirsts for, setting Zex up with a mean, intense, and gothic intro that recurs with a bouncy, blunt sax that provokes Zex to take up his tool of the trade.
Zex breaks into ad-lib, asking Nessim what the proceedings might be, immediately prodding the sound guru to unleash intense cinematic piano soundwaves.
Zex gives his fans no time to comprehend what has befallen them as he unveils the magic that has set his Amapiano efforts apart from the myriad of the rest.
The star breaks into a creamy and trance-inducing hook that not only sheds a crystal-clear light on his poetic thoughts but gives the song a much-needed RnB flair that does not take away from the primary hardcore Amapiano patterns.
Nessim himself finds lee-way to introduce his signature piano breeze to the effort that counteracts the mean, aggressive tempos that were previously sent to him by the Amapiano gods.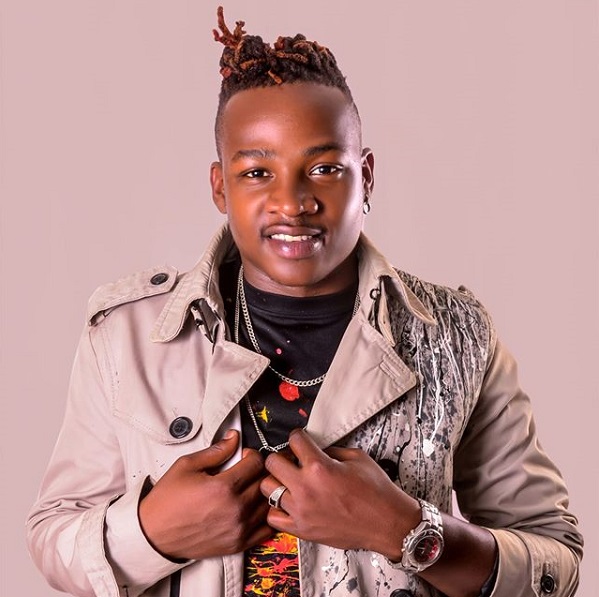 Zex sings his heart out to his dearest one, climaxing with a repetitive chorus that praises her as his numero uno, hence the effort's title.
On this track, Zex offers a masterclass to the game on what it means to ride an Amapiano wave while still keeping it Ugandan.
The video
It is evident that Sasha Vybz has mastered the inner workings of Zex's visual endeavors at this point, as his visual offering seamlessly blends in with the color, pop, spectacle, and goofy personality of not only the song but the spliffing artiste as well.
The cinematographer goes bonkers with a kaleidoscope of shots and scenes from a skate park, an obsolete railway, the street, and the slum, with the skate park being predominant.
The scene is littered with dance and celebration as is the norm of the genre at hand.
"Number Emu", like "Magazine" is what happens when you put three leading maestros of their respective crafts together to achieve a common goal. Stellar.