2021 may have seen Tracy Kirabo popularly known as Pia Pounds register musical success with her Twende Tupaate party anthem song but Pia's fashion style has been hitting the mark for years.
From Abryanz to her current style, Pia has made fashion statements on every red carpet event she has graced.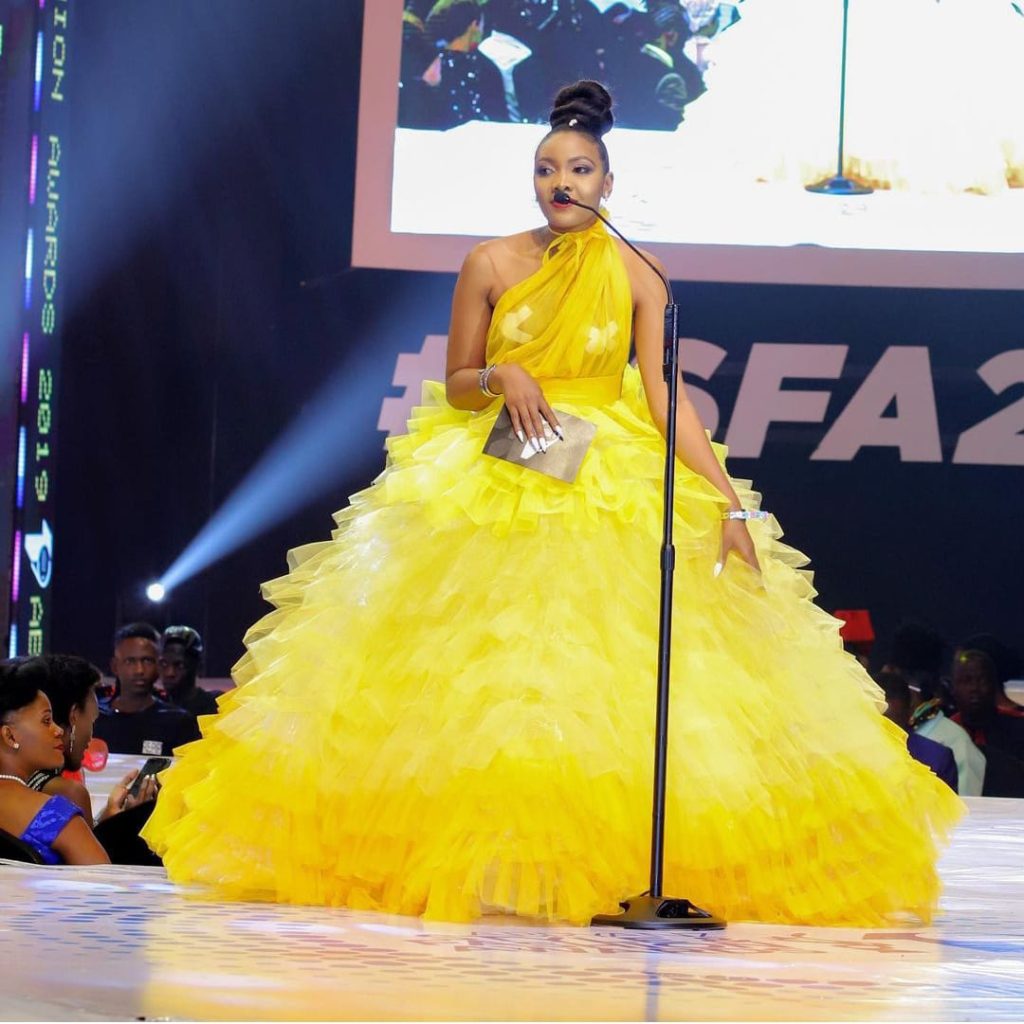 Matooke Republic spoke fashion to Pia and the hitmaker revealed her styling trick, worst buy and that one fashion item she can't live without.
How would you describe your style?
I dress according to how I feel. Today I'm chic then next day it's elegance then some days I'll be fierce.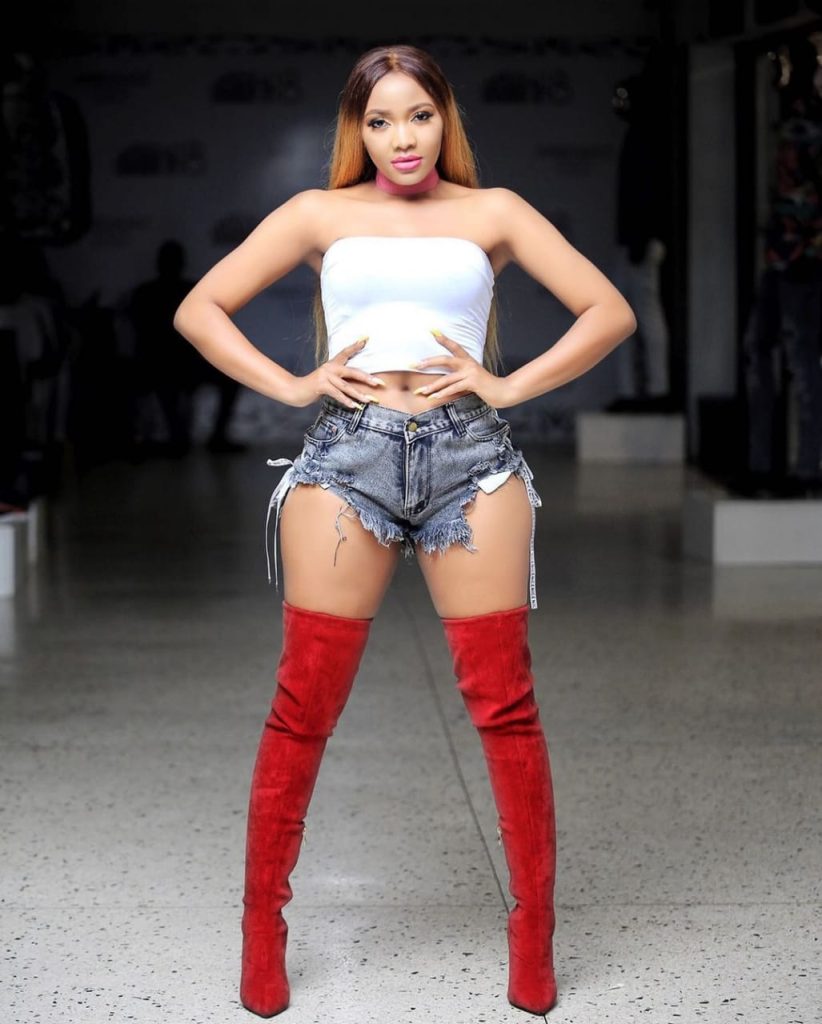 What is the one fashion item you cannot live without?
Boots. Jackets. Always turn an outfit make an outfit greater.
What is your worst buy?
UK leather boots. Wow, they really should be left alone.
What styling trick works for you all the time?
I wear so much confidence, you will be forced to find my outfit so appealing.
Any item we wouldn't find in your wardrobe.
Bandage dresses make my life hard, I don't own a single one.