Speaker Rt Hon Anita Among has reportedly adopted fallen Speaker Jacob Oulanyah's daughter, Atim Oulanyah, according to MP Daudi Kabanda.
The revelations were made over the weekend as Atim Oulanyah celebrated her 16th birthday.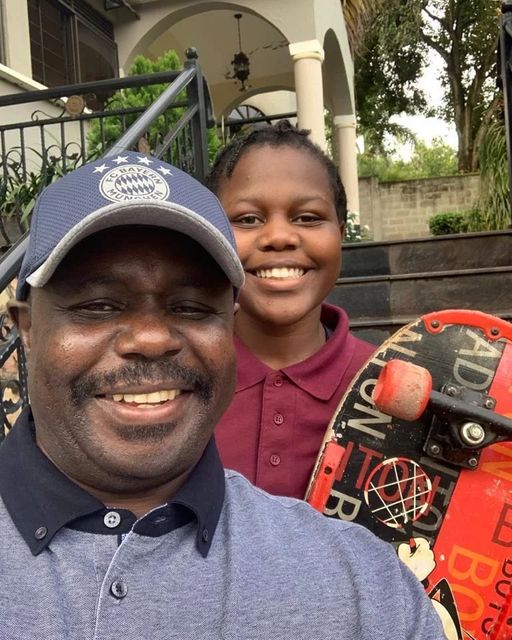 According to Kabanda, Speaker Among will take full responsibility for her basic needs. She will also send her to Canada for further studies.
"Atim's father's wish that she finish her studies in Canada. Hon. Anita instructed her staff to process a visa and arrange Atim's travel after the burial of her father," said Kabanda.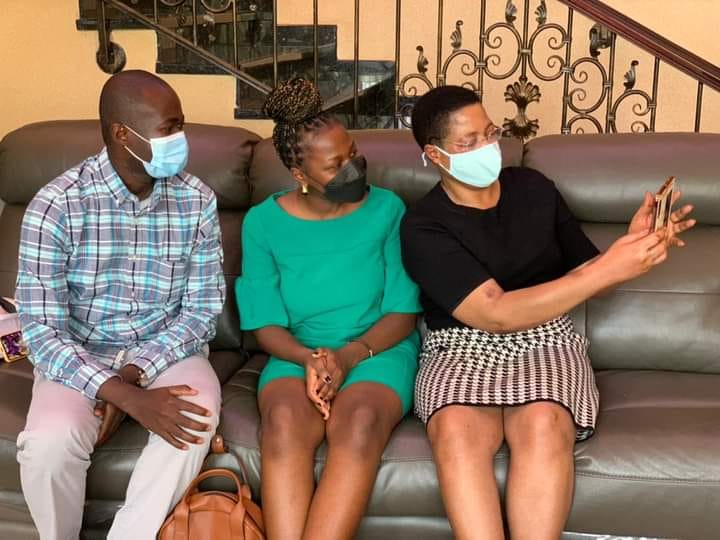 Several meetings are ongoing in preparation for the final send-off for the late Speaker Jacob Oulanyah.
The official announcement of the burial programme will be made by the government tomorrow.