Tribal uproar trends on social media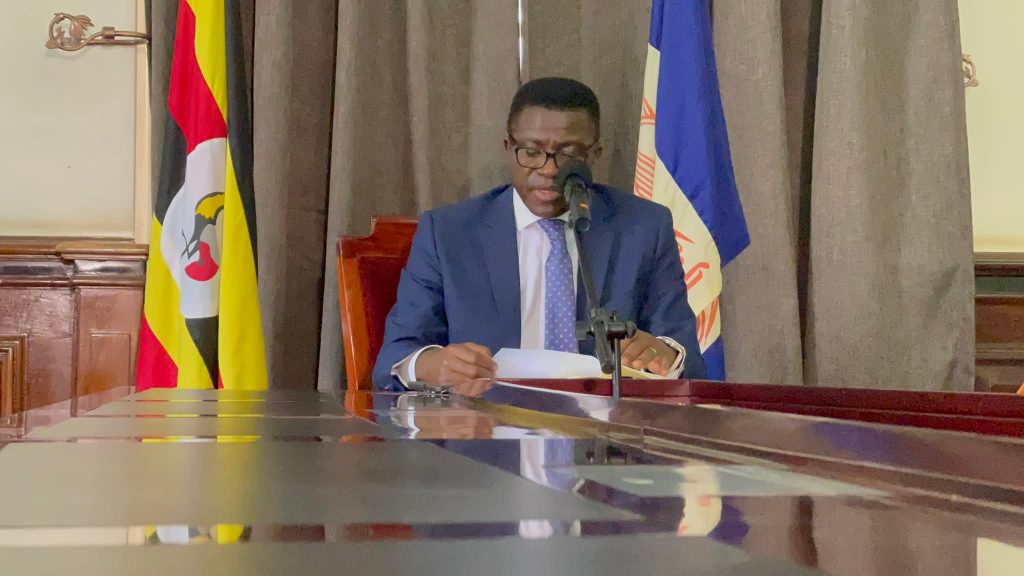 The public has been expressing their protest on social media following Chief Justice Alfonse Owiny Dollo's comments that were termed as tribal.
While condemning the demonstrations that took place in Seattle, US, where the fallen Speaker, Oulanyah, was hospitalized, Owiny Dollo alleged that the Kabaka of Buganda, Ronald Muwenda Mutebi, used a presidential jet to fly to Germany for treatment.
The CJ's comments have since caused an extremely strong reaction of anger.
On Friday, the Katikkiro of Buganda, Charles Peter Mayiga, weighed in on the matter, saying that though he understands that death causes shock, grief, and anguish, and it often makes emotions run high, he urged leaders to desist from spreading false information.
He dismissed the Chief Justice's claims that the Kabaka used the presidential jet to travel to Germany for treatment.
"The Kabaka used KLM Royal Dutch Airlines," he said.
Court issues arrest warrant for Kakwenza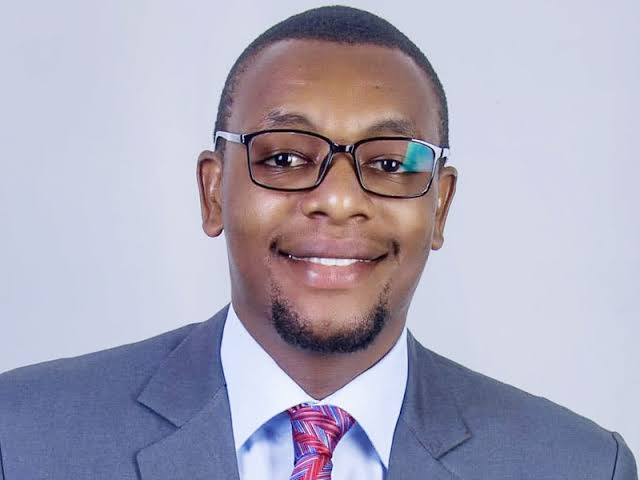 On Wednesday, the Buganda Road court issued an arrest warrant against Kakweza RukiraBashaija for absconding. His four sureties were summoned to appear on April 11 to explain his whereabouts or pay ten million shillings in case he jumped bail.
Kakweza responded to the court's decision to issue an arrest warrant against him by asking the court to send him his passport and transport money.
Kakwenza who is currently staying in Germany was shortly after Christmas and charged with "offensive communication."
Masaka Kids Africana nominated for Nickelodeon Kids' Choice Awards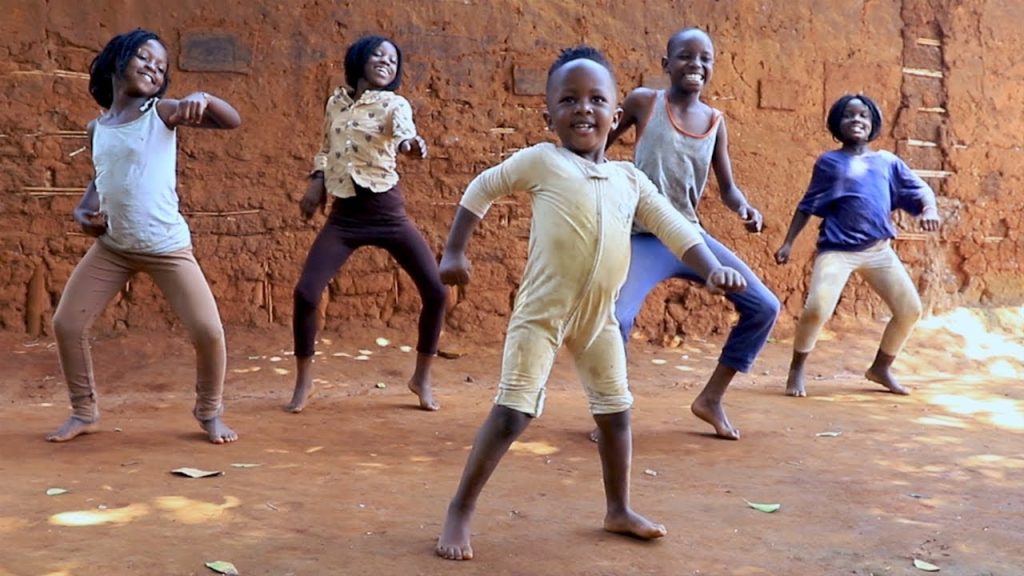 Masaka Kids Africana has been nominated for the annual award ceremony by Nickelodeon to celebrate children's top choices in entertainment media.
The talented kid's dance group has been nominated in the category of Favorite African Kidfluencer.
They have been nominated with other kids' dance groups from Africa like Adaeze Onuigbo from Nigeria, Sassy Taylor Morrison from South Africa, Sbahle Mzizi from South Africa, Uncle Vinny from South Africa, and Witney Ramabulana from South Africa.
FUFA hands lengthy bans to three officials for match-fixing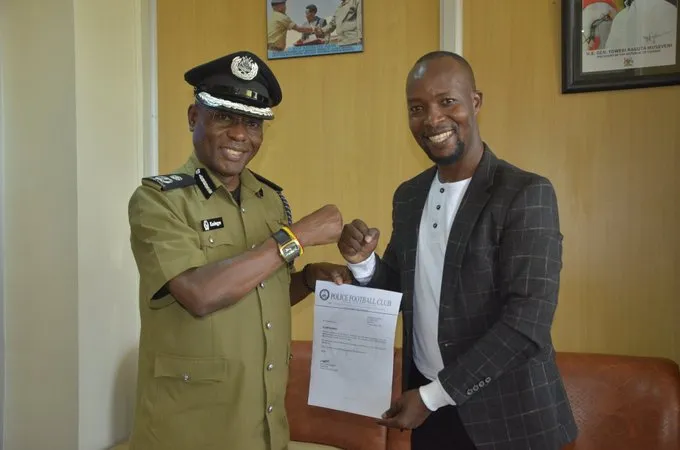 Local football governing body FUFA, through its Ethics and Disciplinary Committee, banned three officials after finding them guilty of match-fixing.
The banned officials are Police FC's CEO, Abraham Luzzi, James Kaweesa, and Kawowo Sports Journalist, David Isabirye.
According to FUFA, the trio was involved in manipulating and influencing the result of the Stanbic Uganda Cup match between Tooro United and Five Stars recently.
Among, Tayebwa declared to lead parliament
On Friday, Bukedea Woman MP, Anita Among, was voted as the Speaker of the 11th Parliament to replace fallen Speaker Jacob Oulanyah, who died only nine months after being voted into the position.
In the same election, Ruhinda North County MP, Thomas Tayebwa was voted as the Deputy Speaker of parliament.