Renowned philanthropist, female enthusiast, and certified transformational coach from Nigeria – Funke Felix-Adejumo, will be speaking at this year's Virtuous Woman conference, slated for Saturday 29th April 2023 at Hotel Africana, Kampala, and Kampala Serena Hotel.

Funke is the President of the Funke Felix-Adejumo Foundation (FFF), an organization through which she passionately helps individuals and corporations to unlock their innate potential. She is also dedicated to making worldwide impact with a special call to restoring dignity to womanhood and equipping women all over the world.
The recipient of various honors by reputable global institutions come to this year's conference with an array of skills and knowledge on how individuals, both married and not, can navigate through life challenges, marriage, business & investment, leadership, and spirituality among other aspects.

On top of her proven life coaching experience, FFA, as she is fondly referred to, is an author of over 100 book titles, including Fifty Lessons Life Taught Me, and My Seed is Designed for The Palace among many others.

The theme for this year's edition is Embracing God's Call, derived from Judges 5:6-7, with the main objective being to teach men and women the need to understand their call & purpose from God and equipping them with wealth and value addition skills. The annual conference is hosted by Bishop Isaiah and Deborah Mbuga and the Christ's heart family.

According to Bishop Isaiah Mbuga of Christ's Heart Ministries, the Virtuous Woman conference was birthed in 2012, after realizing a skills and knowledge gap among young women. "We, therefore, started a skilling center at our home to address the challenge with trainings on relationships, morals, spirituality, life skills and investment. This growth resulted into the Virtuous Woman Conference,'' said Bishop Mbuga.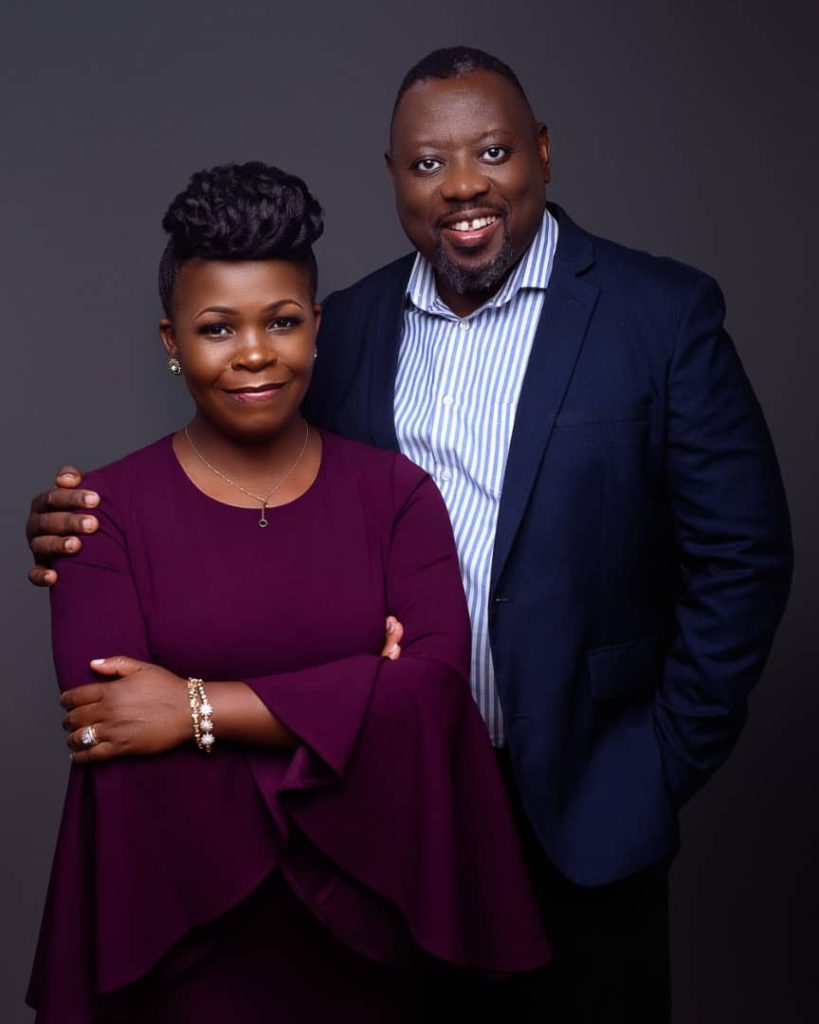 Bishop Isaiah's wife, Pastor Deborah Mbuga, added that they have since started a mentorship program through creative writing as another avenue through which young women and men are impacted, and since last year, each outstanding teenager is awarded USD 150, to start-up a beneficial project. In addition, we will also recognize trailblazing women in various fields like health, entrepreneurship, education, agriculture, technology, etc.
The conference will be an opportunity for participants to network, share knowledge and market their goods and services.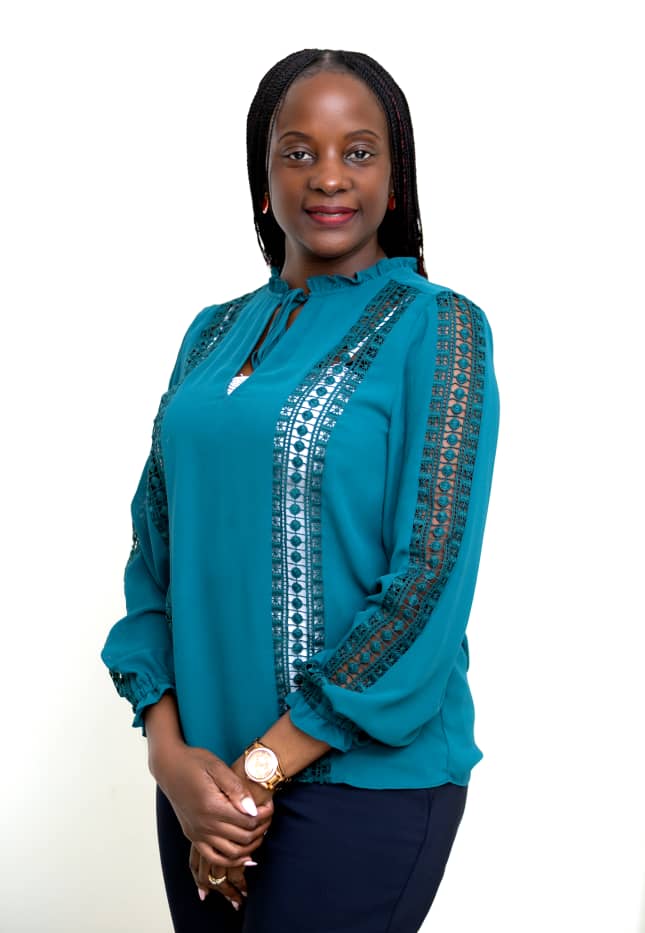 The conference will have other speakers like Pr. Flavia Ssematimba from Texas, USA, and a host of other celebrated speakers.

To attend the conference at Hotel Africana starting at 9am, guests are required to purchase ordinary tickets at UGX 50,000 and VIP tickets at UGX 150,000. In addition, to attend the business and leadership symposium dinner at Kampala Serena Hotel, guests will have to purchase tickets at UGX. 250,000 or a table ticket at UGX. 2.3M. Guests can acquire tickets by dialing *291#, select tickets and follow prompts or call +256 783 690 742/ +256 704 757 483.