Kalangala waitress returns Shs36m that client dropped in hotel room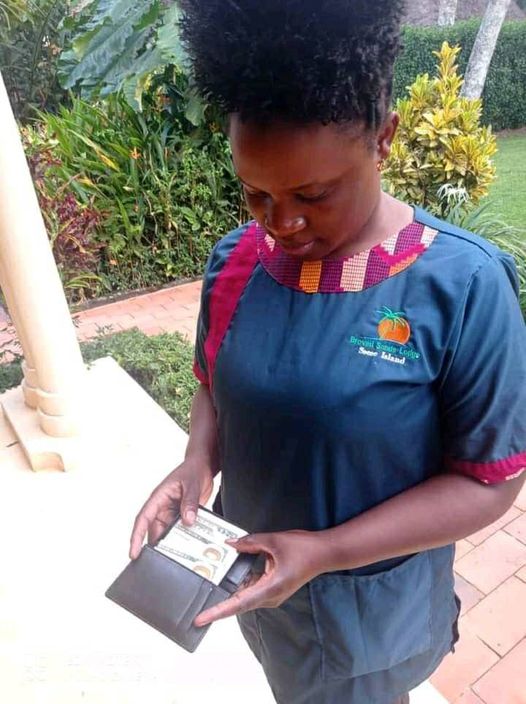 Ugandan waitress did the unexpected in Kalangala after she returned Shs36m that a client had dropped in his hotel room.
The honest waitress found a wallet stacked with $10,000 (Shs36m) inside a client's room at Brovad Sands Lodge, Kalangala on Monday and quickly handed over the cash to hotel management.
Eric Baluku, the manager of the hotel, said that Joan Nansubuga had done an act that most Ugandans would not have done had they been in her position. The management awarded her Shs100k token.
Canary Mugume's Shs600k 'kameeza' money stirs up social media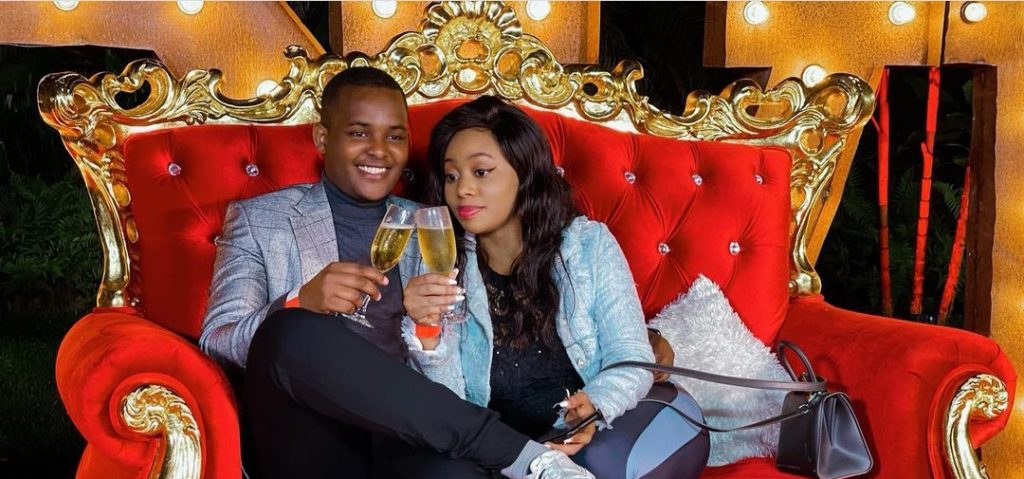 Ugandans on social media have failed to understand how Canary Mugume leaves Shs600k for his wife as kameeza money on a daily basis.
This is after the NBS TV journalist revealed that he gives his wife up to Shs600k every day as Kameeza money. He jokingly revealed so through a reply to a tweet from one of his friends who asked him for Shs600,000.
MP Zaake censured, asked to apologize in seven days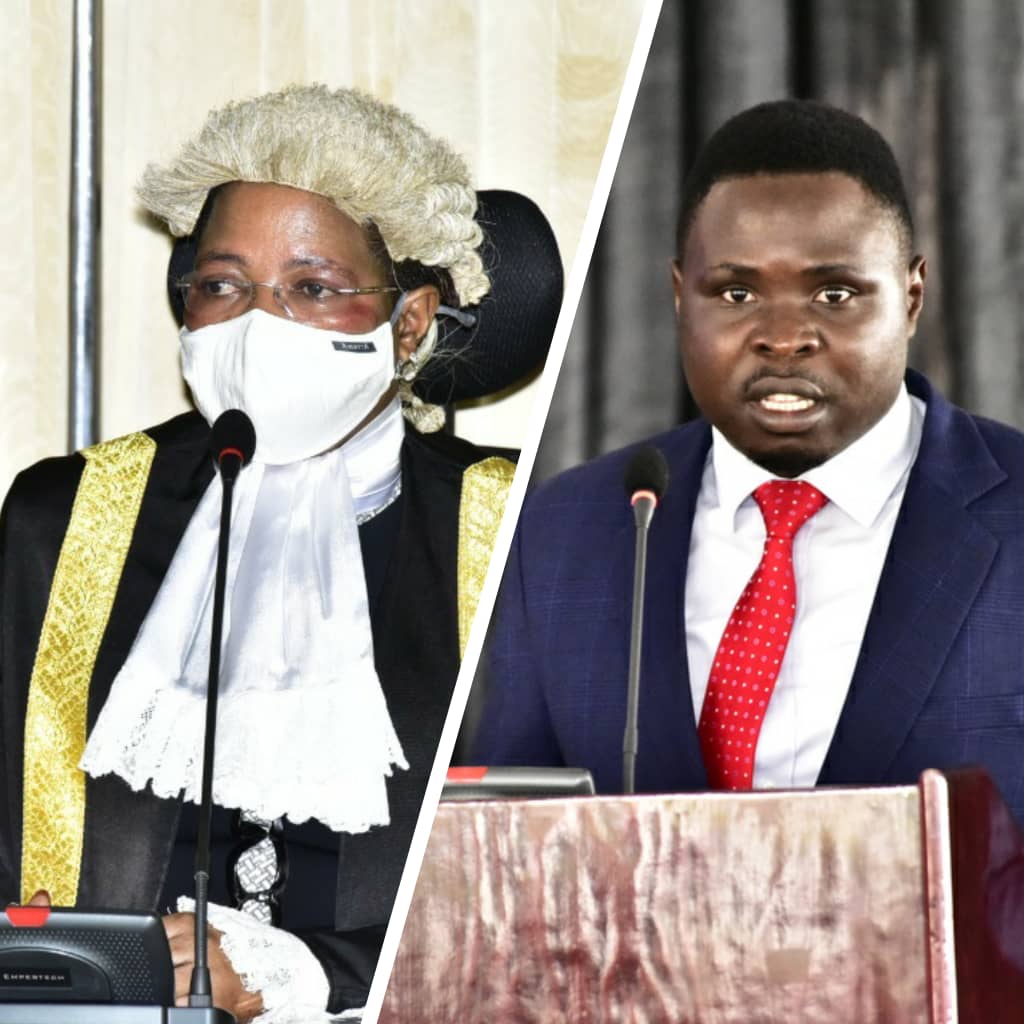 A total of 155 MPs have voted to remove Mr Francis Zaake, the Mityana Municipality MP of the National Unity Platform (NUP), from the Parliament Commission for disparaging the Deputy Speaker, Anita Among.
Among further demanded an apology from Zaake in seven days.
She further asked the opposition to send in another name for a person who is going to replace him.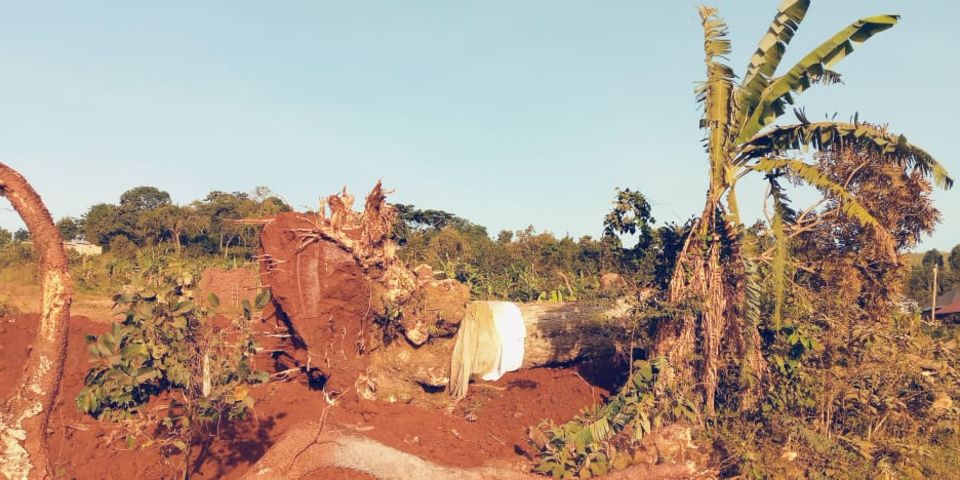 On Thursday, the 'sacred tree' along the Mpigi- Kampala Expressway that had stalled the construction of the road, was finally been cut down.
According to reports, it took the excavator operator four hours to cut it down.
On Wednesday, the Minister of Works and Transport Gen. Katumba Wamala told Parliament about the 'sacred tree' that a certain clan refused the authorities to demolish claiming it was harboring the clan spirits.
He further disclosed that the government offered the said family Shs150m which they rejected claiming that the money can't appease the spirits. The family instead demanded Shs500m.
Muhoozi irregularly announces his retirement from army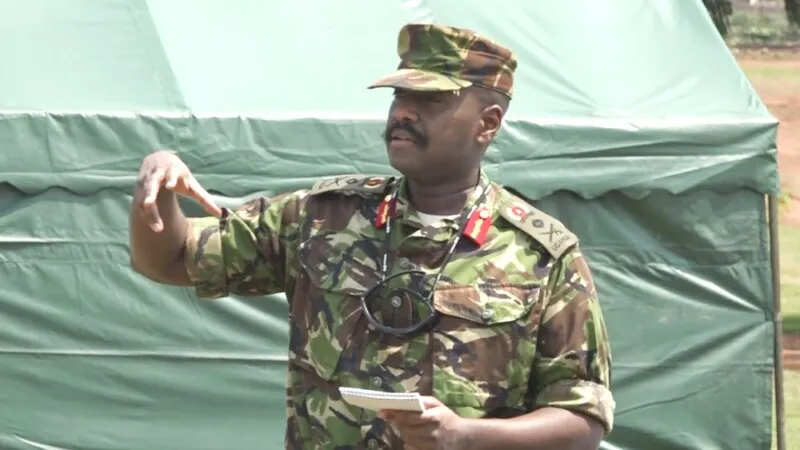 First son and commander of Land Forces Lt. Gen Muhoozi Kainerugaba in an unprecedented move announced his retirement from the army on Wednesday.
Using Twitter, Muhoozi gave no reason why he is opting out of the military after 28 years of service.
"After 28 years of service, in my glorious military. The greatest military in the world. I'm happy to announce my retirement. I and my soldiers have achieved so much. I have only love and respect for all those great men and women that achieve greatness for Uganda every day," Muhoozi's tweet reads.
Immediately after its release, a number of people took to social media to comment on the development. Some are applauded Muhoozi while others wondered whether it's indeed true or just a prank aimed at gauging public opinion.