Mulago Hospital boss interdicted from duty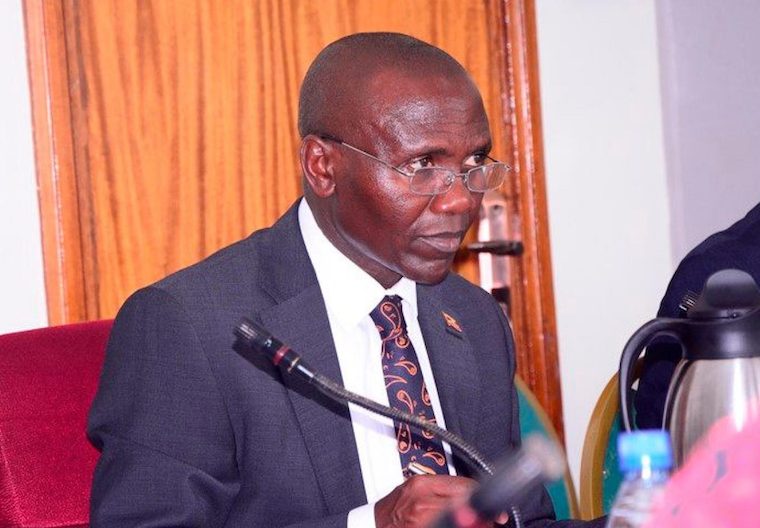 The Permanent Secretary in the Ministry of Health Dr Diana Atwine has interdicted the embattled Mulago hospital Executive Director, Dr Byarugaba Baterana with immediate effect following his recent arrest by the State House Health Monitoring Unit.
According to the Director of the State House Health Monitoring Unit, Dr Warren Namara, Dr Byarugaba Baterana was arrested over unaccounted for Shs28.8 billion.
Dr Baterana was also released on Police Bond last evening.
Uganda Abstains from UN General Assembly vote on Ukraine Crisis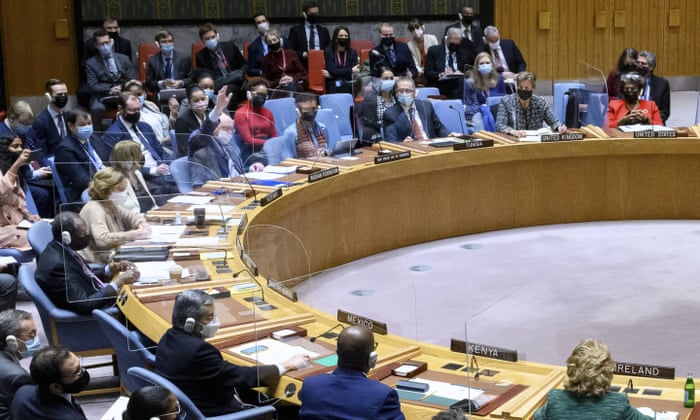 Uganda was among the 17 African countries that abstained from the United Nations General Assembly on Ukraine crisis.
Explaining the reason(s) behind Uganda's action, Adonia Ayebare, Uganda's Permanent Representative to the UN, claimed neutrality was behind his country's refusal to vote.
"As incoming Chair of the Non- Aligned Movement (NAM) neutrality is key. Uganda will continue to play a constructive role in the maintenance of peace and security both regionally and globally," he said.
Arua Hill Chairman Jaffar A'ita enters bidding race to buy off Chelsea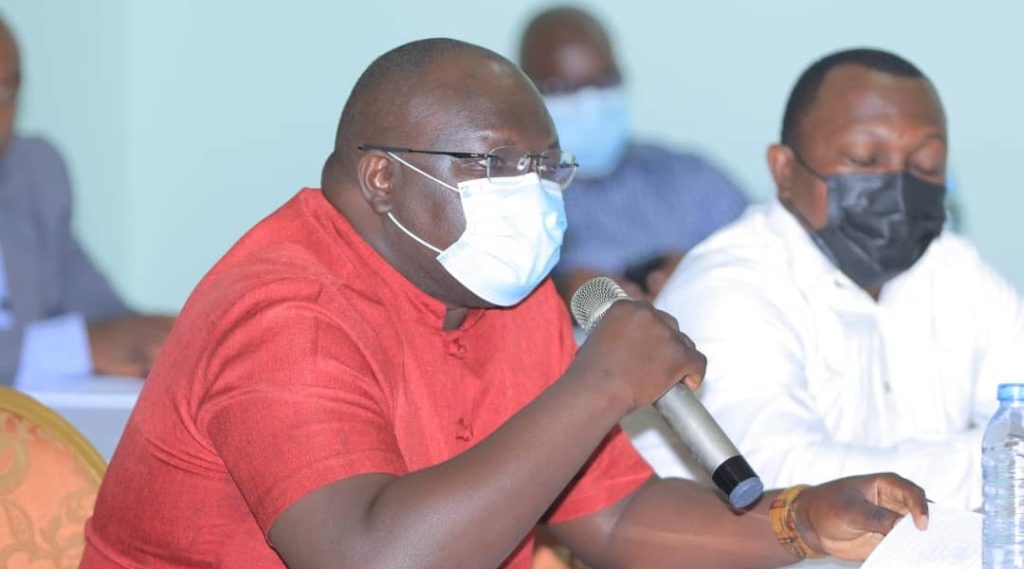 Arua Hill Sports Club chairman Eng Jaffar A'ita Joel has expressed interest in buying English football club, Chelsea, for $3.3bn (about Shs11 trillion) and renaming it KONGOLO FC.
On Wednesday, Roman Abramovich confirmed he is selling Chelsea Football Club, with all net proceeds from the sale to be donated to victims of the war in Ukraine.
The move comes amid mounting calls in the United Kingdom for him to face sanctions in the wake of Russia's invasion of Ukraine.
Chameleone acquires monster BMW X6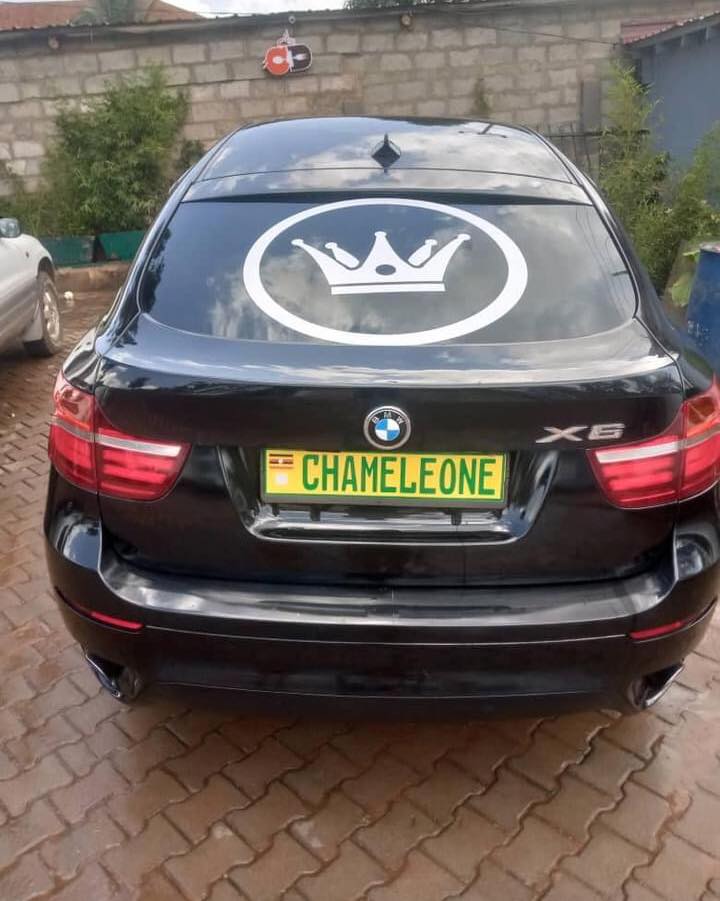 Jose Chameleone has added a high-end BMW X6 to his car collection which includes revered vehicle brands like Range Rover, Cadillac Escalade among others.
The veteran Ugandan singer was seen cruising in his German machine in the streets of Kampala, the BMW X6 had a private registration number written 'Chameleone'.
In a space of three years, the Leone Island CEO has updated his parking lot with a Toyota Landcruiser V8, a Range Rover as with the BMW X6 being the newest offering.
Police exposes car break-in robbery gang in surveillance footage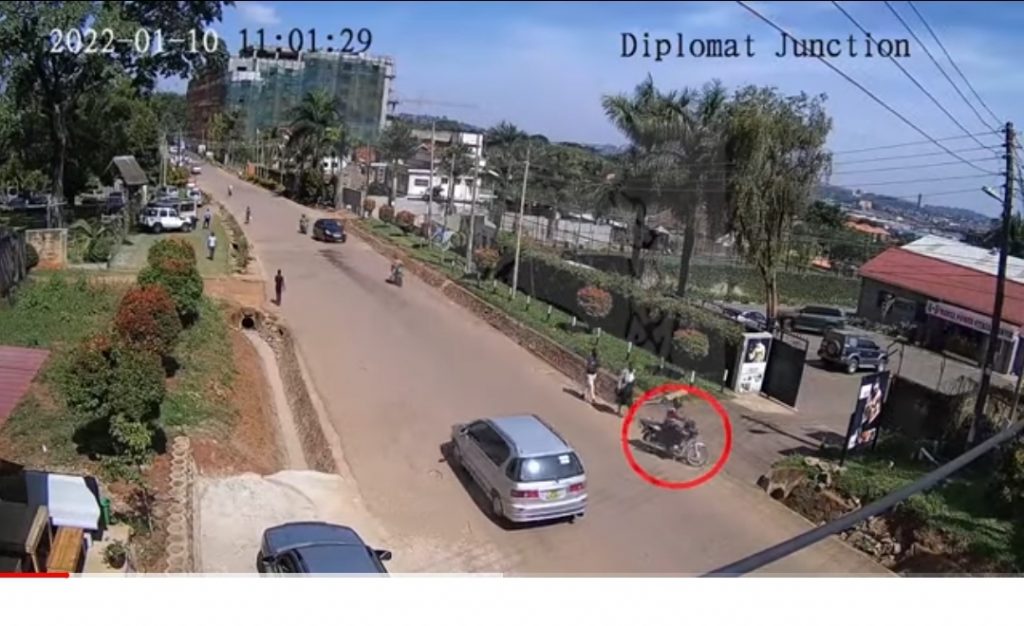 The Uganda Police Force has established a new form of robbery by a gang that uses bodabodas in collaboration with those using private vehicles to monitor, trail, and steal money from people with saloon cars, especially those who have just withdrawn money from the banks.
According to police spokesperson Fred Enanga, these thugs on motorcycles stage at the banks to monitor people withdrawing money and later contact their colleagues in saloon cars to trail and later break into vehicles and steal money and other valuables.
Enanga disclosed that the CCTV Command Centre in coordination with the Territorial Police at Kira division, have in custody, a boda boda rider of motorcycle registration number UFG 326 Z, identified as Mawazi Jimmy after he was captured at various CCTV zones, actively surveilling unsuspecting clients from banks, up to the stage where they park their vehicles, to either go shopping or make stopovers, for lunch or drinks, etc.