Arua Hill Sports Club chairman Eng Jaffar A'ita Joel has expressed interest in buying English football club, Chelsea, for $3.3bn (about Shs11 trillion) and renaming it KONGOLO FC.
On Wednesday, Roman Abramovich confirmed he is selling Chelsea Football Club, with all net proceeds from the sale to be donated to victims of the war in Ukraine.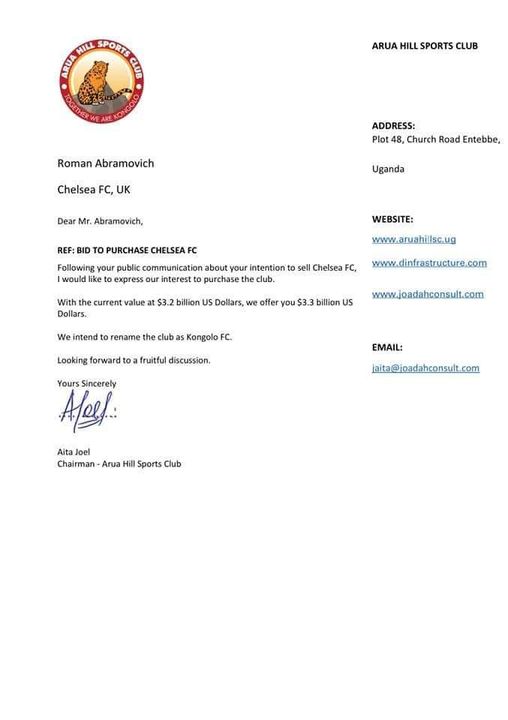 The move comes amid mounting calls in the United Kingdom for him to face sanctions in the wake of Russia's invasion of Ukraine.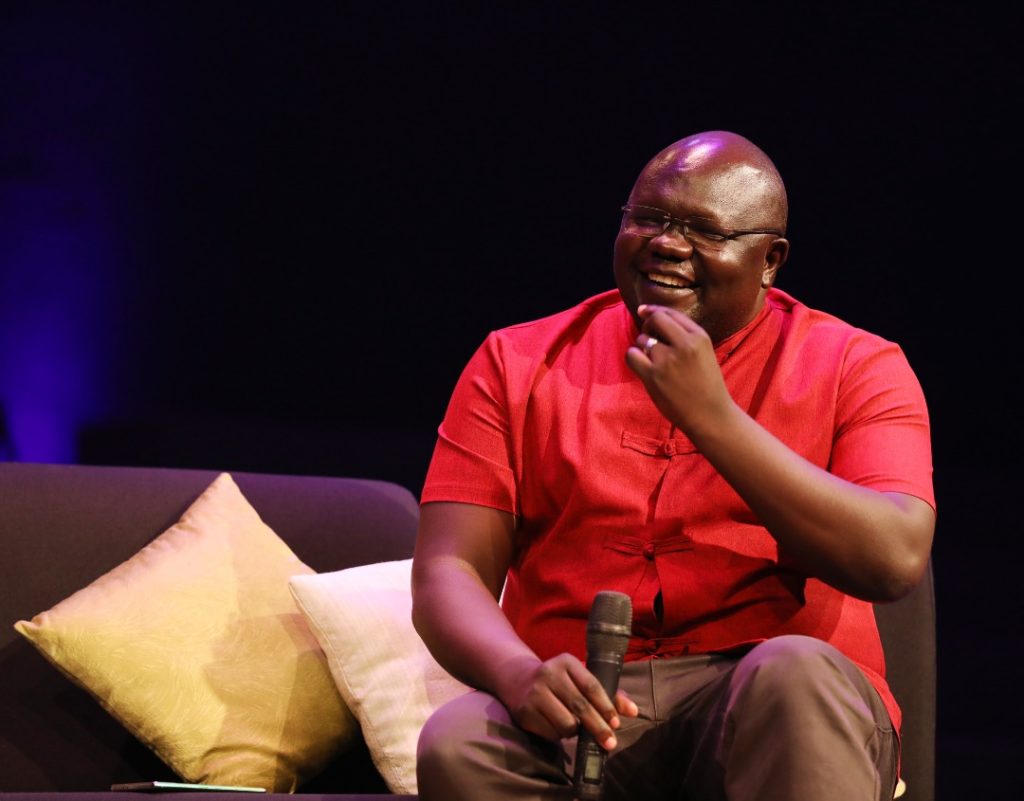 Who is A'ita Jaffer Joel
A'ita Jaffer Joel is a proprietor of engineering companies, Joadah Consult and Development Infrastructure (DI). He is an infrastructure consultant, an entrepreneur, and a motivational speaker who also serves as the Chairman of Arua Hill SC.
According to sources, A'ita Jaffer is a billionaire.