Jose Chameleone is arguably one of the most talented entertainers that have ever graced the East African continent with his talent, consistency and work ethic being at the forefront of his success.
His efforts have been rewarded ten-fold as the Leone Island Executive play just as he works.
The latest reward the self-proclaimed Doctor has offered himself is a state-of-the-art BMW X6 monster machine. The media got privy to the news after sources privy to the inner trappings of Leone Islands' upper echelon shared pictures of the beast.
Chameleone's chalice seems to be overflowing with success as this is the third monster whip that is coming his way.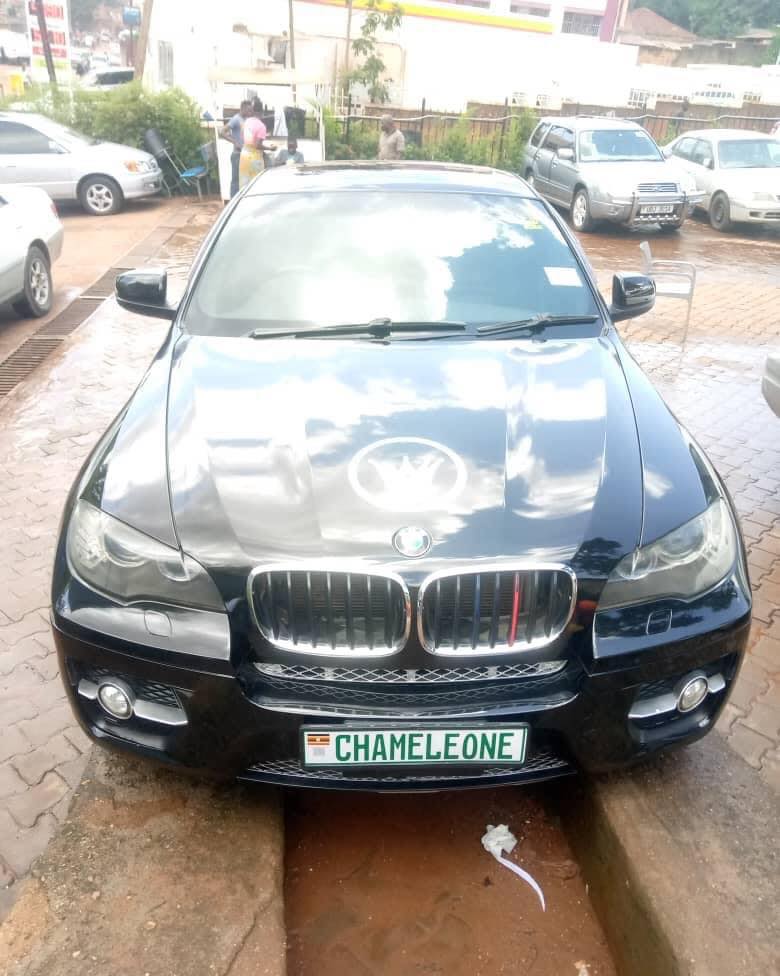 In a space of three years, the Doctor has updated his parking lot with a Landcruiser V8, a Range Rover as with the BMW X6 being the newest offering.
The BMW X6 is a mid-size luxury crossover SUV by German automaker BMW. The BMW X6 is the originator of the sports activity coupé (SAC), referencing its sloping rear roof design. It combines the attributes of an SUV (high ground clearance, all-wheel drive, and all-weather ability, large wheels, and tires) with the stance of a coupé (styling featuring a sloping roof).