Two mobilizers subscribing to the National Unity Platform -NUP party have been reportedly abducted on gunpoint by plainclothed security operatives.
In the two separate statements released by the party, NUP disclosed that their comrade Shafick, a supporter and mobilizer from Kasubi was abducted on Saturday.
"According to his wife, Shafick was intercepted on his way back home yesterday evening by plain-clothed men believed to be state security operatives who were traveling in a Toyota Mark II.
These forcefully ordered him to enter the car before he was whisked away to an unknown destination up to now," reads the first statement.
The party revealed that Shafick was part of the team that recently petitioned the United Nations Human Rights Commission on the blatant human rights abuses and torture in Uganda.
Another party mobilizer from Nansana, a one Arthur Ndawula aka Ghetto King was also abducted last night from Nansana by gunmen traveling in a numberless drone and driven away to an unknown destination, according to the party statement.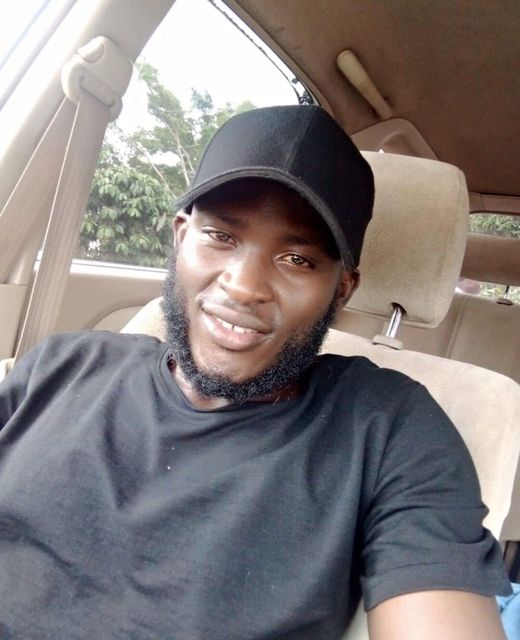 This comes a week after the opposition MPs returned to parliament after a two weeks strike against torture and abduction of civilians, especially opposition supporters.
Earlier this year, NUP leader Bobi Wine real name Robert Kyagulanyi released a list of at least 243 people who he claims were abducted by the government.
He also said that at least 3000 of his supporters continue to languish in jail, with several others missing after reports that they were abducted by numberless 'drone' vehicles.