Entebbe International Airport's HEUN code causes mixed reactions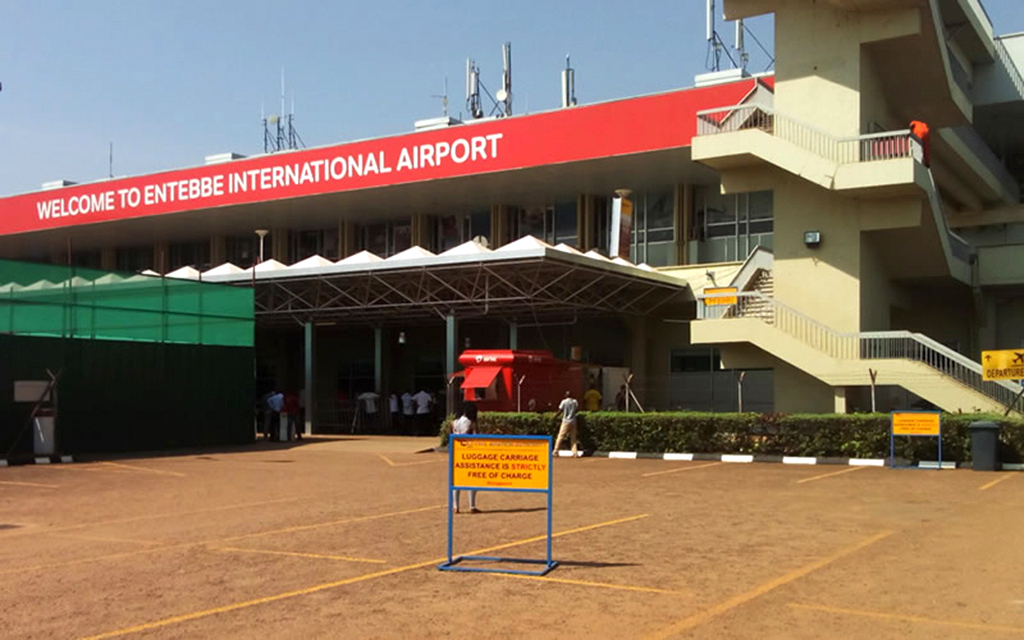 When you google 'HUEN airport', the first-hand result you get is Entebbe International Airport.
This has prompted some netizens to claim that the country's only Airport has been sold to China.
The reports come months after allegations that Uganda was set to lose its only International Airport to China over a loan of US$ 200m acquired for the expansion of the Airport in 2015.
Meanwhile, Ugandans should also worry less as far as the 'name' HUEN is concerned.
The regulators of the aviation industry – ICAO (International Civil Aviation Organisation) and IATA (International Air Transportation Association) identify airports and airlines by their assigned codes.
The ICAO code for Entebbe Airport is HUEN while the IATA code is EBB.
NSSF beneficiaries expected to receive payment next week
NSSF members eligible for the 20% NSSF mid-term access should start the countdown as payment is expected to start next week.
In January, President Museveni approved the NSSF Amendment act which allows mid-term access to savings of 20% for members who are 45 years and above and have saved for a minimum of 10 years.
Gov't puts visitation days for schools on hold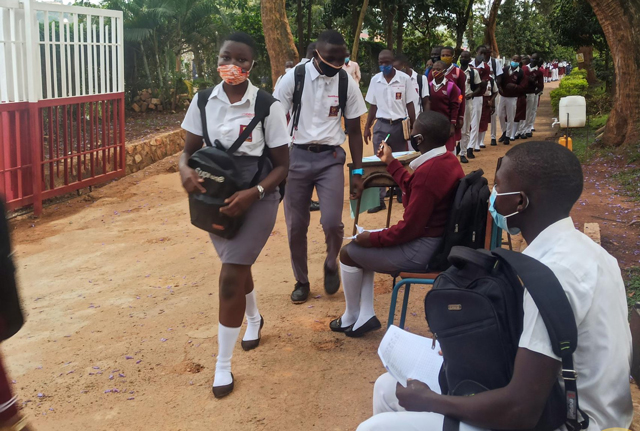 Despite the COVID-19 positivity rate in Uganda dropping to 1 percent, the government says visitation days for schools are still on hold until further notice in a bid to prevent the spread of the coronavirus in learning institutions.
Education and Sports Ministry spokesperson Dr Denis Mugimba said that boarding schools are a safe environment for learners, and parents should not put them at risk for the sake of visitation.
Mugimba however said that schools have been permitted to resume sporting activities with strict observance to protection measures.
Court declines to release Mabirizi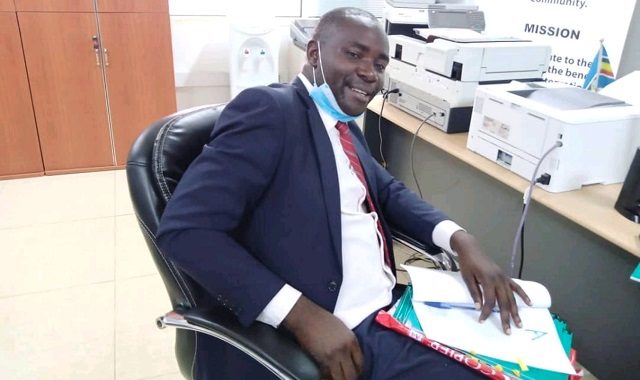 On Friday, the Court of Appeal in Kampala declined to grant a temporary injunction for the release of city lawyer Male Mabirizi from prison, where he was committed after being arrested by the police to serve an 18-month sentence for contempt of court.
On February 15, High Court's Justice Musa Ssekaana issued an order for Mabirizi to be sentenced to 18 months imprisonment after being found guilty of continued contempt of court for disparaging judicial officers via his social pages.
Ssekaana's decision followed an application by State Attorney Patricia Mutesi from the Attorney General's Chambers who argued that despite a January 27th, 2022 order warning Mabirizi to desist from attacking judicial officers, he continued making disrespectful posts on his social media platforms against him (Ssekaana) and the Judiciary.
On Friday, Justice Christopher Madrama ruled that Mabirizi's plea to stay execution of the 18 months imprisonment cannot succeed because he didn't appeal against the 18 months imprisonment.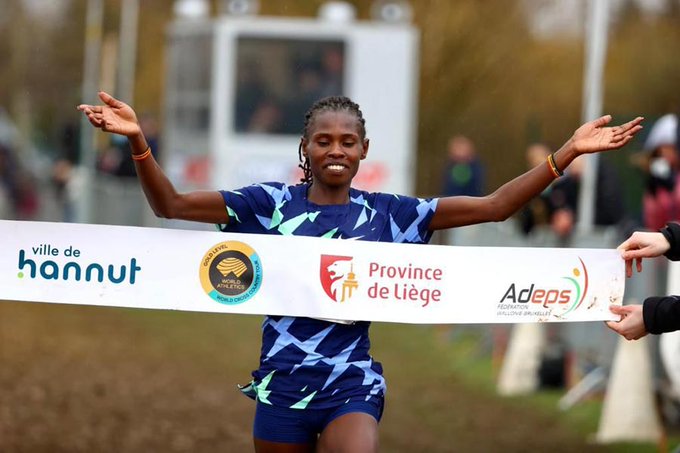 Olympics 3000m Steeplechase Champion Peruth Chemutai returned to winning ways after reigning supreme at the World Athletics Cross Country Gold meeting 2022 edition on Sunday in Hannut, Belgium.
The 22-year-old meant business in Hannut, taking the lead right from the gun. Beatrice Chebet and Prisca Chesang tried to hold on as the Olympic champion set a mighty pace. Chesang was the first to get dropped as her compatriot powered on.
Chemutai broke the tape after clocking 20:43, grabbing her first win of the year. Chesang came in third, over half a minute behind Chebet.