Musambwa Islands is a spirit island on Lake Victoria in Rakai district which is about 5 km from Kasensero landing site.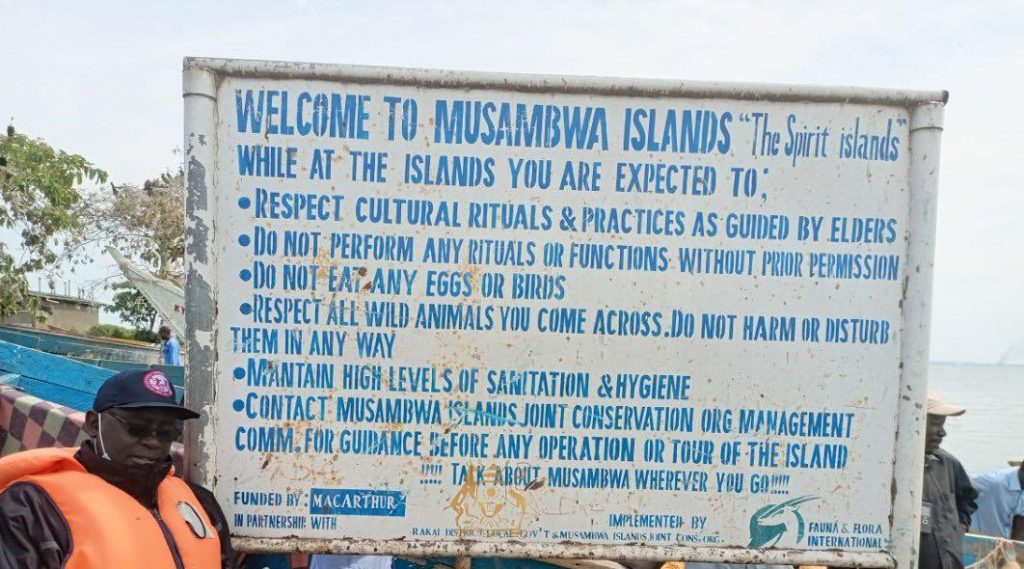 The Island is occupied by only men, snakes and other wild animals. Women are not allowed on the island.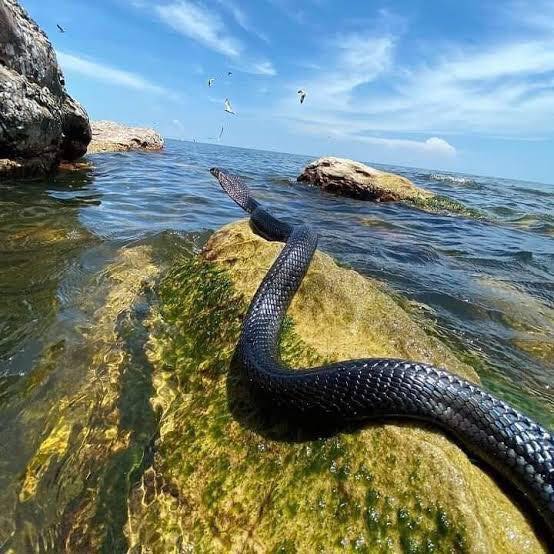 The five-acre island is said to be occupied by around 100 men who peacefully reside with more than 2000 snakes that are commonly seen in people's houses as well as sharing beds with the men.
It's alleged that Musambwa residents believe their island is full of spirits which must appear in the form of snakes. So in Luganda, Musambwa means spirits.
If you happen to pay a visit on this Island you must follow these rules below;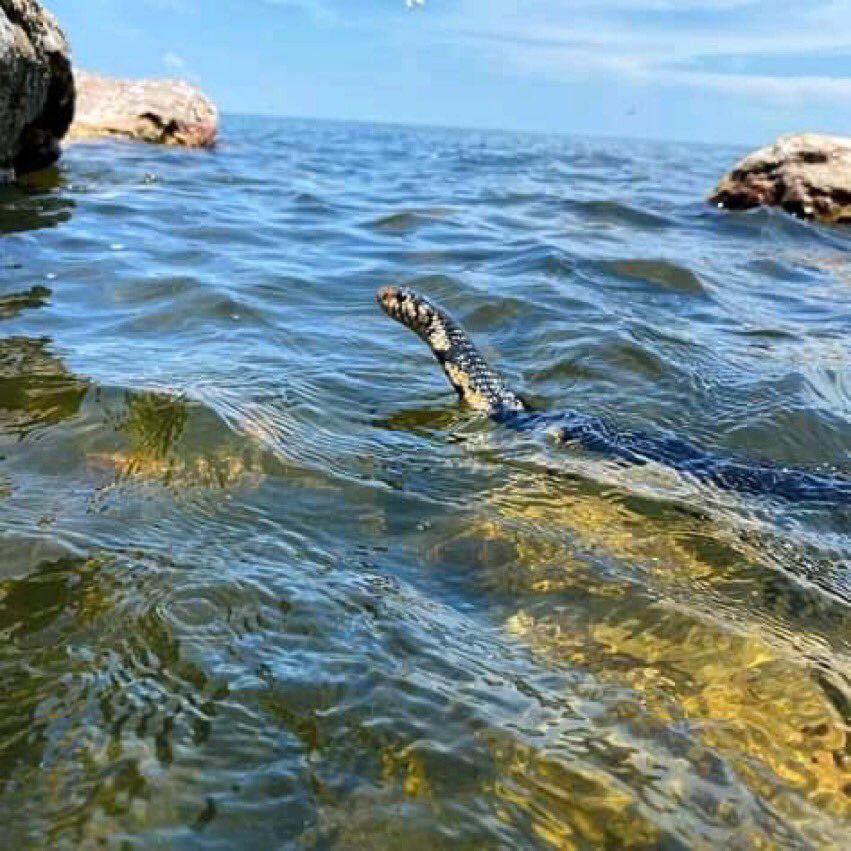 First and foremost women are not allowed to step on Musambwa Islands, it's for only men and wild animals.
Secondly you must respect the cultural rituals and practices as guided by elders.
Not only that but you're also not allowed to perform any rituals or functions without prior permission.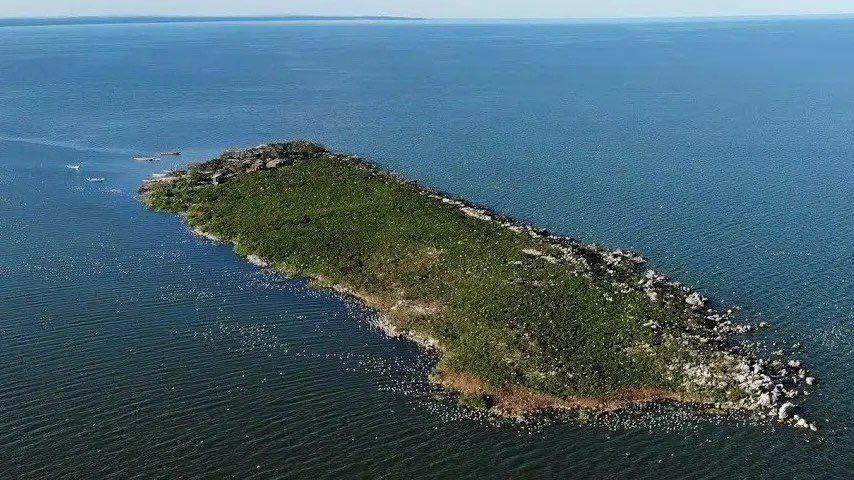 Addition to that you are not allowed to eat eggs or birds you find on the island.
Furthermore, you have to respect all wild animals you come across by not harming or disturbing them in any way.
When you step on Musambwa Island you have to maintain high levels of sanitation and Hygiene and you must contact the island joint conservation management for guidance before any operation or tour of the Island.