Nina Kankunda alias Nina Roz is on cloud 9 after her manager Derrick Katamba gifted her with a brand new Mark X 2006 at Serena hotel.
The ride is estimated to be worth Shs25 million, was unveiled and handed to her by NBS After5 host, Douglas Lwanga on behalf of the management.
The good news of the 'Kipande' singer receiving a beautiful gift was first shared on Instagram by Douglas Lwanga last evening with the caption;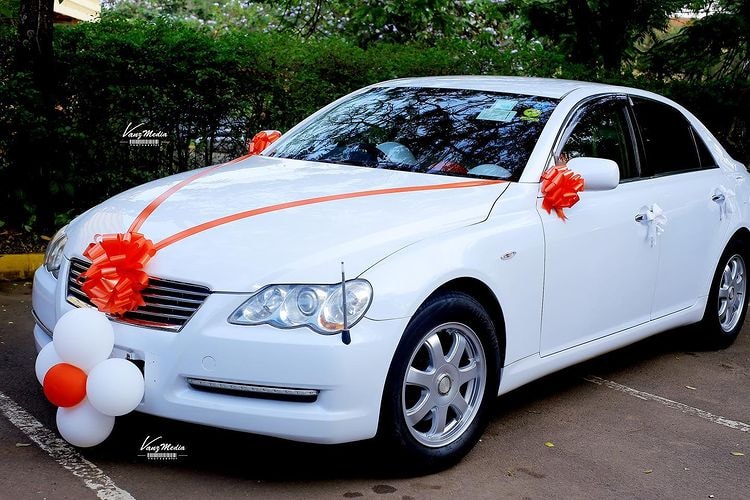 "Nina Roz, new year, new ride, new blessings. I am happy for you," Lwanga captioned the video.
In the video Lwanga was seen holding the singer's hand after she was given her gift as she broke down like a baby in front of cameras while thanking people for showing her love.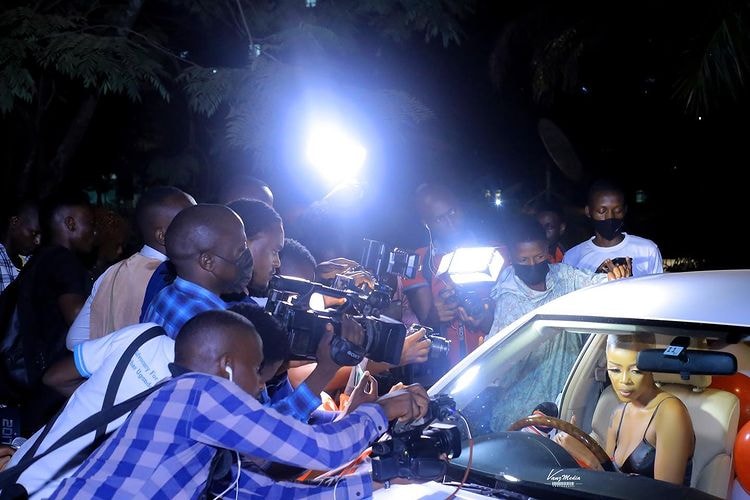 Today at midday, Nina has also shared a photo of her standing next to her gift, a brand new mark X, and captioned it: "I am humbled and grateful Roz Budz 'Kikole' video and audio out on the 26th February,"
In 2021, Nina Roz got a new manager, Derrick Katamba, after she bitterly fell out with her previous management, Black Market. And ever since she fell out with Black Market, Nina Roz has had a smooth ride, performing one gig after another, both in and outside the country.
The singer has performed in South Sudan, South Africa, Turkey, and other countries and she is believed to have made a fortune.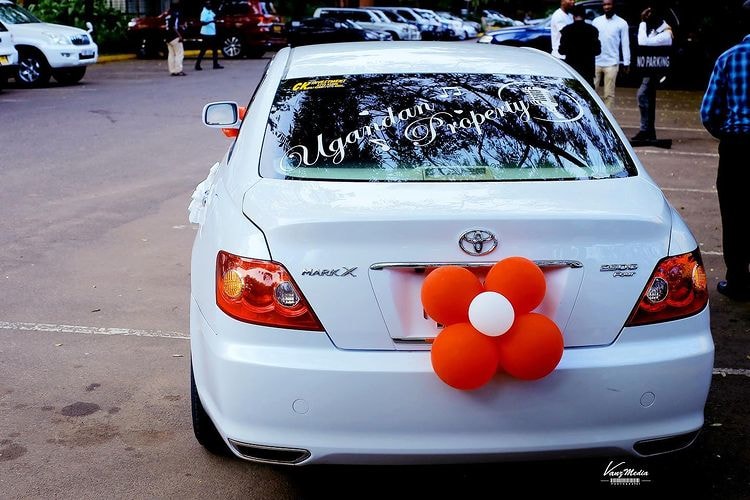 It is alleged that the 'Omuliro' singer has always been using Boda Bodas and taxis to reach her performing venues but as you read this now, she now has a key for her own ride.