Today's Monday is not an ordinary one for people all over the world as the entire human existence celebrates Valentine's Day. Valentine's Day is the day lovers go the extra mile to shower their significant other with love and gifts, and the day single people hate-watch the adorable V-day posts from friends, family, and our favorite celebrities. In this day and age, did it even happen if you did not put it out there on the internet?

Take a look at some of your favorite celebrities and how they are taking on valentines' day.

Bobi Wine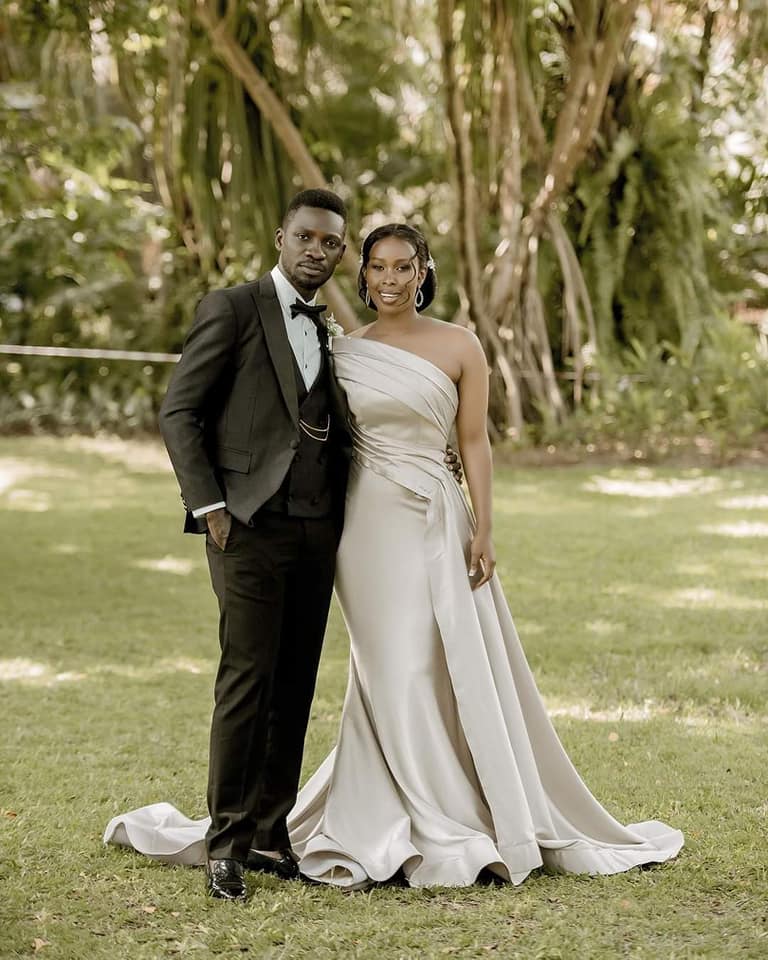 Multi-hyphenate Robert Kyagulanyi who is better known by his stage moniker Bobi Wine is celebrated as a strong family figure due to his fairy tale romance with his wife, Barbie Kyagulanyi. The two made their love public in a wedding that left the country paralyzed. It is to no shock that the NUP alpha did not waste time celebrating their love this valentine.

Posting two pictures from a wedding the couple attended previously, he took to Facebook and wrote:

"Dear Barbie Kyagulanyi, I LOVE YOU on my own behalf and on behalf of my ancestors and my descendants too. You're the best thing to ever happen to me and you know that.
Happy valentine's day #ComradeHoney"

Don MC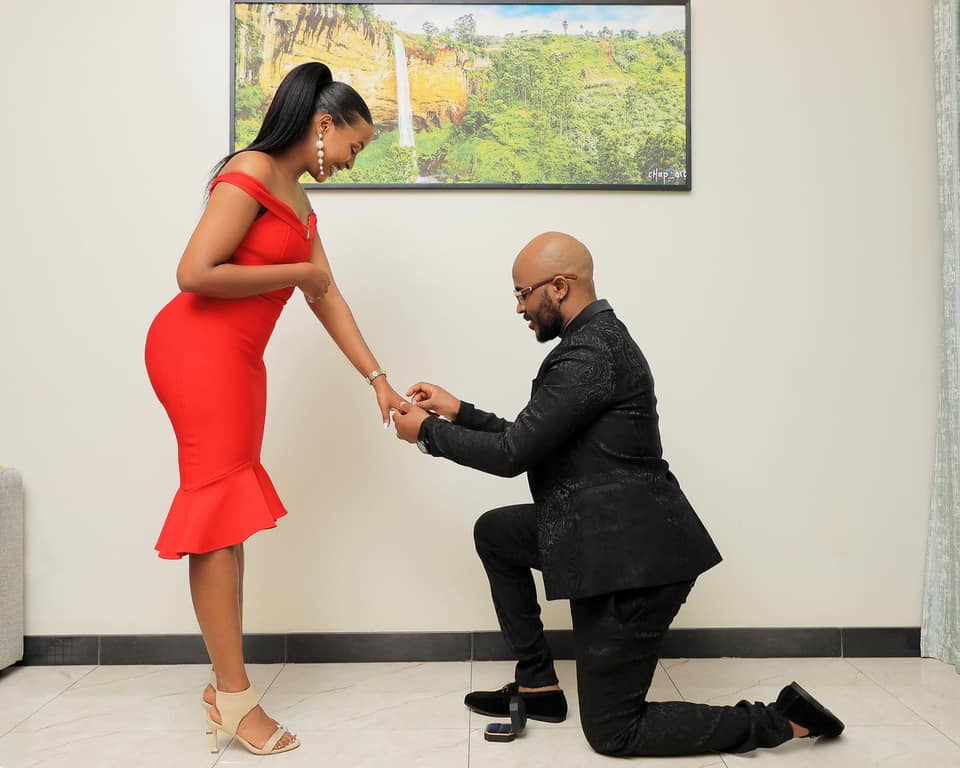 Born Donald Rutaisire, Don MC who made a mark for himself as a rapper in the entertainment industry recently proposed to his lover.
Today, the rapper reminisced his proposal from two days ago by posting:

"King and Queen, she said yes"

Don accompanied the post with a triple collage from his proposal.

Mc Kats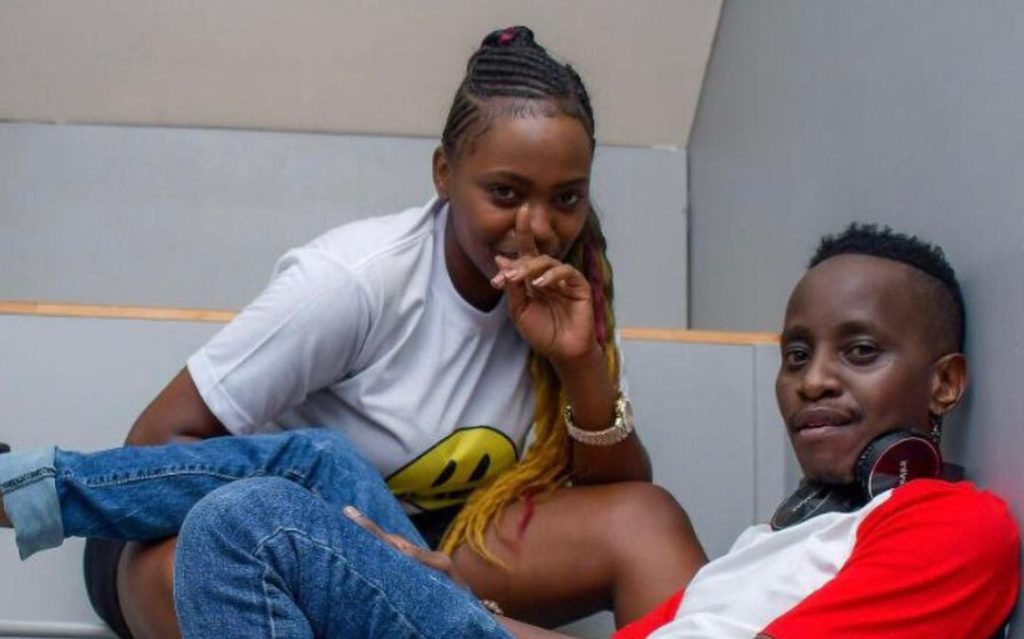 MC Kats at this point needs no introduction. He is one of the most seasoned MCs on the country boats. His love life is not as illustrious as his career as he has been scathed and wounded in many of his quests for affection.

However, Kats seemed to have found his happy place with fellow Mc and television hostess, Caroline Marcah. He took to Facebook and posted a picture of both of them with a caption:

"Thanks lots for picking up when I was almost dead. It's 3 years n ya despite our downs U brought joy n happiness in my life U made life worth leaving Happy valentine's My peace my Mirembe @caroline_marcah," he posted.

Joel Ssenyonyi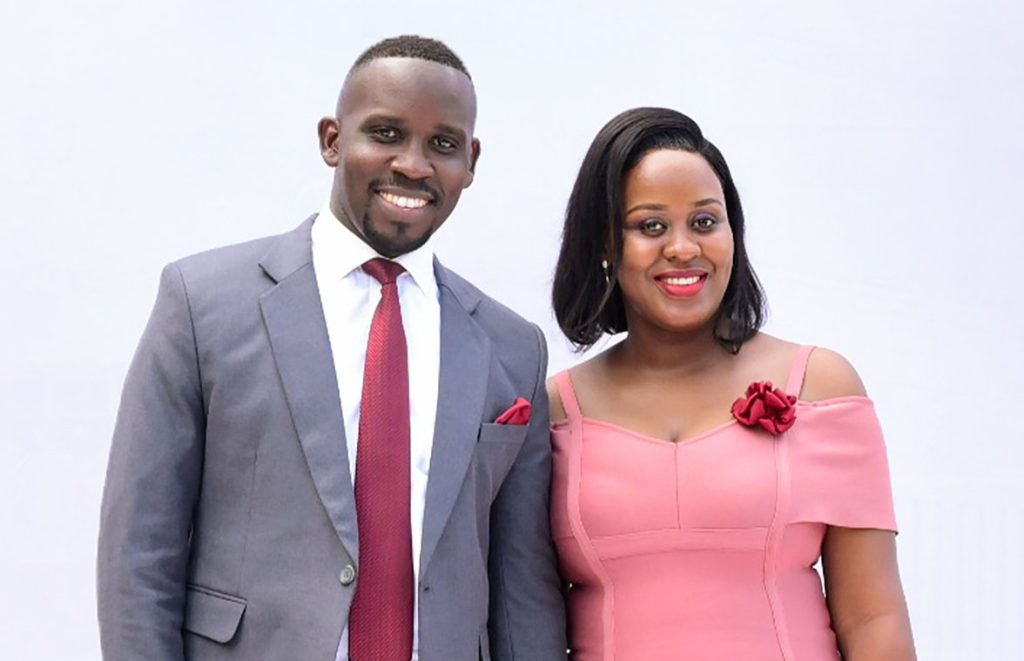 Joel Besekezi Ssenyonyi is a Ugandan journalist turned Politician currently serving as the Member of Parliament for the Nakawa West constituency in Kampala and spokesperson of the National Unity Platform.

Joel Ssenyonyi recently took the internet by storm when he alongside his wife, Fabrice Nagawa announced the birth of a baby girl.
Today, Joel Ssenyonyi posted a picture of his wife and captioned it: "Mama Gianna, omu bwati Happy Valentine's Day my love."

Anite Evelyn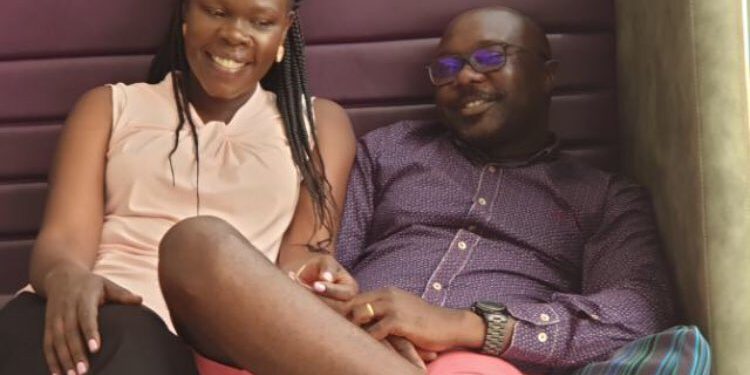 Anite Evelyn has made a name for herself courting controversy in and outside the NRM political party. The minister has time and again made subtle comments hinting at the love she has for her husband.

Early today morning, the legislator took to Twitter to celebrate the love she shares with her better half.

She posted a picture of herself in her husband's lap, resplendent in all matching blue garbs, and tweeted;

"Whenever I'm with you, the only place I want to be is closer. Friends let's love & be happy."

She kickstarted Valentine's series in an earlier tweet that had a ticktock collage of pictures of the love birds and a tweet, "When you say you love somebody, you got to let them know about it. Happy valentine my Darling."

Douglas Lwanga

Douglas Lwanga has always had his loyalty spelled out to his longtime lover, Linda Lisa a marketeer and director at Douglas' brand, The Purple Party.

The seasoned entertainment TV host stopped at nothing to wish his better half a happy valentine.

Posting a picture of the couple with each other, "My strongest pillar of support, advisor and best friend. Happiest valentine's Day my love @lindahlisaug," Douglas wrote.
Navio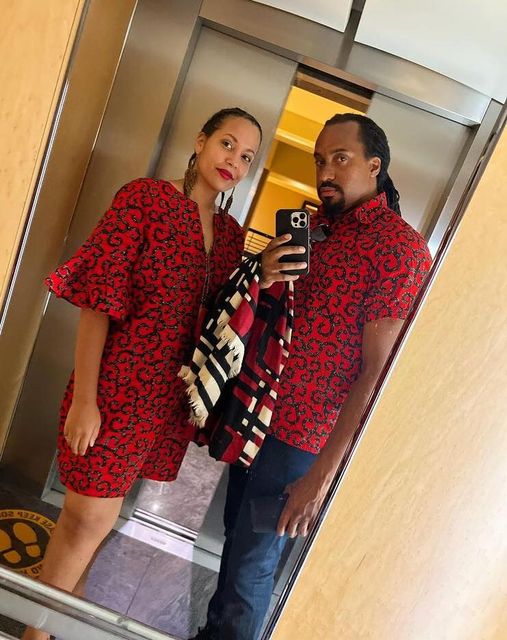 Navio broke many hearts among Kampala's bachelorettes when he announced his wedding to lover Matilda. The couple has kept their affair lowkey and only crept up today to serve the internet some love and valentine.VALENTINES! Make sure you protect your heart. Stay Together. Stay Healthy!#OmutimaGwoPrudential UgandaOutfits: NaSimbwa