Tycoon Sudhir wins court case against BoU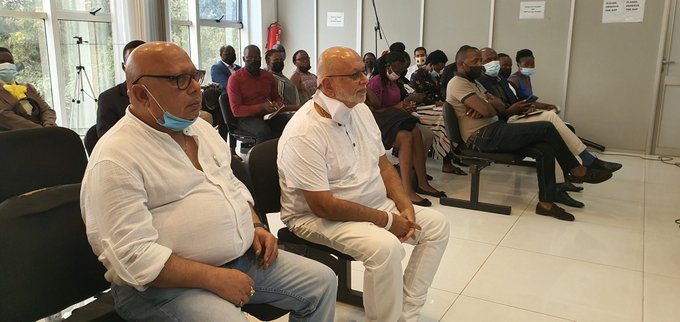 The Supreme Court yesterday ruled that Crane Bank ownership reverts to businessman Sudhir Ruparelia, in a judgment that puts an end to a five-year legal battle preceded by the closure of the Bank.
The court dismissed an appeal filed by the Bank of Uganda/ Crane Bank (in Receivership) against Sudhir Ruparelia and his company Meera Investments Ltd.
Bank of Uganda/Crane Bank in Recievershop had initially taken Sudhir Ruparelia and Meera Investments Ltd. to court for causing financial loss amounting to Shs397 billion to Crane Bank in fraudulent transactions and land title transfers. But presiding judge David Wangutusi dismissed the case on a technicality, alleging that Crane Bank (in Receivership) lost its powers to sue and to be sued, thus rendering its suit a nullity.
The Central Bank/Crane Bank (in Receivership) challenged the judgement and maintained that receivership is a management situation, and hence no legal change as to the capacity of a company to sue and be sued.
But in a decision read to the court this morning by the Supreme Court Registrar Mary Babirye on behalf of five Justices of the Supreme Court; Opio Aweri, Faith Mwondha, Lillian Tibatemwa, Ezekiel Muhanguzi and Percy Night Tuhaise, the Court ruled that receivership of Crane Bank Limited ended on January 20, 2018, and from that date, the management and control of Crane Bank returned to its Shareholders.
UN court orders Uganda to pay DR Congo Shs1.2 trillion in war reparations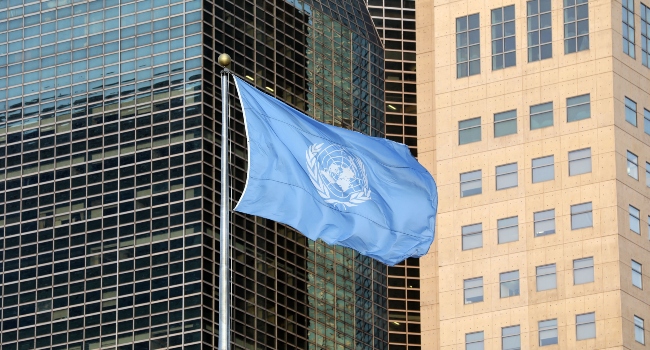 Judges at the International Court of Justice on Wednesday ruled that Uganda must pay $325 million (about Shs1.2 trillion) in reparations to the Democratic Republic of Congo for its role in conflicts in Congo's resource-rich Ituri province.
"The court sets out the total amount of compensation awarded to the Democratic Republic of Congo which is $325 million," presiding judge Joan Donoghue said.
Uganda must pay the sum in five yearly instalments of $65 million to start in September of this year, she added.
The total award is far short of the over $11 billion, Congo had asked for, but the court dismissed several claims including all the claims for macroeconomic damage saying there was insufficient evidence to support Congo's calculations.
The long-running dispute was first brought before the United Nations' highest court in 1999.
UNEB sets dates for 2022 PLE, UCE and UACE examinations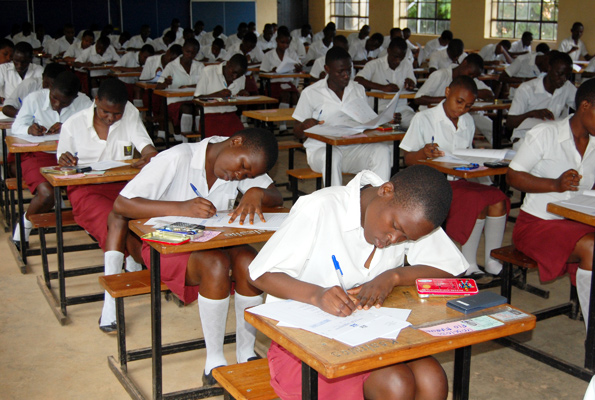 The Uganda National Examinations Board (UNEB) has set October – December 2022 as the period in which candidates (Primary Seven, Senior four, and Senior Six) will sit for their final examinations.
According to the released roadmap, this year's national exams will begin with Uganda Certificate of Education Examinations (UCE) kicking off on October 14 to November 18 2022 while Uganda Advanced Certificate of Education Examinations (UACE) will begin on November 18 to December 9, 2022.
Additionally, Primary seven candidates will sit for PLE exams from 7th to 9th November 2022.
UNEB Executive Secretary, Dan Odongo said registration of all candidates (PLE, UCE & UACE) is set to begin this month of February running until May 31, 2022.
Odongo also said that for Candidates who miss registering during the normal period, a period has been set for late registration effective 1st to 30th June 2022.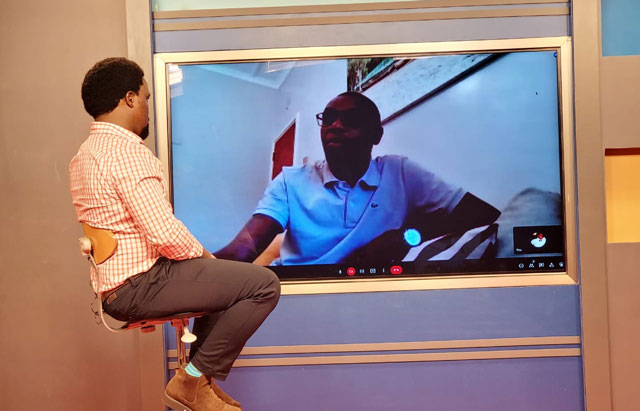 Ugandan author Kakwenza Rukirabashaija who was charged with insulting President Yoweri Museveni and his son Gen Muhoozi Kainerugaba fled the country on Wednesday. He had been allegedly tortured while in custody after he was arrested in December.
The public has been wondering how a man without a passport left the country.
Speaking to NTV in an online interview, Kakwenza said that he left the country using the porous borders and entered Rwanda. It's from Rwanda that he connected to Malawi and later into another African country that he did not disclose.
He disclosed how he was working on getting an international passport that he will use to go to Europe for specialized treatment.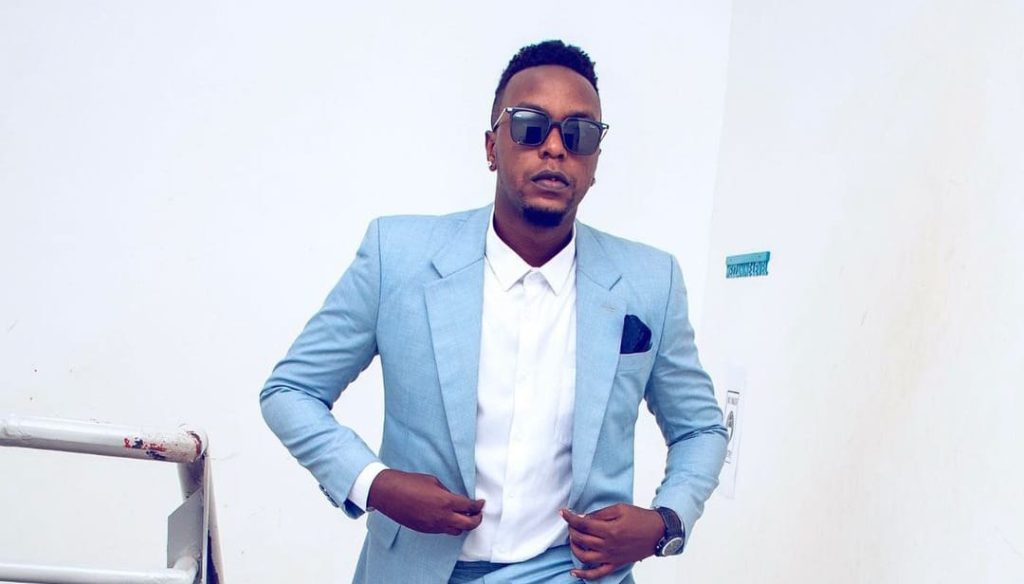 Social media loves a good scandal and NBS TV's MC Casmir just served a buffet as a video of him nabbed in bed with a married woman emerged online on Wednesday.
In a video, MC Casmir is seen handcuffed and pleading for mercy from a man (probably the husband of the woman he was caught with).
Casmir admitted to have had sex with the woman before saying, "Yes! I am sorry." The woman as well confirmed having engaged in a sex act with the MC.
However, a day later, the media personality threatened vowed to sue everyone that took part in belittling him when he was caught in the act.