It is the month of love and for Uganda's richest man Sudhir Ruparelia and his wife Jyostna, it is even more special as it is their wedding anniversary month.
It has been 45 years of marital bliss for the couple that exchanged vows on February 4, 1977.
And speaking Valentine's which is around the corner, many will be buying their loved ones flowers. But what happens when you own a whole flower farm like Sudhir does? He just took his wife to their flower farm Rosebud, one of East Africa's leading exporter of flowers to Europe and chose her the most beautiful rose to celebrate the day.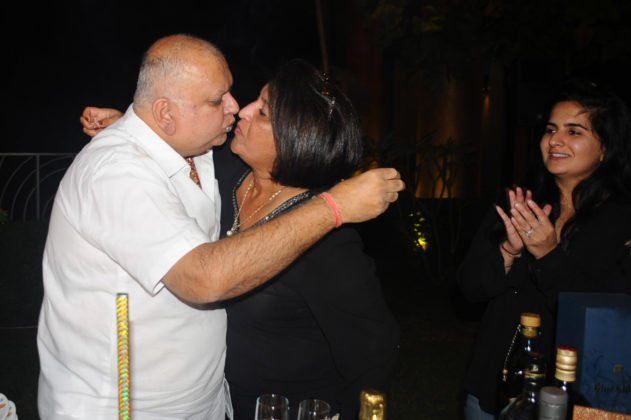 Sudhir was born in Kabanyoro Kasese and Jyostna was born in Kamuli, so the chances of them meeting were slim. But like every cloud has a silver lining, dictator Idi Amin expelled the Asians in 1972 and Sudhir and Jyostna ended up in London where he later met her working at a supermarket and was mesmerised by her beauty.
The rest as they say is history. Their marriage has born fruits of three children, Meera, Shena and Rajiv and their first grandchild Arie that Sudhir dots on and always shares moments with her on social media.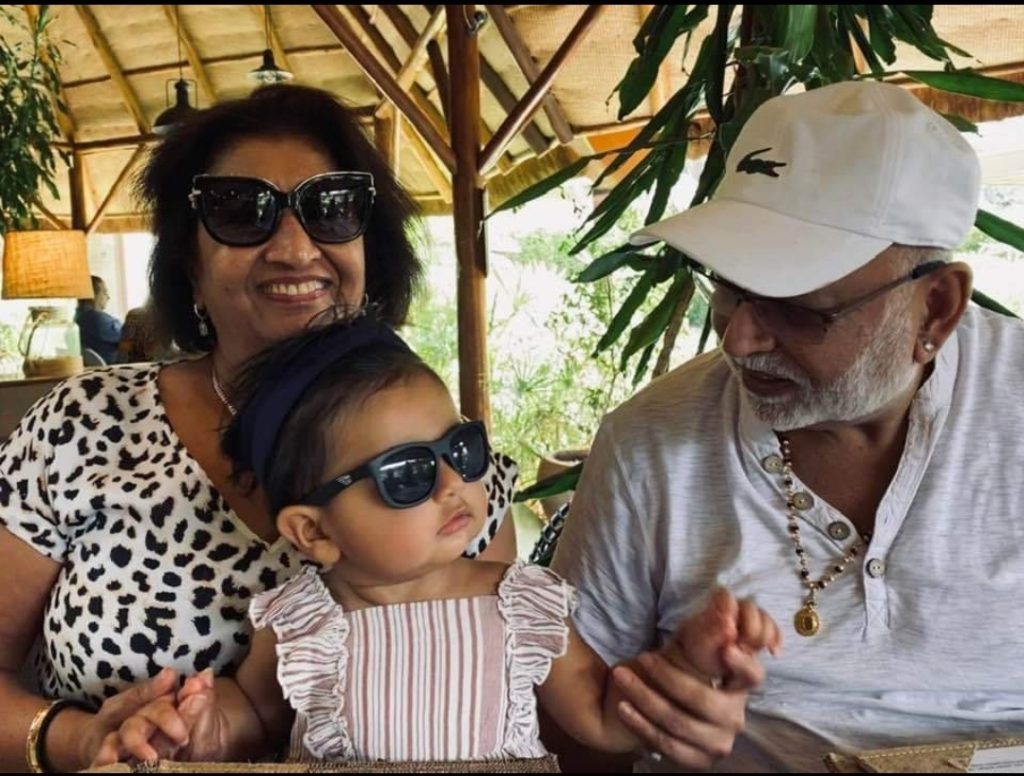 The Ruparelia empire spans real estate, hospitality, floriculture, media and education and Jyostna has been an integral part in growing the empire.
Jyotsna has actively participated in the operations and management of the insurance, property development and investments and all other business ventures, assisting in making policy decisions and directing the management in the successful operation of the of the various businesses.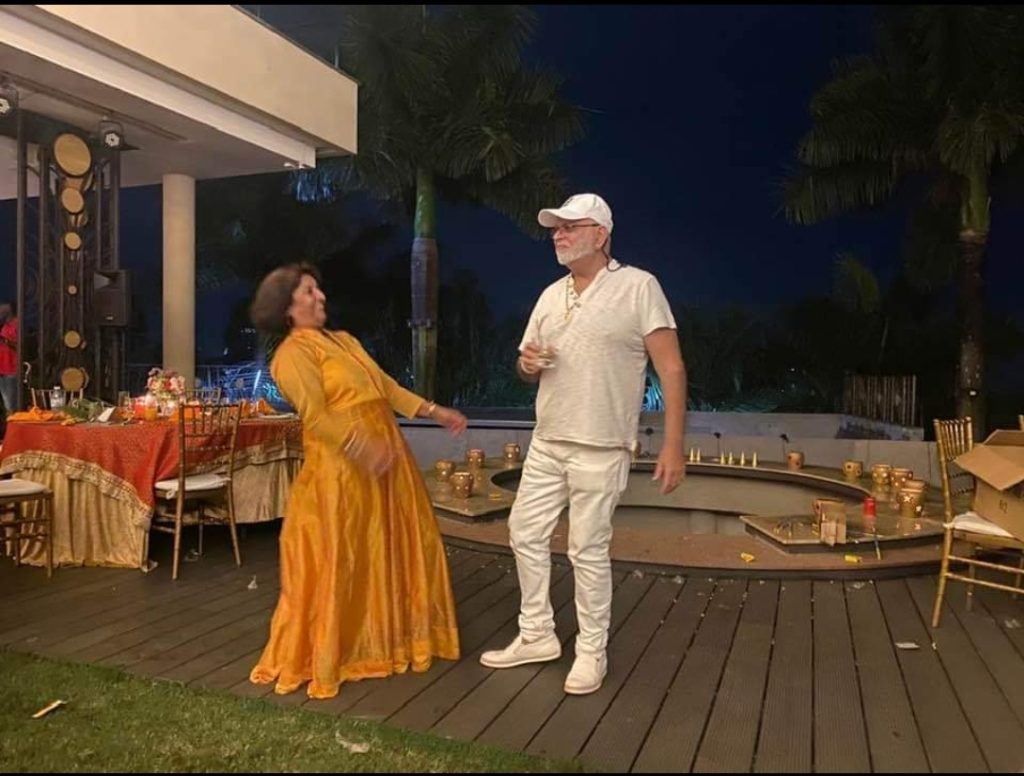 Her expertise is in foreign exchange operations and financial management. Jyotsna is well-known for her expert decision-making and management skills which have seen her successfully co-steered the various businesses to success.
She is also a co-founder and heads the grants division in the Ruparelia Foundation, the charity arm of the group.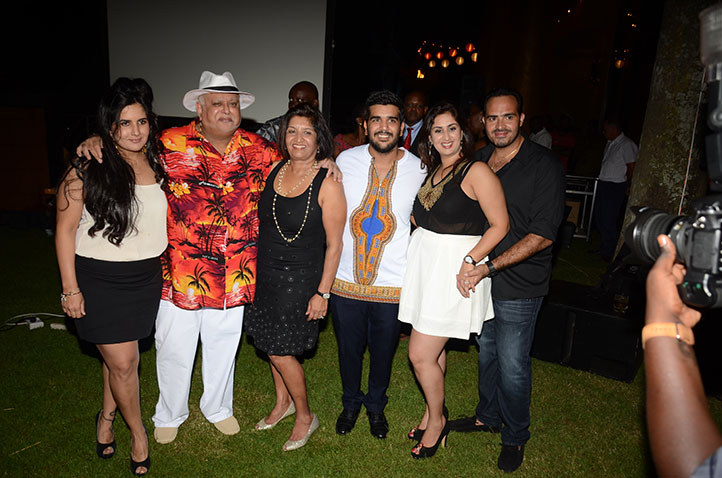 Sudhir has on some occasions said when it comes to kitchen duties at home, he is the one who cooks which shows that while many men get it twisted that a woman's role is in the kitchen, Sudhir knows Jyostna's role in keeping the family together and providing wise counsel in the business.
Happy anniversary to the Power couple.