No matter the timing, a wedding day comes once in a life time and an expectant mother can still have a wedding that she has always dreamed of, including an elegant wedding dress that is designed to enhance and flatter her newly developing baby bump.
The style you're most comfortable with depends on which stage your pregnancy is at. The secret to rocking a maternity wedding gown is to balance what's hidden and what is revealed. Pregnancy comes with a larger chest and a growing tummy.
If you're in the first trimester a ballgown would suite your body and flatter your small baby bump. The princess ball gowns also work for first time pregnancies since the tummy isn't bulging.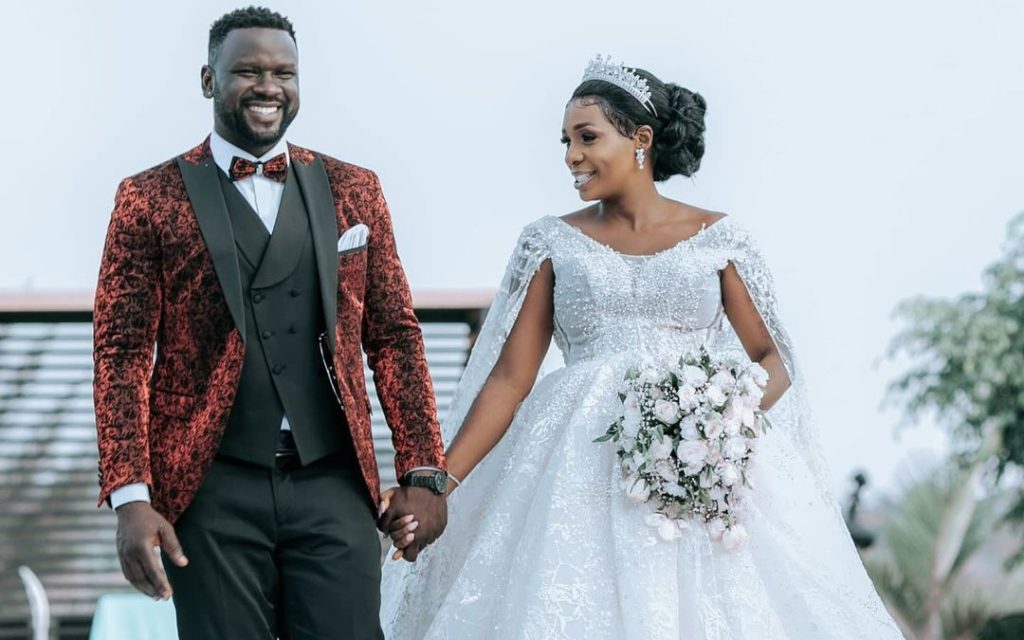 Strapless or one strap tops are a must have features on the gown that can help you be comfortable in your skin on your wedding day. They tend to draw attention away from the stomach and highlight your bust line. Another magical trick would be to opt for skirts with ruffles and layers of fabrics to hide any small bumps or bulges.
However if you're in the late pregnancy stages, you can opt for a flattering maternity gowns designed for pregnant brides. Shoulder straps or short sleeves would be ideal since they give you room to wear a supportive bra.
Empire waist gowns that flow over the growing belly and light weight fabrics to give you comfort and keep you cool during the wedding are also ideal.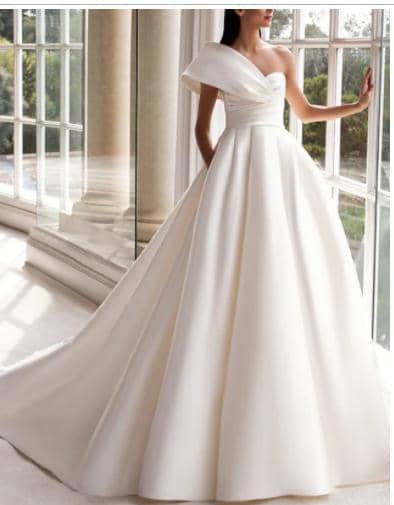 One can also opt for a shorter tea-length skirt to avoid embarrassing incidences of you tripping over the hem of a long gown when your balance is lacking.