Mabirizi fined Shs300m for abusing Judge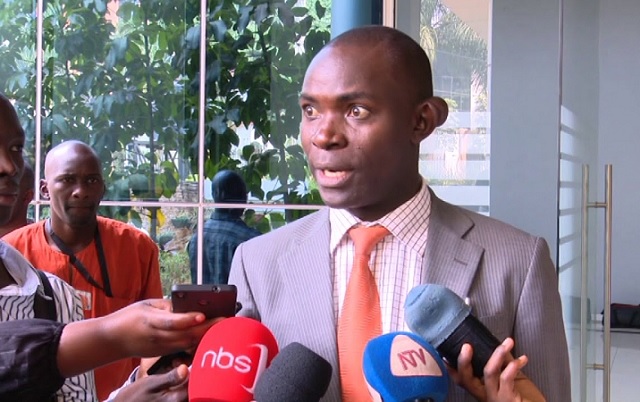 On Thursday, the High court in Kampala ordered city lawyer, Male Mabirizi to pay Shs300 million for contempt of court following posts on his social media platforms attacking the competence of judicial officers.
High court civil division judge, Musa Ssekaana made the directive following a successful application by the Attorney General. In miscellaneous application number, 843 of 2021, the attorney general sought a declaration that Mabirizi was in contempt of court. He also wanted court to commit Mabirizi to civil prisons and, order him to pay the costs of the suit.
Mabirizi has since challenged the ruling saying he was not given a fair hearing. In his Notice of Appeal, Mabirizi says he never refused to file his submission. He says the applicant only served him this week on Monday.
Pastor Kiwewesi's wife make 'heavy demands' as she seeks divorce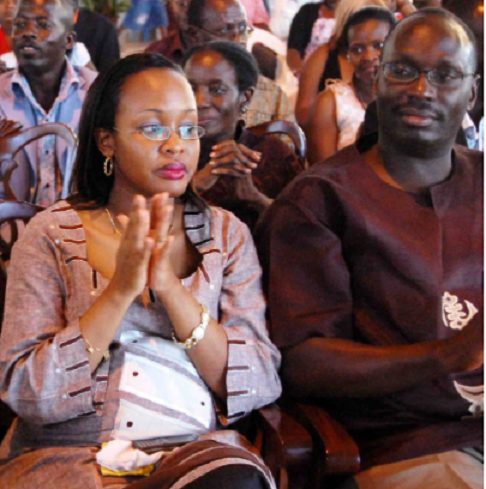 The divorce war between city Pastor Isaac Kiwewesi and his estranged wife Barbara Sasha Kiwewesi has taken a new twist.
According to findings by a local tabloid, Sasha, Kiwewesi's wife is painstakingly high-maintenance and she has already started making outrageous demands in the wake of their divorce proceedings.
Barbra Sasha Kiwewesi has asked the Family Division of the High Court to direct her husband to give her $3,000 (Shs10.8m) monthly for healthcare, education, and other personal needs of the family currently residing in the US.
Sasha further adds that she is also entitled to 50% of their family property.
Rwanda announces reopening of border with Uganda after almost three years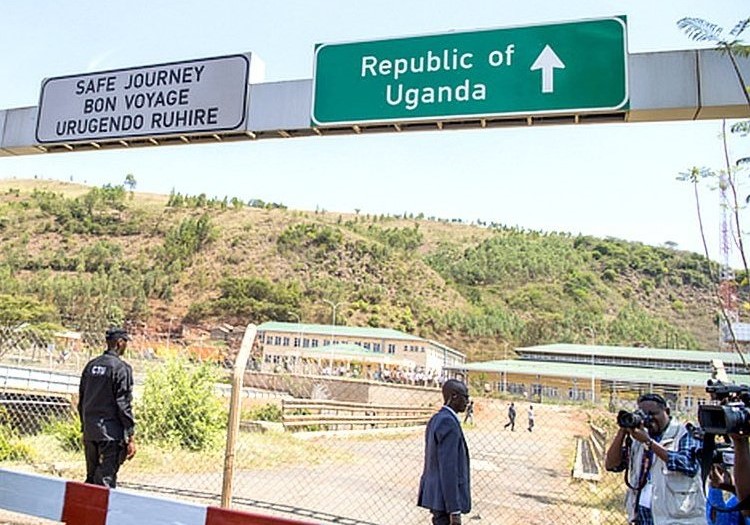 Rwanda has announced the reopening of its land borders with Uganda, including the Gatuna-Katuna border on January 31, three years after the border was closed.
The announcement comes a week after President Paul Kagame had a meeting with Lt. General Kainerugaba Muhoozi, Commander of Land Forces (UPDF) and Special Advisor to President Museveni, in Kigali, to discuss "Rwanda's concerns and practical steps needed to restore the relationship between Rwanda and Uganda."
"The government of Rwanda remains committed to ongoing efforts to resolve pending issues between Rwanda and Uganda and believes that today's announcement will contribute positively to the speedy normalisation of relations between the two countries," says a statement by the government of Rwanda released on Wednesday.
Before Muhoozi's visit to Kigali, Kagame had received Uganda's envoy to the UN, Ambassador Adonija Ayebare, who reportedly had a message from President Yoweri Museveni.
Relations with Uganda deteriorated in 2017 when Rwanda accused its neighbour of harbouring groups that are hostile to Kigali and torturing innocent Rwandans on its soil.
Feffe Bussi-Karole Kasita romatic conversation leaks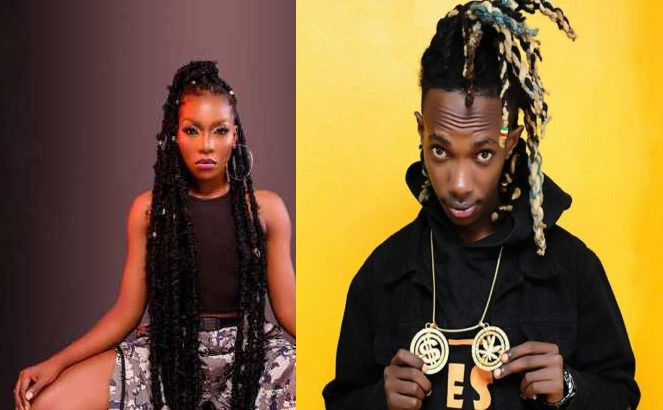 Female singer Karole Kasita who came to the limelight three years ago is secretly dating Luga-flow rapper Feffe Bussi. In a leaked phone call conversation, Karole is heard asking the rapper where his heart is.
For a while now, the two artists have been rumored to be dating. In a leaked conversation, they were planning on making it official as Karole Kasita is heard reminding Feffe Bussi of the earlier marriage plans they had made to visit her parents. One of the service providers who will grace their function is Zuena, Bebe Cool's wife whom they agreed to do their cakes.
Split reactions to giving official BoU Governor residence to Mutebile family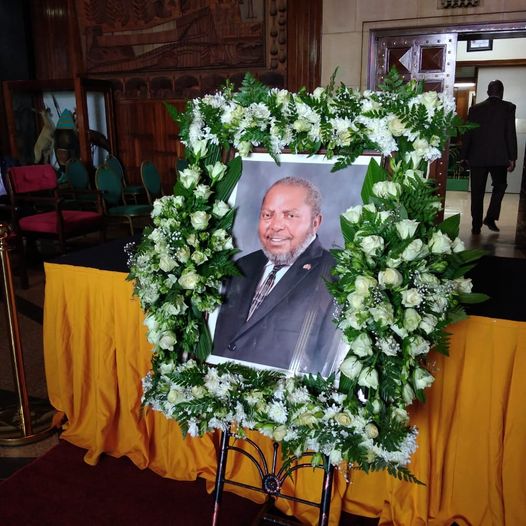 On Thursday, Parliament approved a resolution to build a house in honor of Late Bank of Uganda Gorvoner, Emmanuel Mutebile.
Earlier, deputy Speaker of Parliament Anita Among proposed that the official Bank of Uganda Governor's residence should be given to the Mutebile's family.
The proposal sparked controversy across social media platforms as people come with mixed feelings.
Governor Emmanuel Mutebile has been living in a BOU house all along despite earning Shs53 million per month.
Mutebile will be laid to rest on Sunday at his ancestral home in Kabale.