On Sunday morning, the country was enveloped in shock and sorrow following the passing of Emmanuel Mutebile, the Governor of The Central Bank of Uganda. He died at a hospital in Kenya's capital.
Mutebile, 73, was Uganda's longest-serving Central Bank governor.
The Parliament of Uganda is having a special sitting today to honor the fallen finance behemoth.
He is set to be laid to rest on Sunday at his ancestral home in Kabale.
Social media has however been dumbfounded by the sheer amount of money that is being injected into the fallen Governor's send-off.
According to a post by NTV journalist, Andrew Kyamagero, documents of the budget for Mutebile's final send-off estimate the ceremony to cost over Shs409 million.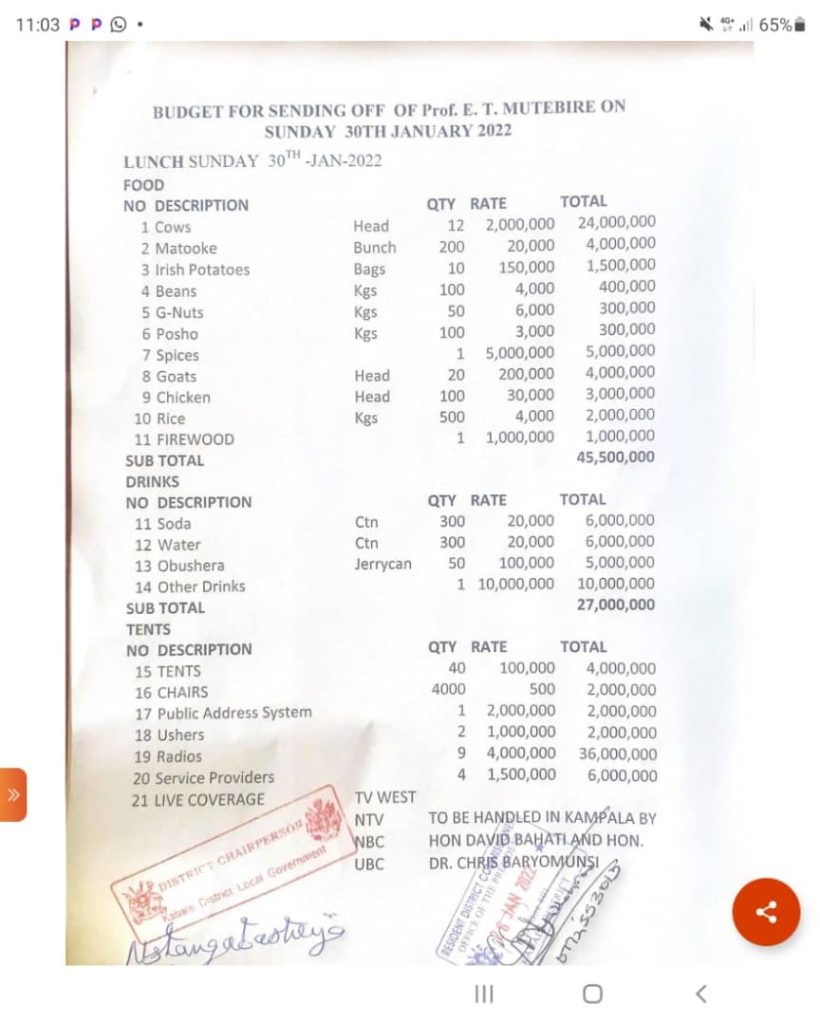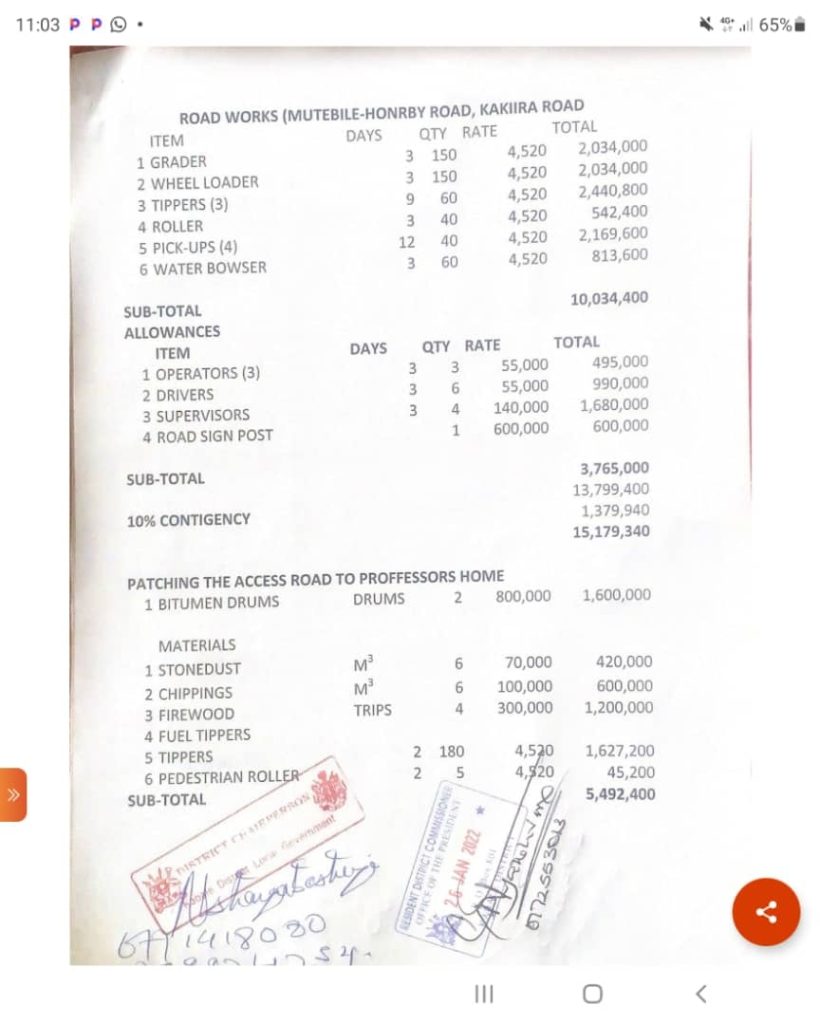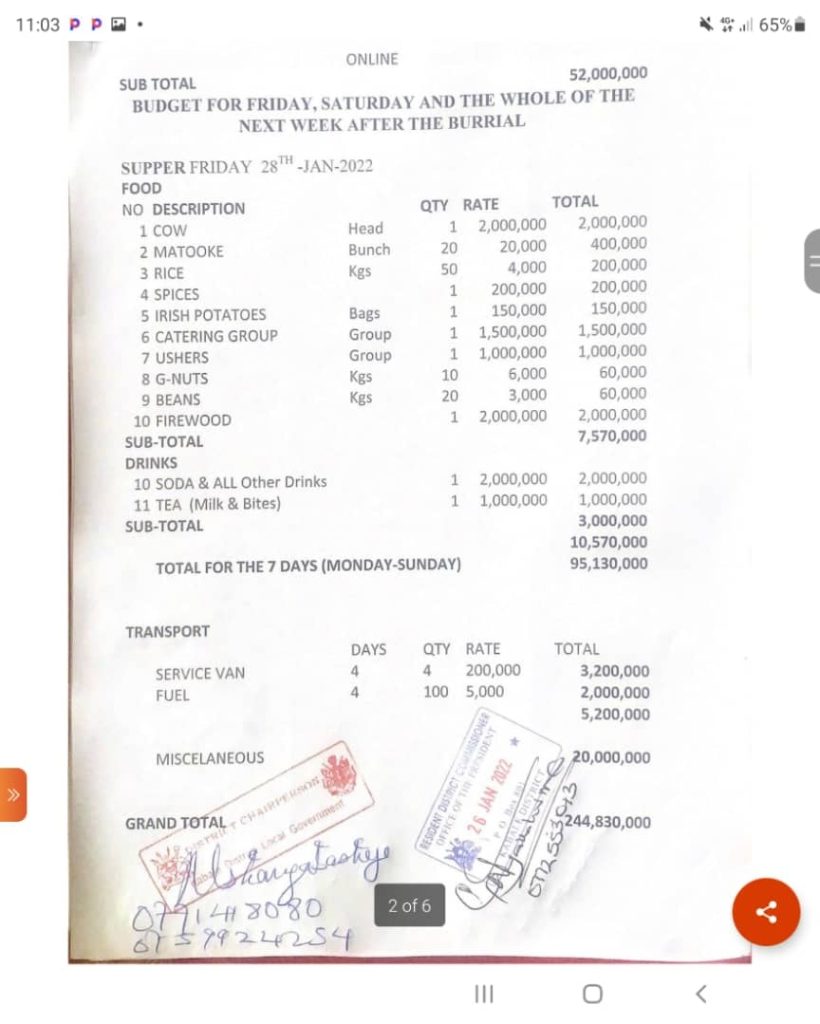 The budget not only caters for the final day of send-off but the days and events that will lead to Sunday as well.
This is according to the document's title; Budget for Friday, Saturday, and the whole of the next week after the burial.
According to the seven-page document, the financial resources are meant to be splurged on food items, event paraphernalia like tents and chairs, masons, casual labourers as well as the road works that will see the road to the Governor's residence refurbished.
While social media was divided over the sums of money being spent on this state funeral, a huge section of users was in support given the magnitude of the Governor's contribution to the country's economy.
"It's more than worth it. Let the man rest in peace. His service for our country is immeasurable and deserves tremendous respect. May his soul in eternal peace," commented a one Arinaitwe.
Despite the humongous sum being spent on the Governor's funeral, the Governor himself has lived a life as a man of means as by 2019, his salary is reported to have shot up to Shs80 million.