GNL Zamba is undoubtedly one of Uganda's most iconic Hip-Hop talents and one of the most commercially successful ones.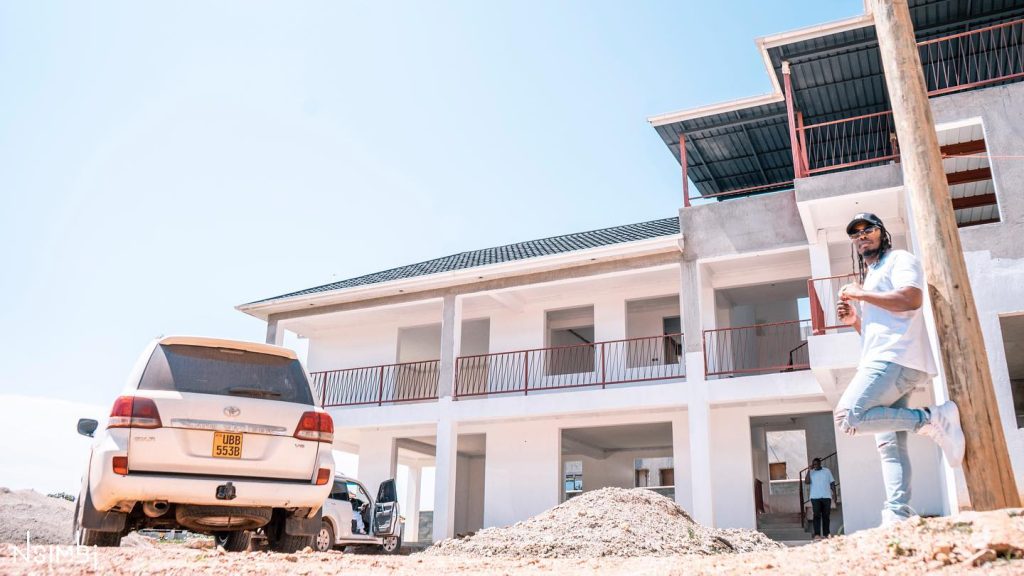 He gained prominence as a lethal emcee who also doubled as the Chief Executive Officer of Baboon Forest entertainment.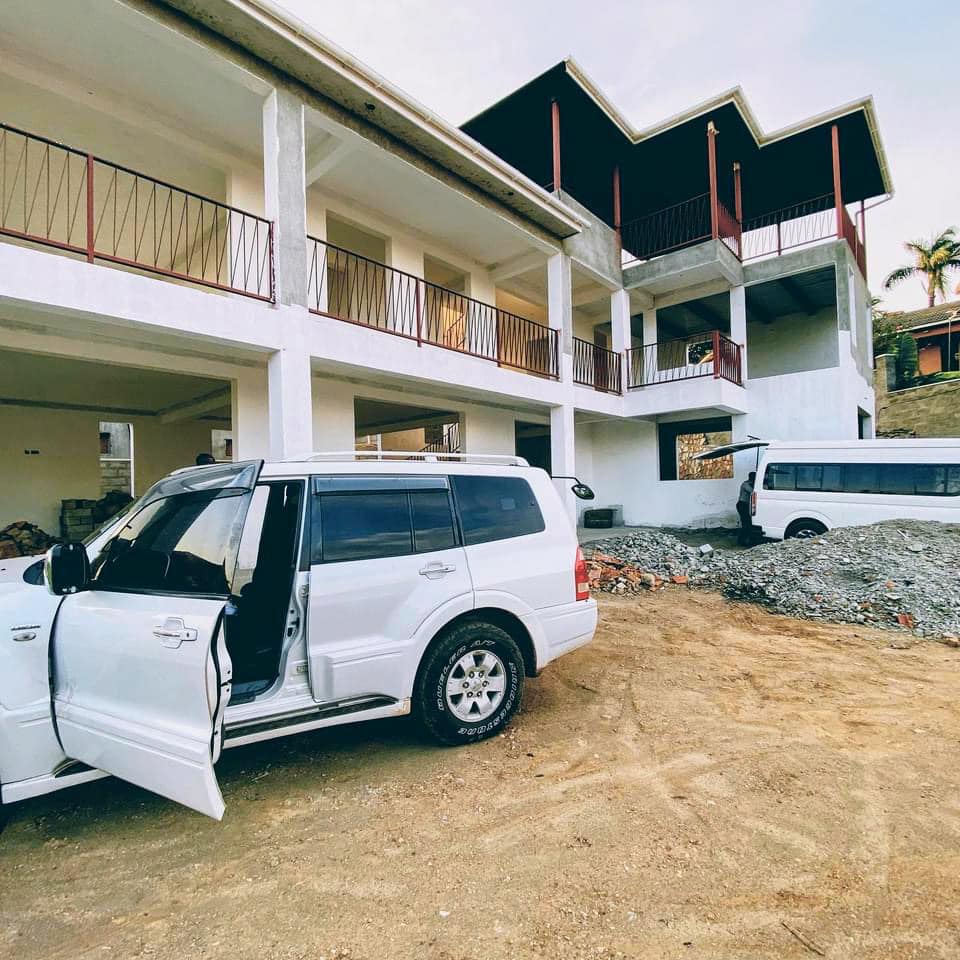 GNL is currently serving testament to the old adage that indeed, hard work pays.
At a top of his never-ending globe-trotting, GNL was the envy of social media yesterday when he unveiled his state-of-the-art, multi-million home in Muyenga.
The Kikankane hitmaker took to his Facebook and turned on his location, Muyenga, Kampala, and posted some breathtaking shots of his mega pad.
'Gwe saba bu sabi mukama Osirike," he captioned.
The towering two-storeyed structure that is in its final stages of construction invites luxury and excess.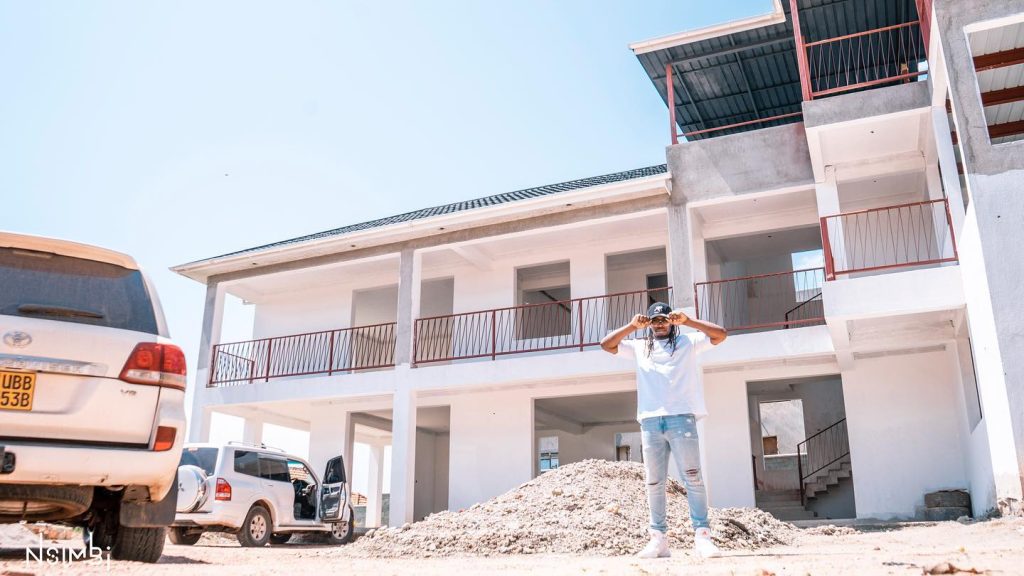 It is indeed a monument of his immense work in the Luga flow world for the past decade and more.
Congratulations to the Baboon Forest CEO upon this humongous achievement.