Bobi Wine's political movement and aspirations have seen a multitude of International A-listers endorse his aspirations or rally behind him.
Legendary icons such as Bujju Banton, South African Politician Julius Malema, and stars such as Davido have all given Bobi Wine the green light to carry forth his political struggle.
Over the weekend, Jamaican reggae icon Beres Hammond took time off to send Bobi Wine a virtual message lauding him for the struggle while encouraging him not to lose hope.
Bobi Wine, over the weekend, took to his Facebook page to post the iconic video clip.
"Big up on yourself my brother Bobi. Keep up the fight. It's always never easy. The fight is worth it. Keep it up," Hammond said in the 18 second clip.
Bobi Wine was very much humbled and expressed his gratitude in a post that accompanied Hammond's video message.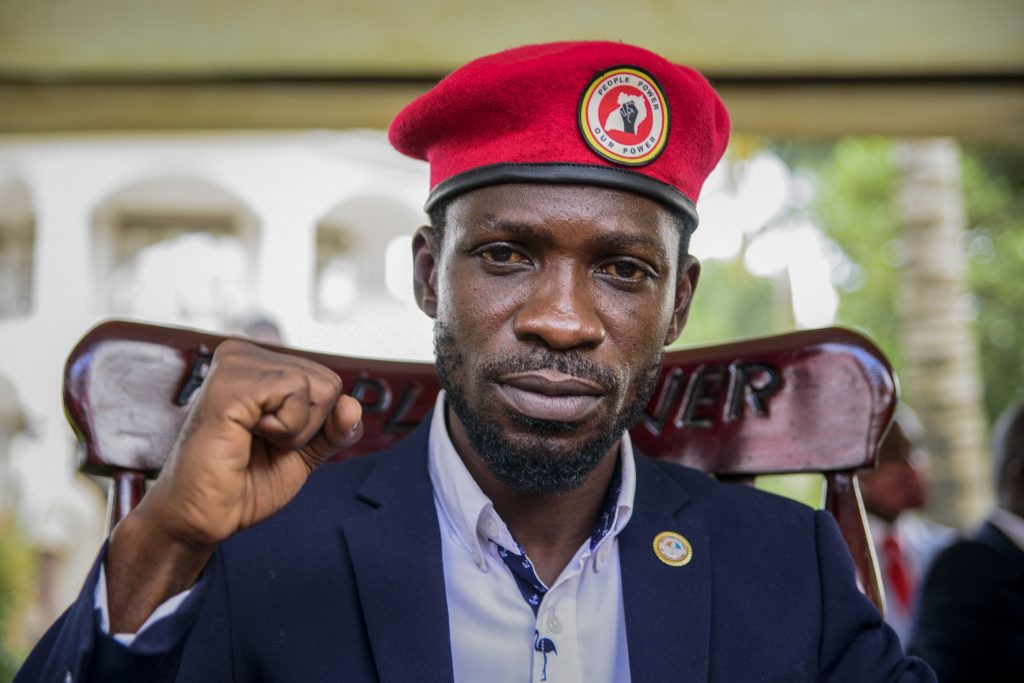 "It's humbling to get a message of encouragement from you, the legendary Beres Hammond to fight on," the NUP founding father stated.
He went on to list some of Hammond's revolutionary songs that have served as an inspiration to him.
"Your magical songs like 1. Putting up resistance, 2. Can you play some more, 3. They gonna talk, 4. Rock away, 5. A little more time, 6. Rise and shine, 7. African people, 8. The truth will live on and many more tunes still inspire all generations," he wrote.
He further assured Hammond that he can be sure that the resistance is still being put up.
Born Hugh Beresford Hammond, Beres Hammond is a Jamaican reggae singer known in particular for his lover's rock music. While his career began in the 1970s, he reached his greatest success in the 1990s.
Just like Bobi Wine, Beres has been involved in political resistance, recording a number of political songs, including his iconic record, "Putting up resistance."