Jose Chameleone is undoubtedly one of the biggest pinnacles of Ugandan excellence when it comes to the music industry.
However, "what ifs" have always been exchanged between various industry authorities and well-wishers as it has always been imagined where the brand Chameleone would be if he had embarked on investing bigger budgets into his music videos.
Nevertheless, fasting and prayers have been answered as Chameleone enlisted previous collaborator Sasha Vybz to direct sleek visuals for his latest release, Forever.
Sasha Vybz sets Chameleone up for a late 80s inspired stage. The video director evokes nostalgia with a kaleidoscope of old school afros, paparazzi, metal body cameras, and night disco fiesta.
Chameleone is ushered into the visual in two establishing scenes. He sits back, at the wheel of an old-school tail wind Benz resplendent in an all-Black suit ensemble. The old-school regality is further emphasized by his sweeping overcoat.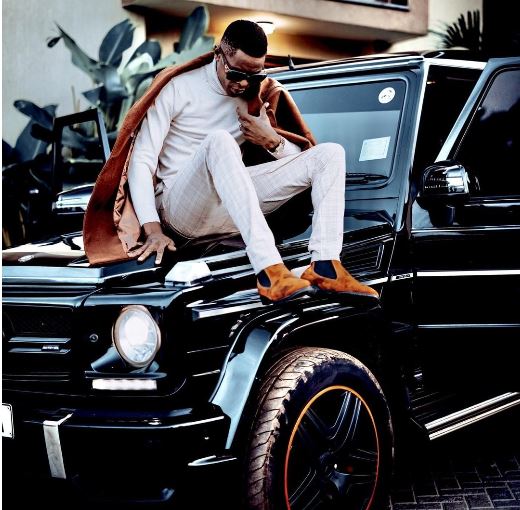 In yet another scene, Chameleone shines alone, like the star he is in a recording room glistened up by old minute disco lights and vintage props.
The night disco scene brings life to the afro-beats soundtrack as Chameleone's muse and her band animate the revelers. Chameleone is smitten and from thereon, the plot thickens!
Sasha Vybz delivers with cinematic precision as he raises the bar in terms of costuming, set design, color grading, and lighting.
If Chameleon keeps delivering such high-end visuals, it is simply unfathomable where his brand will shoot off to.
This visual is a supersonic interstellar flight.