President Yoweri Museveni has expressed his support for the proposal to have the Indian community constitutionally recognised as a tribe in Uganda.
"All Ugandans know the Bahindi. sociologically, Indians have a tribe in Uganda. All we have to do is accept the reality and put it in the Constitution," Museveni said while meeting the Ugandan Indian community for the Diwali Festival at State House Entebbe.
Upon taking power in 1986, Museveni welcomed back the Indian community that had been expelled by Idi Amin in 1972 and ensured that their property is returned to them.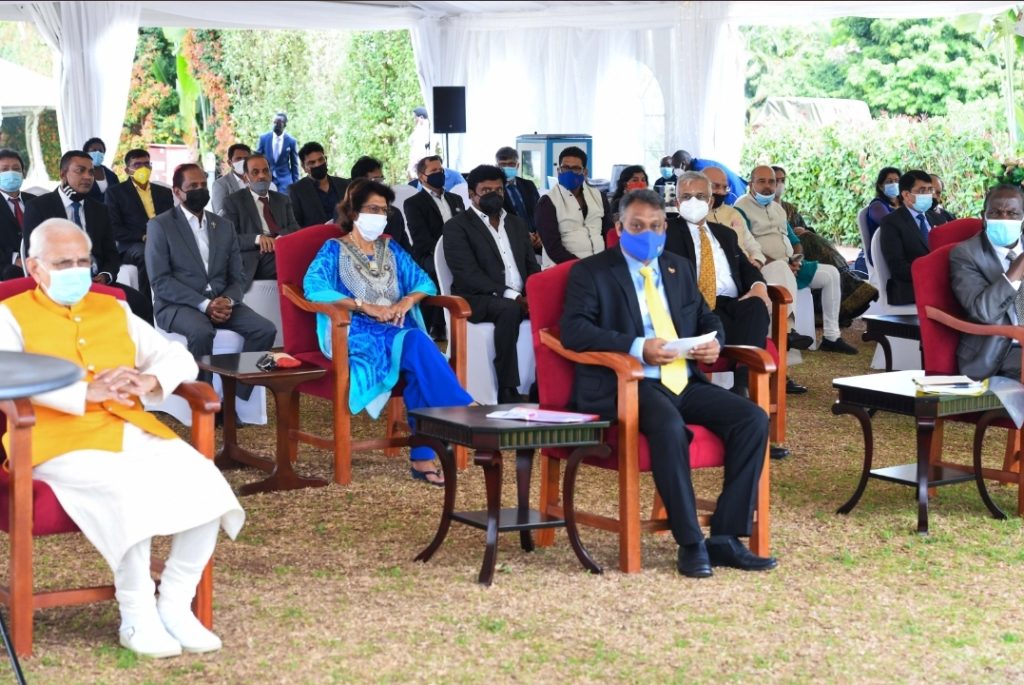 The 1995 Constitution recognises communities that were documented in Uganda as of 1st February 1926. Among the arguments of the Indian community is that they had settled in Uganda by that time.
The forefathers of most of the Ugandan community arrived in the country 120 years ago while building the railway to Mombasa. They made Uganda home and prospered in business with many now in the third to sixth generation.
In neighbouring Kenya, Kenyans of Asian origin were formally accepted as the 44th tribe after a proclamation by President Uhuru Kenyatta four years ago.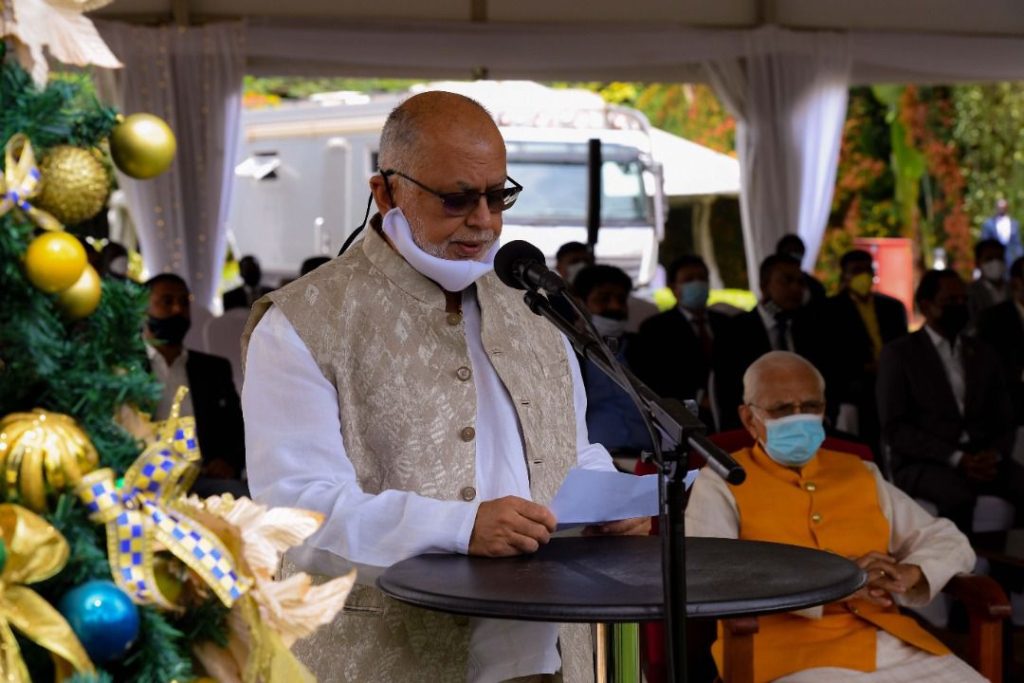 During the Diwali Celebrations, Museveni thanked the Indian community for their enormous contribution to the economic development of the country and asked them to bring in more investors.
This is the sixth year running that the Indian community is hosted to the Diwali Celebrations by State House.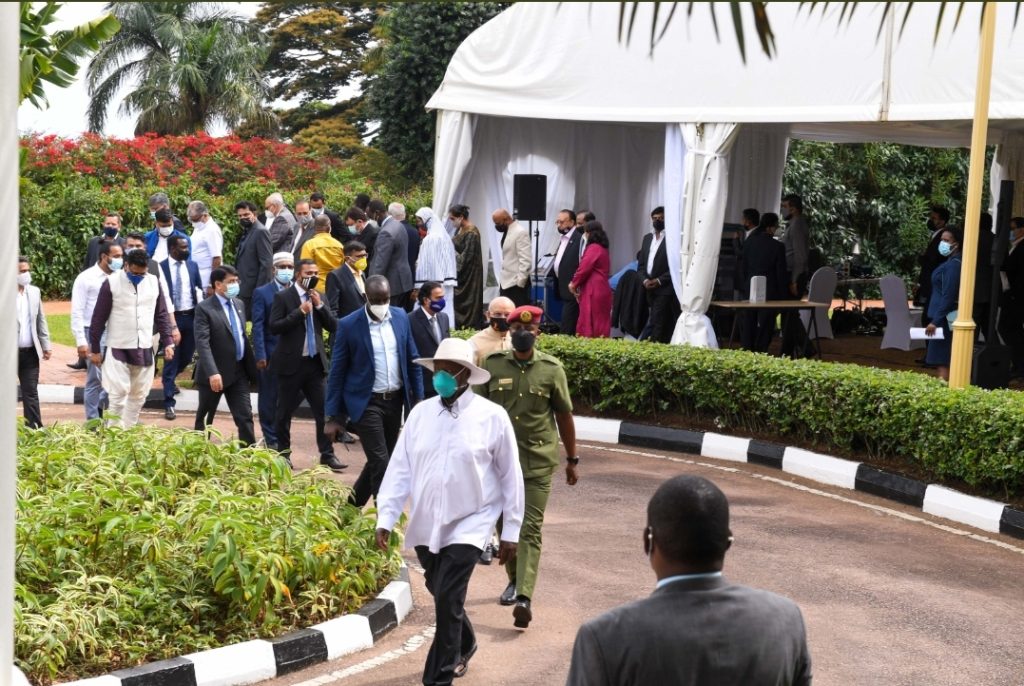 Diwali or Festival of the Lights is one of the major celebrations in India. Diwali symbolises the spiritual victory of light over darkness, good over evil and knowledge over ignorance. It is celebrated for a period of five days.
Officials from the Indian High Commission and leading figures on business were among the guests.