Buganda Kingdom is in the process of restoring Kabaka Mutesa II's Vintage Rolls Royce that was returned to the kingdom two years ago.
In 2019, the government returned Kabaka Muteesa II's vintage Rolls Royce to Buganda kingdom in a bid to strengthen the relationship between the two parties.
The car had been kept in the Uganda Museum since 2013 and was returned to the kingdom after a series of negotiations.
During the handover ceremony, Katikiro Charles Peter Mayiga disclosed that the kingdom was set to fully restore the Rolls-Royce to its former glory, at an estimated cost of nearly $200 000 (about Shs700 million).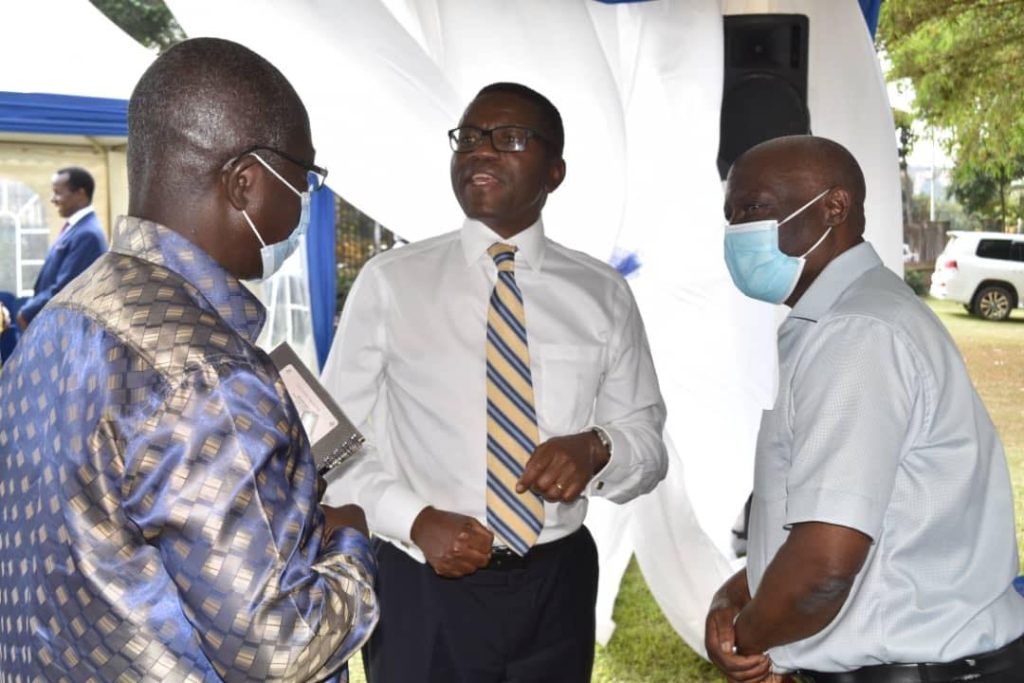 In the first fundraising campaign held yesterday at Mengo, Mayiga revealed that they raised Shs300 million.
Mutesa's luxury vehicles were seized during the 1966 coup by Milton Obote's troops. For decades, the vehicles languished in State House in Kampala, before being transferred to the Uganda Museum in 2013, where it was parked on display alongside Idi Amin's Mercedes-Benz 600 and a Model-T Ford used by the last British governor of Uganda.