Life is a constant struggle for Winnie Nankyanja. She is a single mother who earns her living vending samosas, but she is a phenomenal woman, doing everything to give her daughter the life she never had. Through sacrifice, she has managed to educate her daughter in an expensive school, parting with Shs1.5m in fees per term.
Her daughter goes to Buddo SSS and Nakyanja told us that the reason why she decided to take her to an expensive school is that she didn't have the chance for proper education and she, therefore wants her daughter to have a better future.
"I dropped out of school due to some problems and that hurts me a lot. I would have been better off if I went to school. I don't want my daughter to suffer like me in the future. That is why I am doing whatever I can with the help of God for her to have a better future," she told Matooke Republic during an interview.
"Yes I am paying Shs1.5m at Buddo but it is not news to me because even in her primary school, I was paying Shs800,000 per term," she said.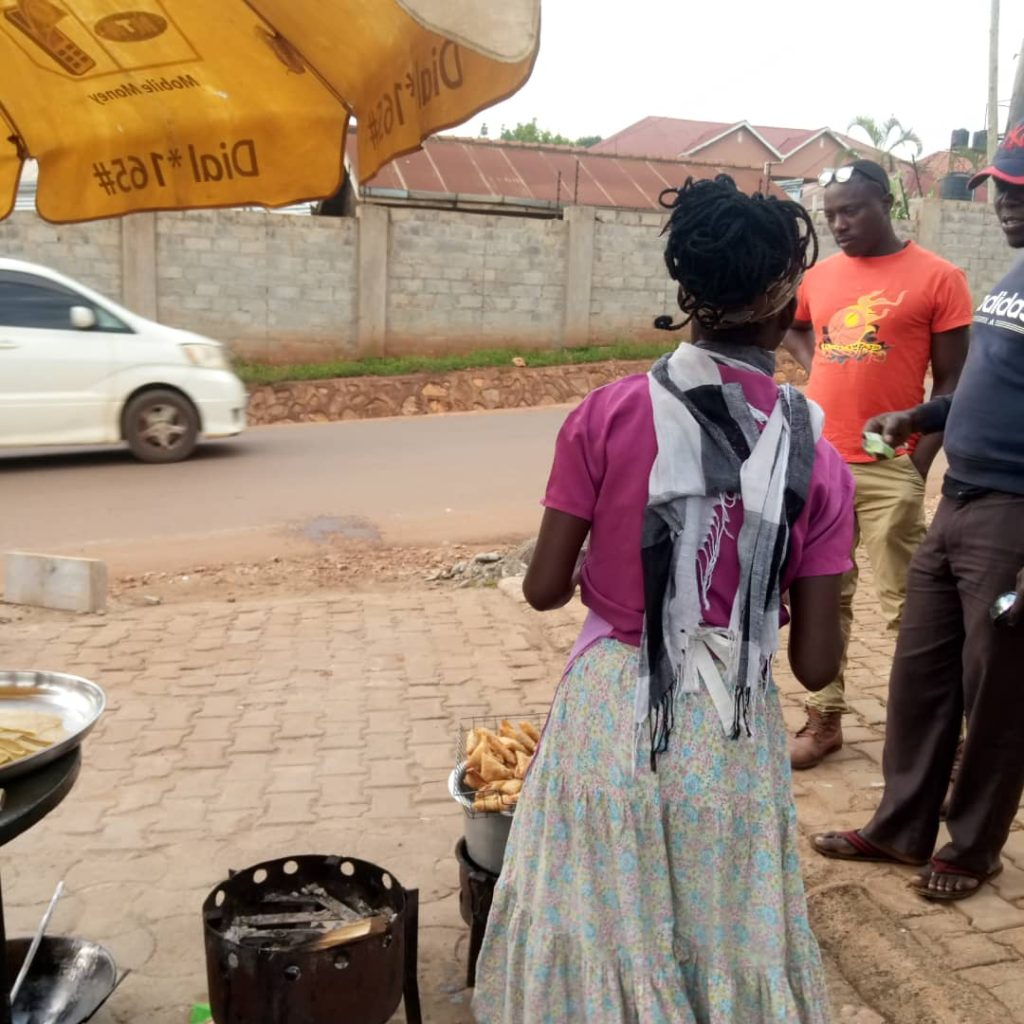 As parents prepare to take children back to school in January following a long Covid break, Nakyanja says she is ready to have the daughter back at school. When asked how she manages to pay all that amount of money yet she has no office job or big business, she disclosed that she makes sacrifices. She said that on a bad day she saves Shs20,000 from her samosa business. She added that the place where she vends from is her uncle's, so she doesn't pay rent.
On top of the samosas which she is famed for, Nakyanja also sells water, soda, and some other snacks which also fetch her some money.
All her work is dedicated to providing her daughter a good education on top of providing her other necessities like healthy food and other scholastic materials.
Nakyanja says that being a single mother should not be used as an excuse for failing to raise children.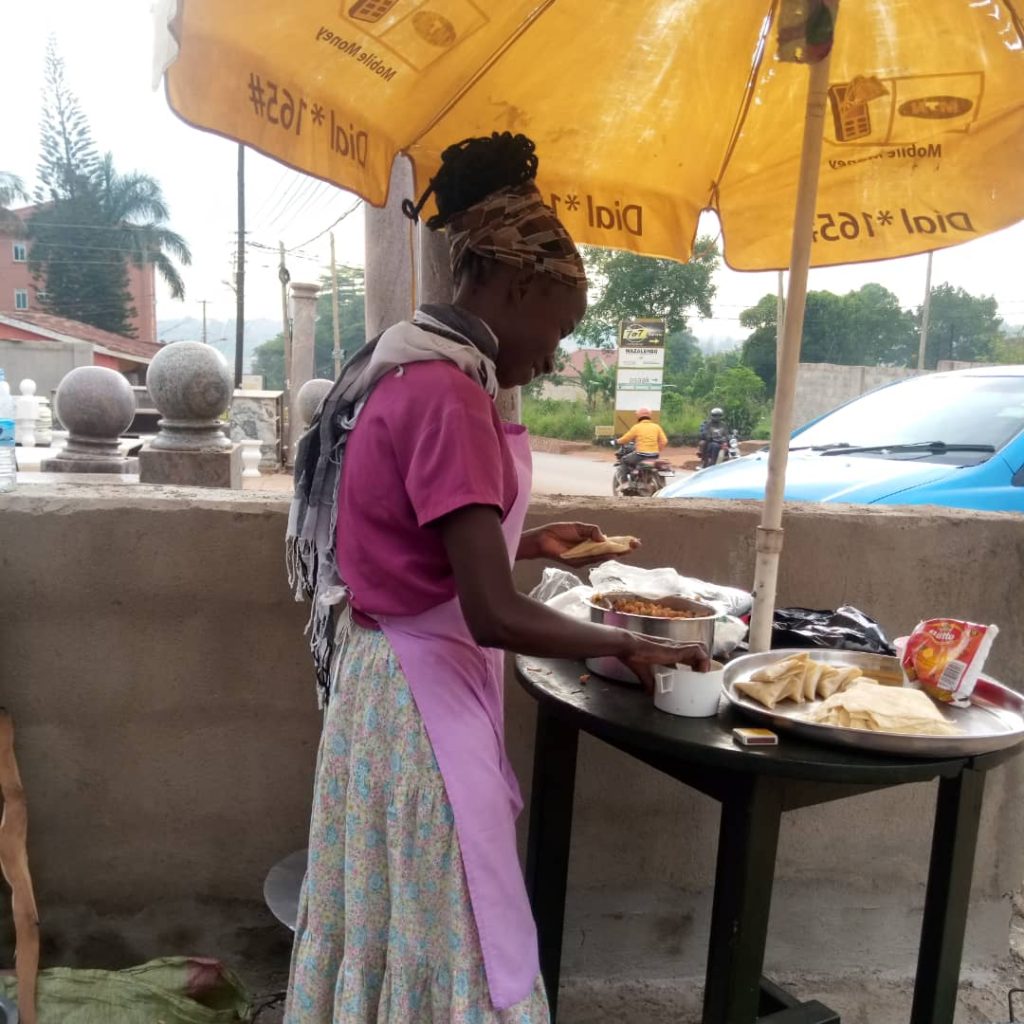 "There is nothing hard when you focus on a goal. Many people get surprised to hear that I have a child studying at Buddo. One day I went to see my daughter on the 'visiting day' at Buddo and someone wondered what I was doing there; asking if I had a child studying there and I was like, " why?"
"He told me that Buddo is a school for people who drive themselves; basically rich people. I told him that, the myth is for only people who do not believe in God and are not focused. I am not rich today but I want my daughter to be rich tomorrow," she vowed.