UPDF 'successfully' launches air and artillery raids against ADF in DRC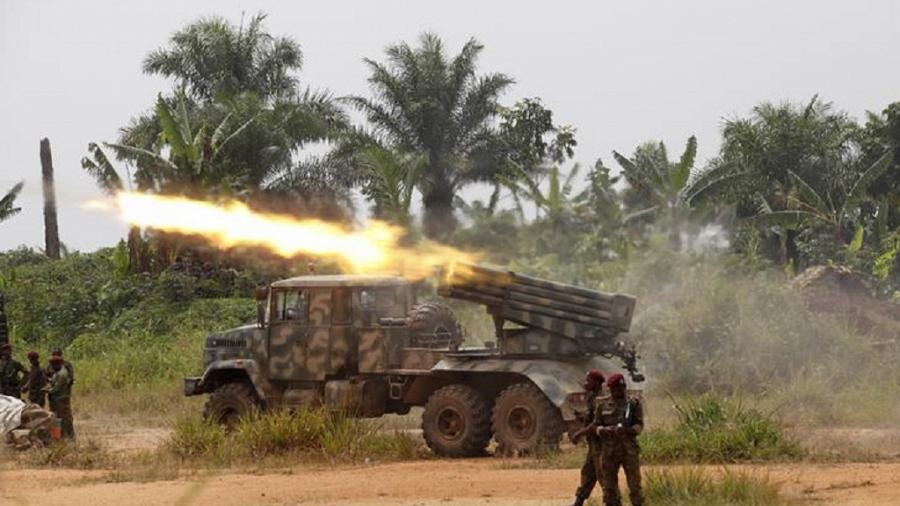 On Tuesday, the Uganda People's Defense Forces (UPDF) launched air and artillery raids against the Allied Democratic Forces (ADF) armed group in the eastern Democratic Republic of the Congo (DRC), in an operation agreed with Congolese forces.
A day later, the UPDF spokesperson Flavia Byekwaso disclosed that the mission was successful as they 'accurately' hit the targets.
Last evening a combined force of UPDF elements drawn from Infantry, Motorized Brigade, Artillery, Armored & Special Forces Command moved into DRC and launched an offensive operation against ADF terrorists.
Teddy Naluswa vows not to divorce Pastor Bugingo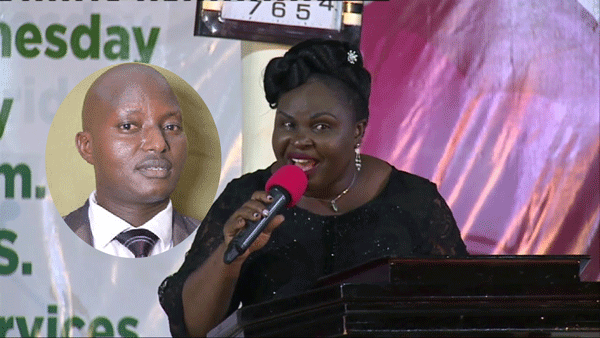 Teddy Naluswa has vowed not to divorce House of Prayer Ministries senior pastor, Aloysius Bugingo despite the pastor taking a step to formalize her engagement with his lover Suzan Makula Nantaba.
A week ago, Bugingo officially visited the parents Makula in a beautiful 'Kukyala' in Kyebando.
While commenting about the event, Naluswa said she also got the news that Bugingo was introduced by someone but that can't stop her from being the official wife.
"I believe you have heard the news but let me tell you, I am still called Teddy Naluswa Bugingo the official wife to Pastor Bugingo, the Bible, and God knows me not Suzan," Teddy said.
She added, "I am not divorcing my husband."
Since 2019, Bugingo and Naluswa have been at loggerheads as the Pastor filed for divorce. Naluswa has since refused to sign the divorce documents.
Canary Mugume shows up for a date in Mpenkoni with police escorts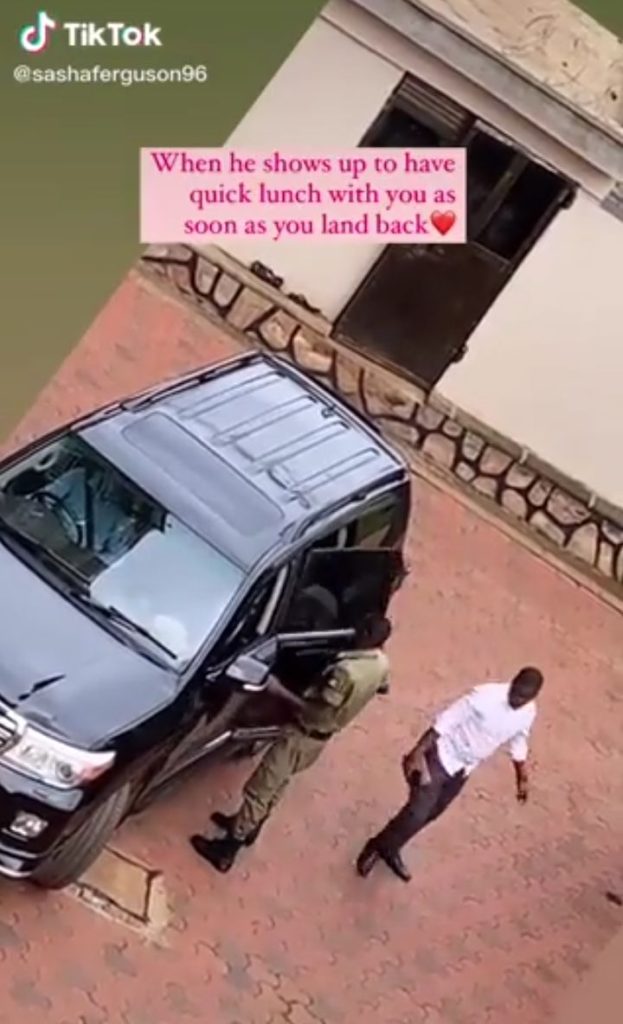 Earlier this week, NBS TV's Canary Mugume raised the dust on the internet after a video clip of him being dropped off in the police chauffeured SUV for a date with his wife, Sasha.
The video was harvested off Sasha Ferguson's ticktock page.
Twitter was astounded as most people that commented on the video simply commented, "eh!".
Police slaps offences on grasshopper video culprits, could face up to 7 years in jail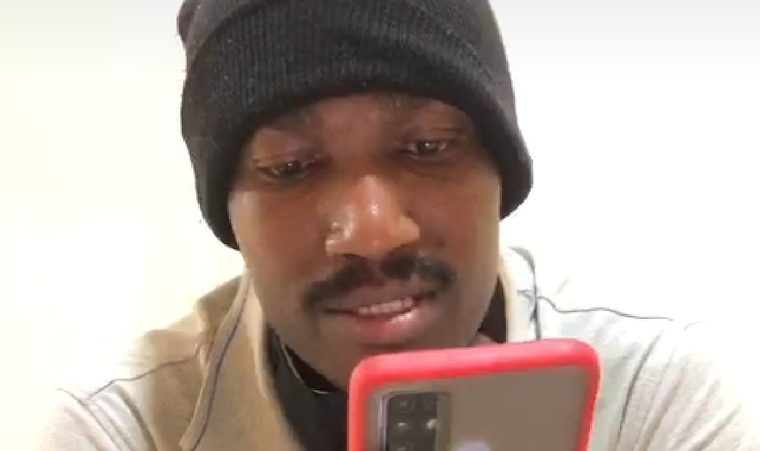 Paul Mubiru, a Ugandan who has since gone viral over a video of him hawking grasshoppers on a Uganda Airlines aircraft was earlier this week arrested and slapped with charges that could fetch him up to seven years in jail.
He faces charges alongside Hajib Kiggundu Hajib who is alleged to have captured the video.
The duo was arrested by Aviation Police at Entebbe International Airport on Tuesday.
According to Police spokesperson Fred Enanga, the duo is facing charges of common nuisance, refusal to follow lawful instruction given by the aircraft crew member contrary to the Civil Aviation Security Regulation 2012, and negligent acts likely to cause the spread of an infectious disease.
Micho confirms being approached by Nigeria national team, Orlando Pirates for the Head Coach role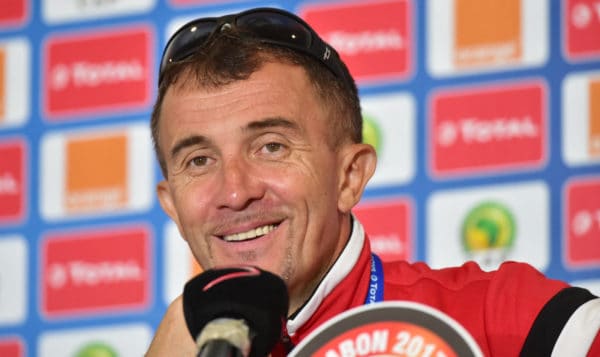 Uganda Cranes coach Milutin Sredojevic confirmed being approached by Nigeria national team and South Africa football club, Orlando Pirates among other teams on the African continent for the head coach role.
In a conversation with Matooke Republic, Micho said that he cannot stop people from reaching out to him for his services.
However, Micho revealed that with every approach that he has got, FUFA and its President Moses Magogo are aware of it.