State Minister for Foreign Affairs, Henry Oryem Okello has disclosed that the airstrikes and artillery fire that was launched against the Allied Democratic Forces (ADF) camps in DR Congo left a devastating toll as the Uganda People's Defense Force (UPDF) 'accurately hit' the targets.
Oryem says the operation is going so well and they are confident that they will be able to eliminate the ADF rebels and anybody associated with them.
"We did an aerial surgical attack with our artillery. It was precise and our jet fighters managed to hit the ADF camps without affecting the neighboring communities.
The report I got yesterday is that we gave the ADF a bloody nose with our attacks on their camps," says Minister Oryem.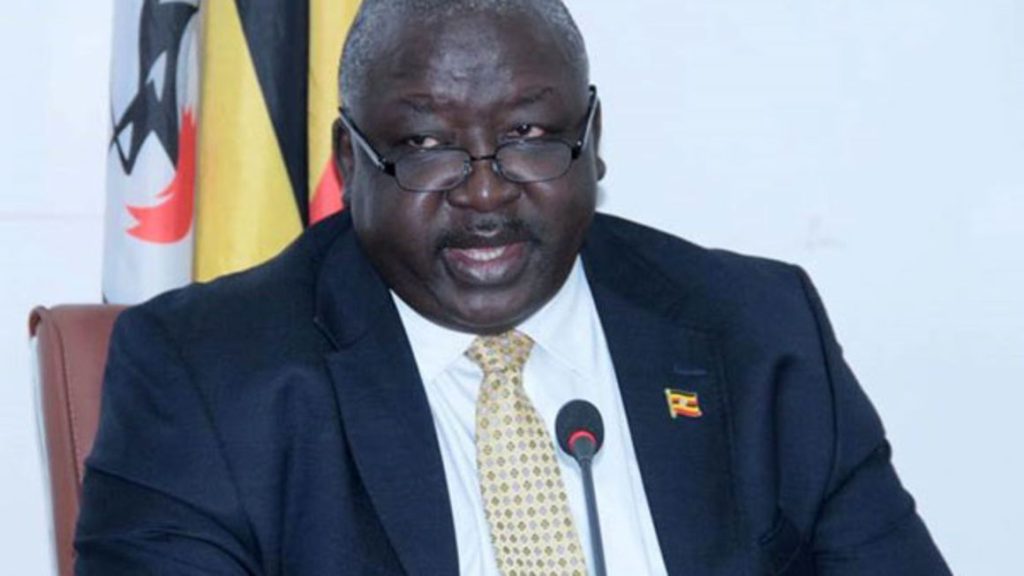 The minister reveals that they are now preparing for possible retaliation that could come with the attacks on the ADF camps.
Similarly, the UPDF spokesperson Brig. Flavia Byekwaso says that though she cannot divulge the details of where they hit because of operational security, the mission was successful.
"We shall not leave DRC until ADF is completely destroyed. This is the beginning to the end of the ADF and their actions," says Byekwaso.
On Tuesday, UPDF launched airstrikes and artillery fire against the ADFrebel group in eastern DR Congo.
Meanwhile, opposition legislators in Parliament tasked the government to give a detailed explanation to Parliament as to why the UPDF deployed in DR Congo without its authorization.
However, Oryem defends the government saying telling Parliament would have alerted the rebels.
"If you are saying that Government should have informed Parliament before the attack, then you are indirectly saying we should have told the ADF that we were going to attack them, we needed an element of surprise," he says.