Strength lies in numbers, so the adage goes. No one appreciates the connotation of this statement more than Baboon Forest CEO, GNL Zamba.
GNL Zamba realized that two is better than one not only in the union of love but also for the good of art.

The Kikankane artiste decided to team up with his wife cum American World fusion artist, Miriam Tamar to form new music duo, Nsimbi.
Mbaga happens to be the latest visual offering from the lovebirds. It is to no surprise that the track pays tribute to love's most ceremonious occasion, marriage.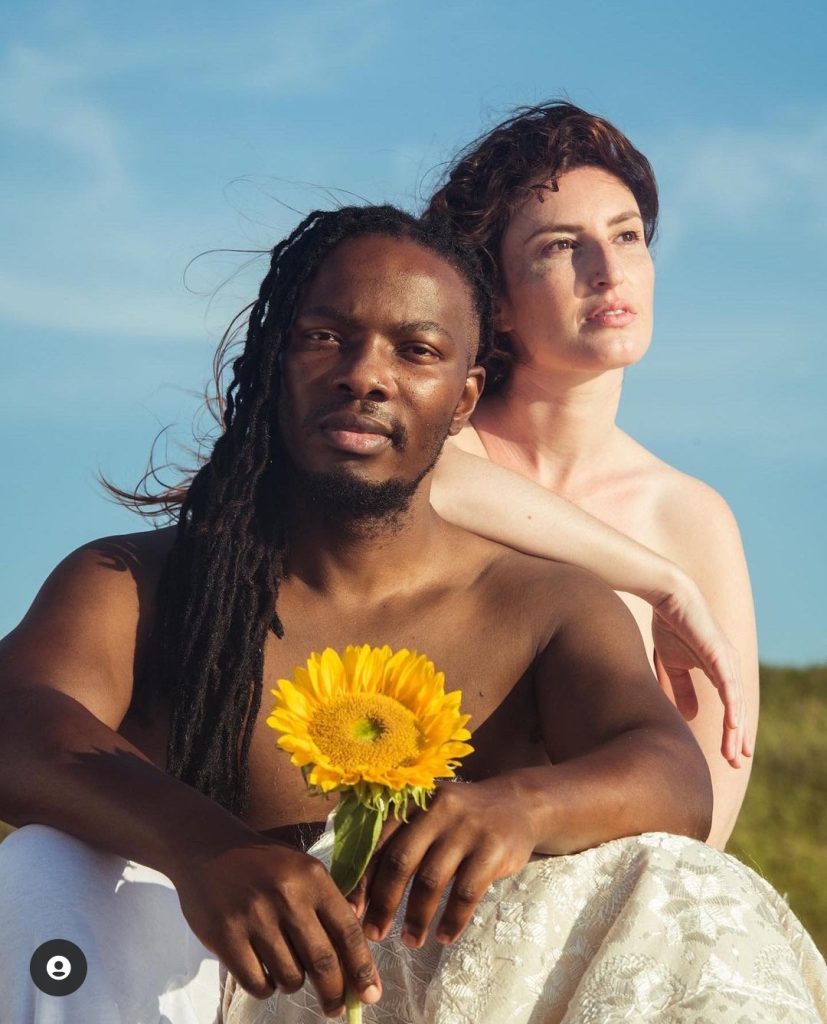 Mbaga, loosely translated means a party.
Miriam Tamar opens the track with silky Swahili adlibs that announce everything love.
GNL joins in and announces himself while confirming that it indeed is a day for making merry.
GNL shies away from his parachute alighting commando persona to breeze through the smooth afro beats.
GNL vows to cross rivers, lakes among a plethora of other sweet nothings for Tamar's love.

Cupid does not spare Tamar as she cannot help confessing her unending love to GNL.
On this song, GNL is Jay-z while Tamar is his Beyonce. It is indeed embagga.
The video
The video is nothing short of an African celebration. Unity is in the air as people come from all corners of continent ululating, jubilating, bearing gifts and treasures for those yet to officiate their union.

In an aside of sorts, GNL basks with the graceful Tamar in a savannah grassland as they profess cupid's poisons to each other.
GNL's quest for African excellence continues and Mbaga is the current agenda.
Bon Travail.