Singer Bruno K's philanthropy is earning him respect from major game players with the latest being Patrick Idringi Salvado.
Idringi expressed his admiration of Bruno K's big heart towards former Big Tym singer Scar in a new Facebook post.
In 2018, this website ran an exclusive story on how Big Tym music group singer Oscar, who is better known as Scar had resorted to collecting scrap metal following a short brush off with mental illness.
To bring you up to speed, Big Tym was a music group that comprised of Scar, Ray Signature of the Kasenyaku fame, and Larry Charry who assisted on Mun G's Babandule. As much as the group never made it to the biggest stage, it was behind some incredible hits such as Apple, Sofia, among others.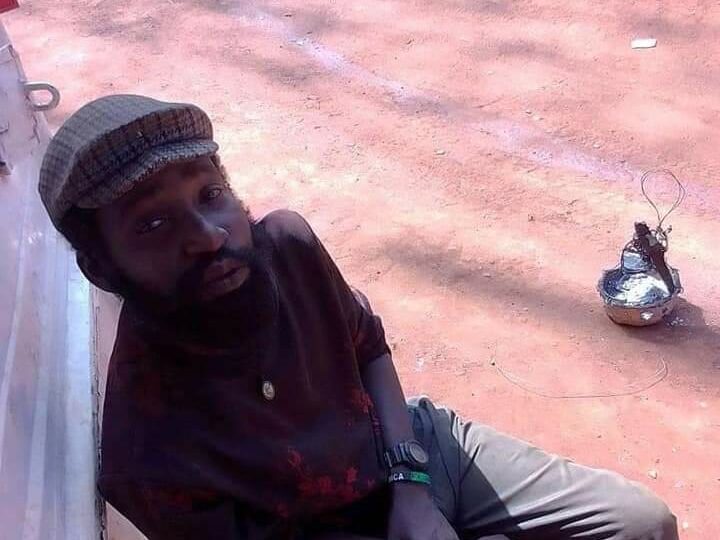 On November 19th, Bruno K took to his Facebook calling upon the Uganda Musician's Association to assist the artist citing that the musician was sleeping in a tarpaulin tent with an ailing leg.
He pledged to hunt for the artist and assist him to find treatment for his leg.
After meeting up with him, he took initiative to find him free treatment which would last until the singer heals.
Bruno did not only find Scar medical assistance but went forth to find him financial assistance to help him rebuild from his ruins.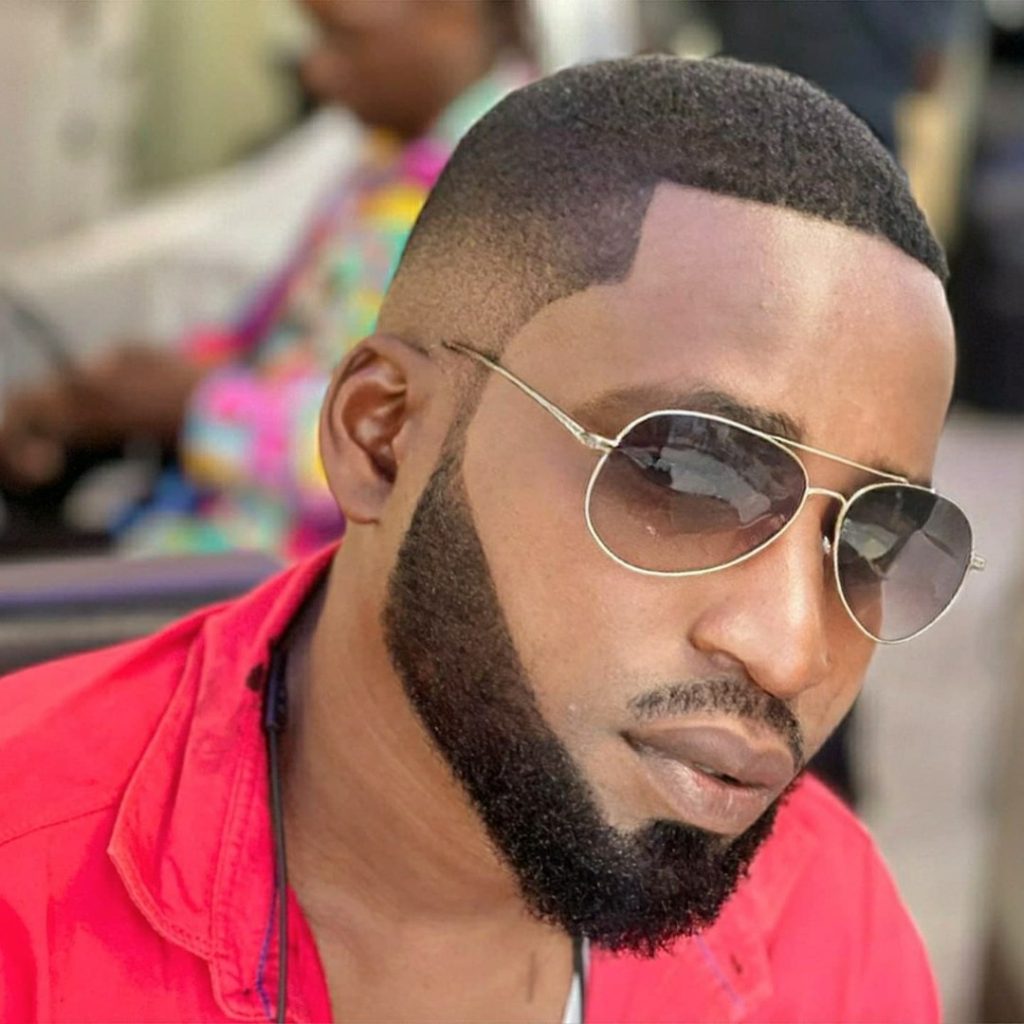 In this effort, Bruno dared Pallaso to send Oscar a million shillings, and true to Bruno's word, Pallaso delivered.
In a new twist, Bruno got to learn that he was related to Oscar as an in-law. Oscar's brother is alleged to be married to Bruno's sister.
Bruno K indeed went all the way getting Oscar dental, grooming, and music production services to see him get back to normal.
After excelling at his philanthropic fete, other entertainers could not help but express their admiration for Bruno K's big and kind heart.
Most notable was comedian Salvador who expressed admiration for Bruno's moves in a Facebook post and even went forth to pledge a contribution.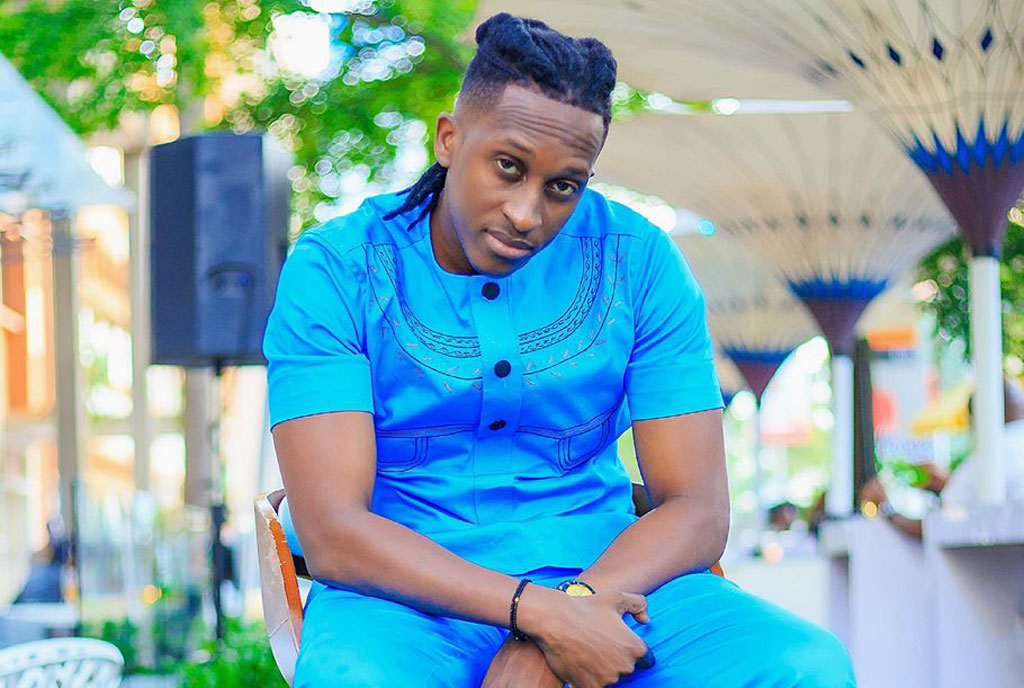 "Bruno K for a man your age, and being older than you, you have taught me what empathy is, you have really humbled me with this gesture…its clear your heart is unique…all doubts have been set aside. What you have done for Oscar (SCAR UG) is just commendable. For the video, just call me- I'll make a small contribution towards its shoot and production," he wrote.
Salvado went forth and prayed blessings upon the rehabilitated artiste and rallied fans to subscribe to his YouTube channel.
This is not the first time Bruno K is pulling off a philanthropic fete. Last year, he was responsible for giving a group of dancers that were ridiculed by Alex Mukulu on a talent show for having a pungent body stench.
Way to go Bruno K.