Nana Kagga, a celebrated Ugandan Hollywood actor established herself in Hollywood in the early 2000s starring in movies like Cowboys and Indians, A Good Day to Be Black, and Sexy.
Kagga has also appeared in several TV ads for mega brands such as KFC, Pepsi, Microsoft, and Apple.
Kagga moved back to Uganda in 2009 and announced herself on the Uganda movie industry scene with the series, Beneath the Lies, which was aired on Urban TV under her movie entity, Savannah MOON productions.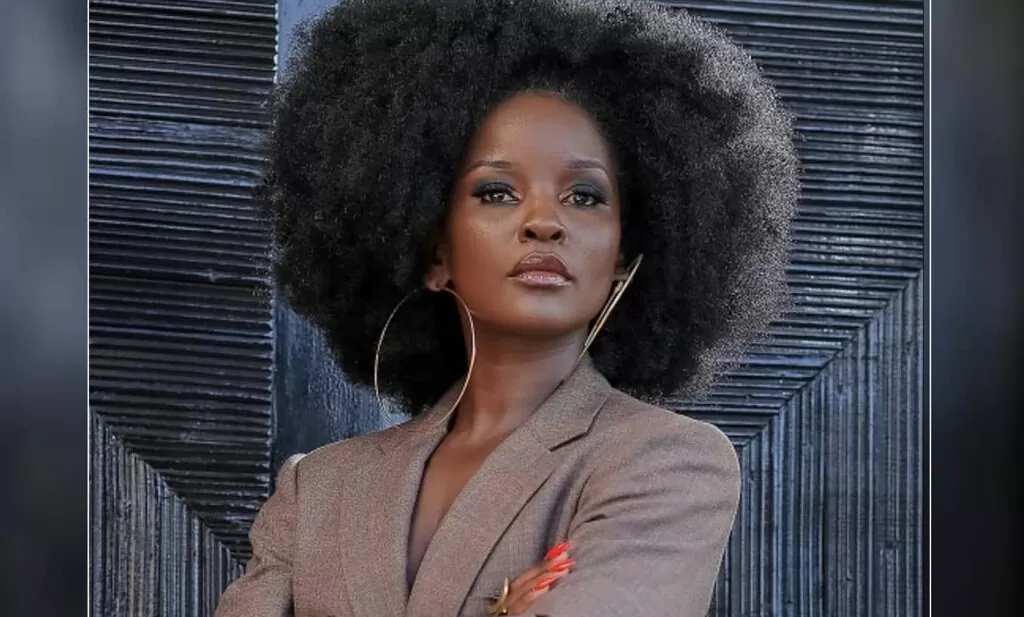 The series generated a lot of buzz upon its release as it featured a popular cast of actors such as Gaetano Kaggwa, Flavia Tumusiime, and Rabadaba among others.
Nana Kagga has been quiet for a long time now, however, there is a reason for her fans to celebrate as she took to her social media handles to announce her forthcoming film.
In a heavily hashtagged post, she teased fans inquiring whether they were ready for her to drop the film.
"Are you ready?" she asked.
She complimented the post with the hashtag, coming soon, to give fans a heads up for her forthcoming film.
In the poster availed by the actress, the cast has notable names such as Sara Kisauzi, Nana herself, and Raymond Rushabiro.